Tapping into the burgeoning BFSI market
FinTech Consulting Services

Leveraging our FinTech Consulting experience, we employ our proven approach in process reviews, tech risk management, and third-party audits for Indian financial services clients.
The Consumer & Retail sector is growing rapidly and is extremely dynamic. Due to constant disruption, managing business has become complicated and cumbersome.
Our healthcare and life sciences advisory team brings together a combined experience of over 50 years to help businesses navigate through changes, new...
At Grant Thornton in India, our automotive team works with a wide variety of clients to help them achieve their goals and increase shareholder wealth. Our...
M&E practice encompasses team of dynamic professionals with deep technical knowledge and extensive experience of working across segments say television, print,...
Tailored service offerings to Not for Profit organisations and CSR compliance services for dynamic businesses
At Grant Thornton, we assist dynamic Indian businesses in the Real Estate & Construction sector throughout their business life cycle by offering robust...
What we do
Our team provides Public Sector Consulting in India and is responsible for providing innovative and customised technical and managerial solutions on public policy, project management, process reforms, technology interface and transformation, due diligence, procurement and contract management, data analytics, impact assessment, monitoring and evaluation, and MIS.
We have focused streams, aligned with the core priorities of the Government of India, like agribusiness, infrastructure development, skill development, sports, results management, urban development and social development. By strategically investing in highly motivated professionals, the team has been delivering top-notch services to government clients, especially in the fields of agribusiness, food parks, cold chains, industrial infrastructure development, and skill development. The team has also provided governance, technical and project management assistance for the development of seven smart cities in the country.
Report
Mapping of entrepreneurial opportunities
Grant Thornton Bharat-SIDBI's rapid study of 11 states aims at bridging the gaps between MSMEs and governments, to gain an in-depth understanding of the challenges and assist in creating an ecosystem
Download now
CASE STUDY
CM Dashboard – An integrated dashboard for responsive governance
Madhya Pradesh Citizen Access to Response Services (MPCARS): An integrated Dashboard for effective governance
Explore now
Report
Energising Infant Farmer Producer Organisation
Initiative to demonstrate scope for promotion of infant and teething FPOs in India
Knowledge report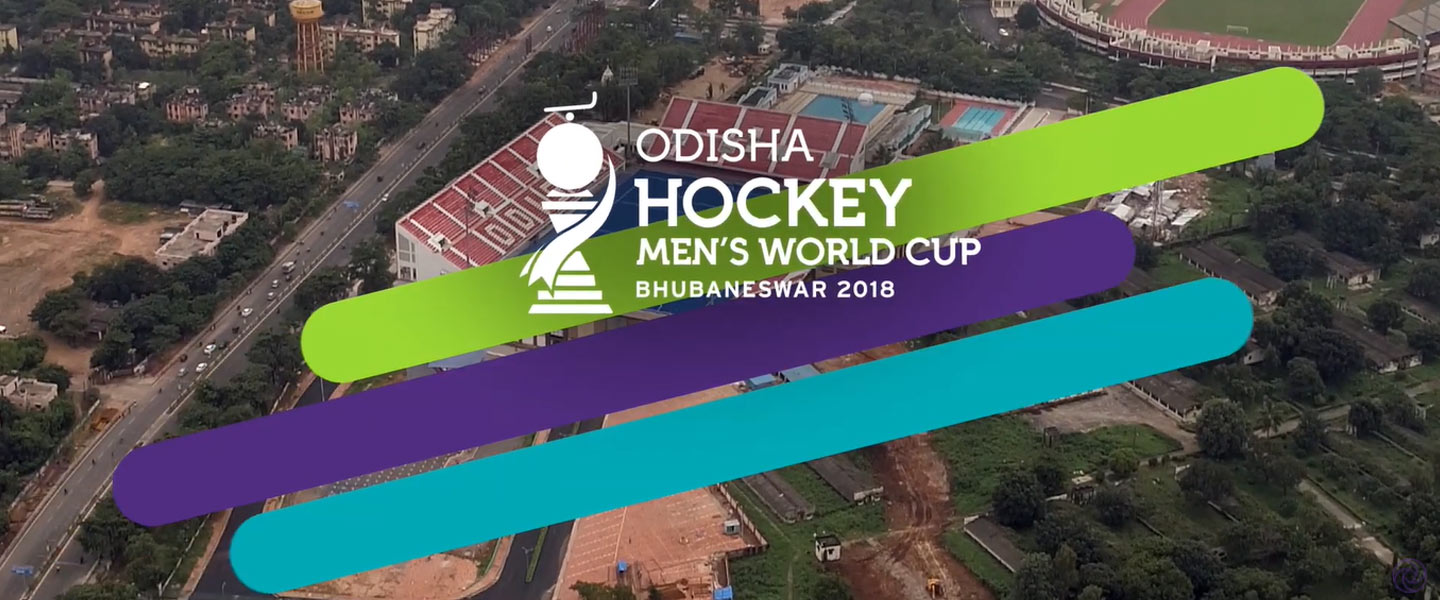 Impact of our work
Our industrial infrastructure assignments have so far covered over 1,400 acres of land with an investment of over INR 5,500 crores. Similarly, our smart cities assignments are directly linked to an investment of over INR 5,000 crores in the given seven cities.
For the Clean Ganga mission:

Our procurement team is providing technical assistance to the National Mission on Clean Ganga (NMCG) for managing works and services of over INR 20,000 crores.
For the sports sector:

We are probably the first among the management consultancy firms in the country to have been selected to provide project management support to the Department of Sports & Youth Services, Government of Odisha, for successful organisation of the Men's Hockey World Cup at Bhubaneswar in November–December 2018. We are also the Transaction Advisors to the Sports Authority of Andhra Pradesh advising them on re-development of a sports stadium on a Public Private Partnership (PPP) based in Guntur, Andhra Pradesh.
For agribusiness:

With over 10 years of experience in implementing agro-food processing projects across the country, Grant Thornton in India has implemented 100+ projects with a total cost of over INR 4,000 crores. The Firm has been instrumental in developing 18 food processing industrial clusters in an area of 700 hectares. Our clientele ranges from food processor groups to various federal and state governments, their agencies and also bi- and multi-lateral development institutions.
For farmers:

Grant Thornton is working with more than 2,00,000 farmers across 6 states of the country on the national agenda to 'double farmers' income'. It has been instrumental and recognised as a facilitation partner by the farmers in enhancing their income significantly.

Some of our key engagements include the Rajasthan Agricultural Competitiveness Project (RACP), the Maharashtra Agricultural Competitiveness Project (MACP) and the Bihar Khadi and Village Industries Board (KVIB).
For education:

Grant Thornton in India is supporting the $5 billion Skill India Mission to train over 40 crore people by 2022. The Firm is assisting the Rajasthan Skill and Livelihoods Development Corporation (RSLDC) on various fronts. In Maharashtra, it is the technical support agency of the DDU-GKY, which aims to skill 58,000 rural BPL youth. Working as the Project Management Unit for the Integrated Scheme for Skill Development (ISDS) and Capacity Building in the Textile Sector, we have trained and placed 10 lakh and 8 lakh candidates respectively.
Results Management:

We are strategic advisers to NITI Aayog and have recently devised a proprietary toolkit and methodology based on international best practices for a more effective public investment. NITI Aayog has utilised our toolkit for good governance and improvement in policy across 800 odd programs and schemes of Govt. of India covering 100 Departments and an annual budget outlay of INR 10 lakh crores.