The Consumer & Retail sector is growing rapidly and is extremely dynamic. Due to constant disruption, managing business has become complicated and cumbersome.
Related insights:
Article
Budget 2023 expectations of retail sector
Top 5 budget 2023 expectations of retail sector
At Grant Thornton in India, our automotive team works with a wide variety of clients to help them achieve their goals and increase shareholder wealth. Our...
Related insights:
Article
Post-Budget Article: Impact on the Automotive Sector
The forward-looking approach adopted in the budget towards this sector has been in alignment with the government's goals of promoting Aatmanirbhar Bharat and moving firmly towards net-zero carbon emissions by 2070, shares Saket Mehra in this insightful article in Financial Express.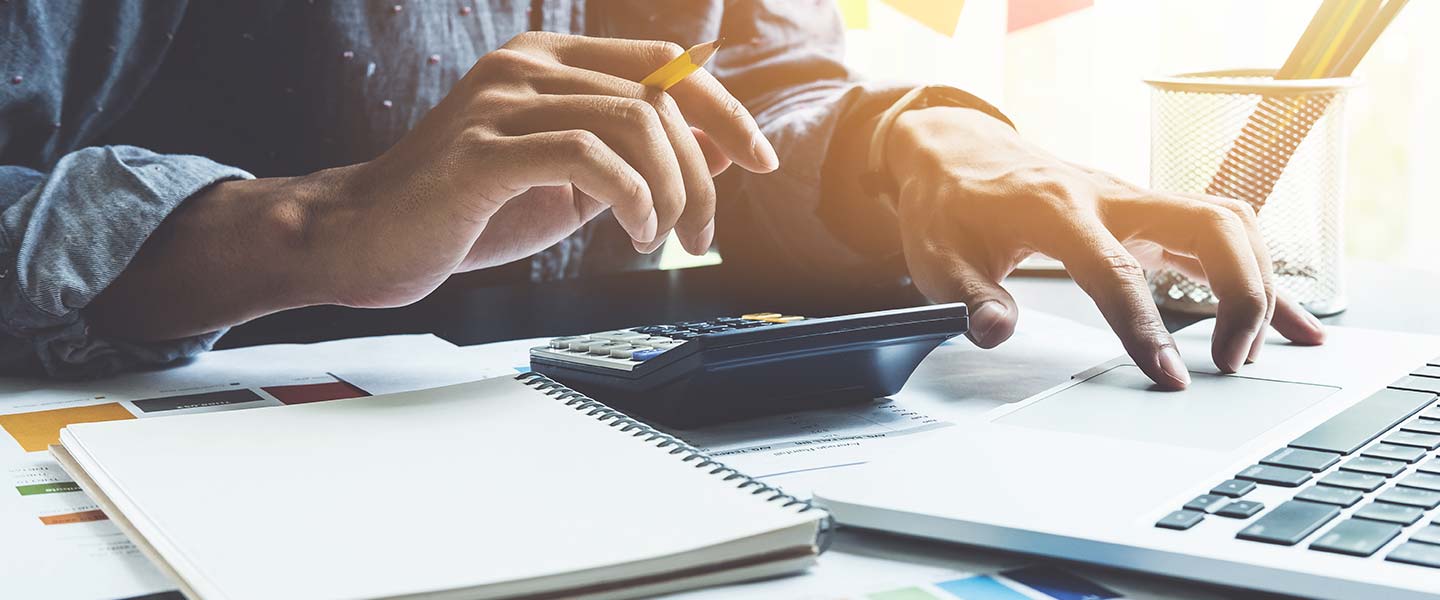 Grant Thornton Bharat presents the latest edition of the Monthly GAAP Bulletin that summarises significant accounting, auditing and regulatory updates. This publication has been compiled to meet the needs of dynamic Indian businesses and focuses on key developments in India and across the globe.
This edition covers updates for August 2022. We hope you find this bulletin informative and useful.
Quick snapshot of some key updates
India updates – Effective
Accounting updates
Institute of Chartered Accountants of India (ICAI) has released educational material on Ind AS 34, interim financial reporting
Auditing updates
ICAI issued Revised Guidance Note on Tax Audit under Section 44AB of the Income Tax Act, 1961
Regulatory updates
Companies Act updates
Ministry of Corporate Affairs (MCA) clarification on spending of CSR funds for Har Ghar Tiranga campaign
SEBI updates
SEBI has issued single operational circular for listing obligations and disclosure requirements for non-convertible securities, securitised debt instruments and/or commercial paper
SEBI (Issue of Capital and Disclosure Requirements) (Third Amendment) Regulations, 2022
Other regulatory updates
Bombay Stock Exchange (BSE) has issued frequently asked questions (FAQs) on audit, nomination and remuneration and Stakeholders Relationship Committee while submitting corporate governance XBRL utility at stock exchange
India updates – Proposed
Regulatory updates
Exposure Draft of Guidance Note on Report u/s 92E of the Income Tax Act, 1961 (Transfer Pricing)
International updates – Effective
Accounting updates
Financial Accounting Standards Board (FASB) issued ASU 2022-03: Fair Value Measurement of Equity Securities Subject to Contractual Sale Restrictions
International updates – Proposed
Accounting updates
FASB issued Exposure Draft of Proposed ASU: Financial Services – Insurance – Transition for Sold Contracts
Monthly GAAP Bulletin – August 2022
A summary of significant accounting, auditing and related updates.
Download PDF [1435 kb]