Firm profile
Helping shape a Vibrant Bharat
Grant Thornton Bharat
Read more
We are Grant Thornton Bharat
We are one of the largest fully integrated Assurance, Tax and Advisory firms in the country. With 6,500+ people and presence in 15 locations. We aim to be the No. 1 firm in providing robust advisory and growth solutions to dynamic Indian global companies.
Global strength
Grant Thornton is one of the world's leading organisations of independent assurance, tax and advisory firms. With more than 62,000+ Grant Thornton people, across over 140+ countries, we are focused on making a difference to clients, colleagues and the communities in which we live and work.
Why Grant Thornton Bharat
We run focused programmes in six key sectors: Automotive, Banking, Financial Services and Insurance (BFSI), Consumer Products, Healthcare and Life Sciences, Media, and Real Estate. We have a deep understanding of these sectors, including emerging trends, challenges, disruptions and issues faced by the companies we serve in these sectors.
We also have dedicated bilateral geographic corridors between India and key countries to help clients leverage growth beyond the country of their origin: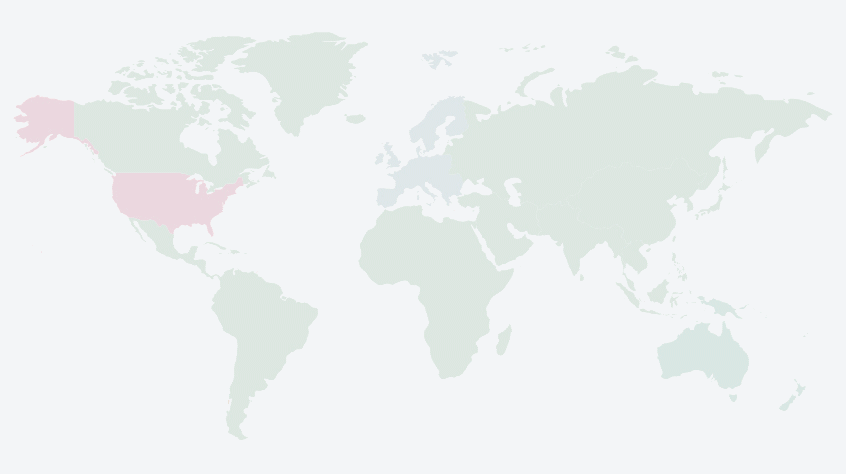 Awards

About Grant Thornton International Ltd
Grant Thornton is a network of independent assurance, tax and advisory firms, made up of 62,000+ people in 140+ countries. For more than 100 years, these firms have helped dynamic organisations realise their strategic ambitions. Whether you're looking to finance growth, manage risk and regulation, optimise your operations or realise stakeholder value, we can help you. We've got scale, combined with local market understanding. That means we're everywhere you are, as well as where you want to be.