India's furniture rental industry on the upswing - October 2021
Healthcare and Life Sciences

Home
Report
Technology transformation for future-ready healthcare
Grant Thornton Bharat - AHPI report delves deep into understanding technology transformation in the Indian healthcare industry
Automotive and Manufacturing

Home
Article
Post-Budget Article: Impact on the Automotive Sector
The forward-looking approach adopted in the budget towards this sector has been in alignment with the government's goals of promoting Aatmanirbhar Bharat and moving firmly towards net-zero carbon emissions by 2070, shares Saket Mehra in this insightful article in Financial Express.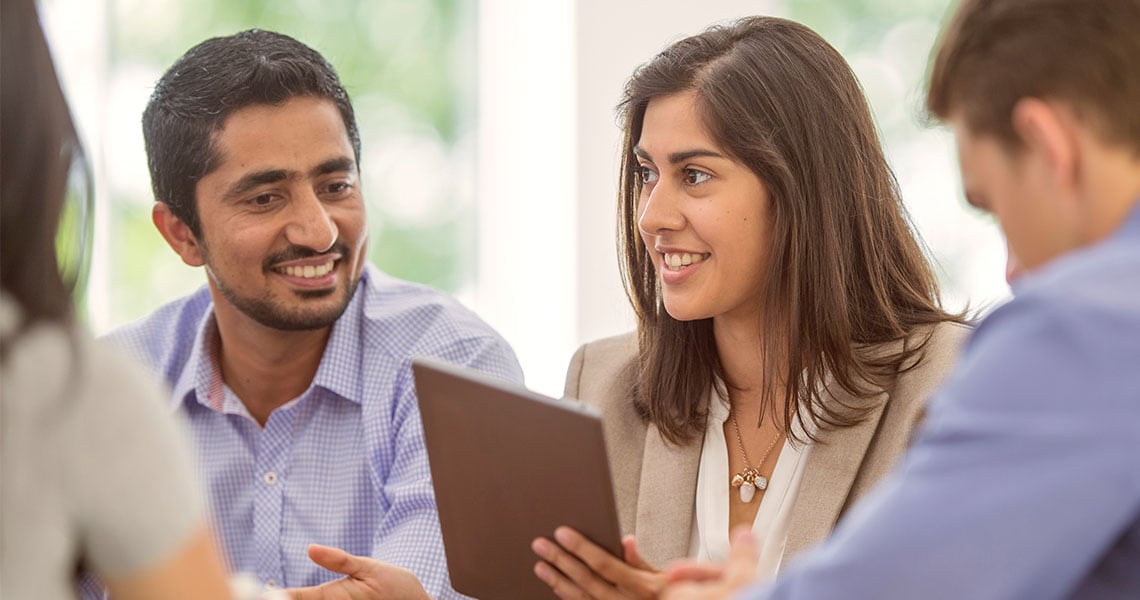 Furniture rentals have been prevalent for decades, however, the recent spate in attention is owing to the consumers' renewed interest in the functionality and easy options to set up their homes. Our new thought leadership on the emergence and growth of furniture rentals in India comes on the heels of a global shift in consumer behaviour and ideologies.
Key highlights of the publication
Global furniture market: The global furniture rental market was valued at around USD 27 billion in 2020 and is estimated to grow up to USD 34 billion by 2025, at a CAGR of around 13% from 2020 – 2025. The pandemic has accelerated growth in the rental economy, with a global transitioning from an 'ownership' to a 'shared' economy format.
Market landscape in India: Indian furniture industry is growing at a steady pace, indicating a sustained progress. 2020 saw a paradigm shift in market forces and several aspects defining the furniture economy; the most important ones were growth in the share of online sales, increased preference for rental furniture and household appliances and increase in wallet spend on furniture.
Growth drivers and industry challenges: India's long-term growth potential is largely driven by its unique demography which includes the largest young working population in the world and the growing base of millennials and Gen-Zs. The continual evolution of double-income households, nuclear families, easier access to funding, and the increasing number of aspirational consumers will be critical factors that will drive the growth of the furniture rental industry.
India's furniture rental industry on the upswing - October 2021
Know about the emergence and growth of furniture rentals in India, which comes on the heels of a global shift in consumer behaviour and ideologies
Download PDF [16959 kb]