Tapping into the burgeoning BFSI market
FinTech Consulting Services

Leveraging our FinTech Consulting experience, we employ our proven approach in process reviews, tech risk management, and third-party audits for Indian financial services clients.
The Consumer & Retail sector is growing rapidly and is extremely dynamic. Due to constant disruption, managing business has become complicated and cumbersome.
Our healthcare and life sciences advisory team brings together a combined experience of over 50 years to help businesses navigate through changes, new...
At Grant Thornton in India, our automotive team works with a wide variety of clients to help them achieve their goals and increase shareholder wealth. Our...
M&E practice encompasses team of dynamic professionals with deep technical knowledge and extensive experience of working across segments say television, print,...
Tailored service offerings to Not for Profit organisations and CSR compliance services for dynamic businesses
At Grant Thornton, we assist dynamic Indian businesses in the Real Estate & Construction sector throughout their business life cycle by offering robust...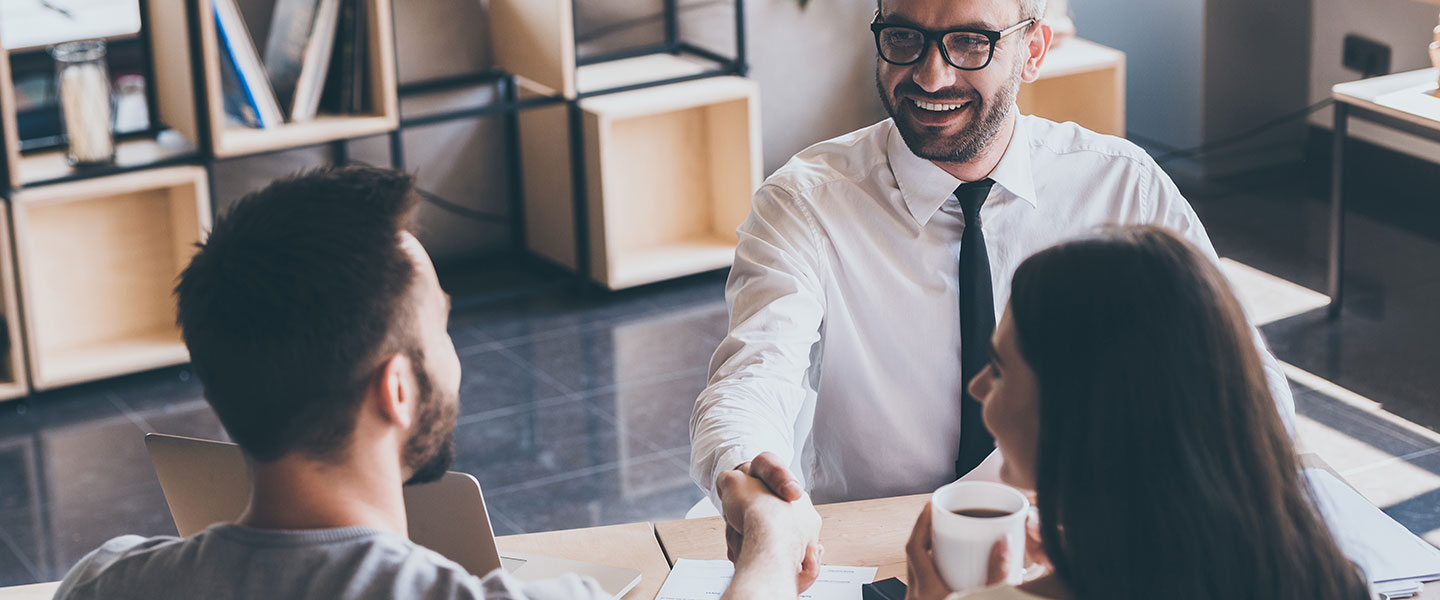 Most family businesses in India have historically had male successors; however, recent years have seen a progressive change with female successors rising to the challenge.
Recent studies have shown that the number of women-led family businesses has increased in the last decade, and it will only rise from here on. Where once the daughters were not even considered to lead the family business, today we can see those very women leading the march into the future. This trend reflects not just a national but a global shift in the mindset towards meritocracy over gender-based stereotyping and heralds a new age of leadership.
Women have successfully broken the glass ceiling in many family businesses. Today, they are overcoming the barriers that once limited their potential for growth. It has been observed that women are natural leaders with a profound sensitivity for people and business together. Not only are they as adept at making important business decisions as their male counterparts, but they also lead with empathy and a spirit of collaboration rather than competition, which makes them the perfect fit for leadership positions. These women have unique and transformational leadership styles and skills, judgement and an outlook that makes them holistic managers and leaders.
However, it is a fact that while there are exceptions and surely some signs of change, the norm has been that women in family-run enterprises are typically given the reins only when the male heirs refuse to take the responsibilities or when there are no male heirs in the family. Even so, women in family businesses are making great strides by continuing to work on role conflicts to pave their own path in the business and the family and resist being designated only as family caregivers.
Socialisation and grooming of women while young can affect how well-acquainted they are with the various aspects of a business. By not being given the same opportunities as their male siblings, for instance, they get left out of leadership positions. While this aspect is also surely and slowly evolving, there is still a lot more that needs to be done to ensure that women have a say in family businesses.