Monthly GAAP Bulletin – January 2021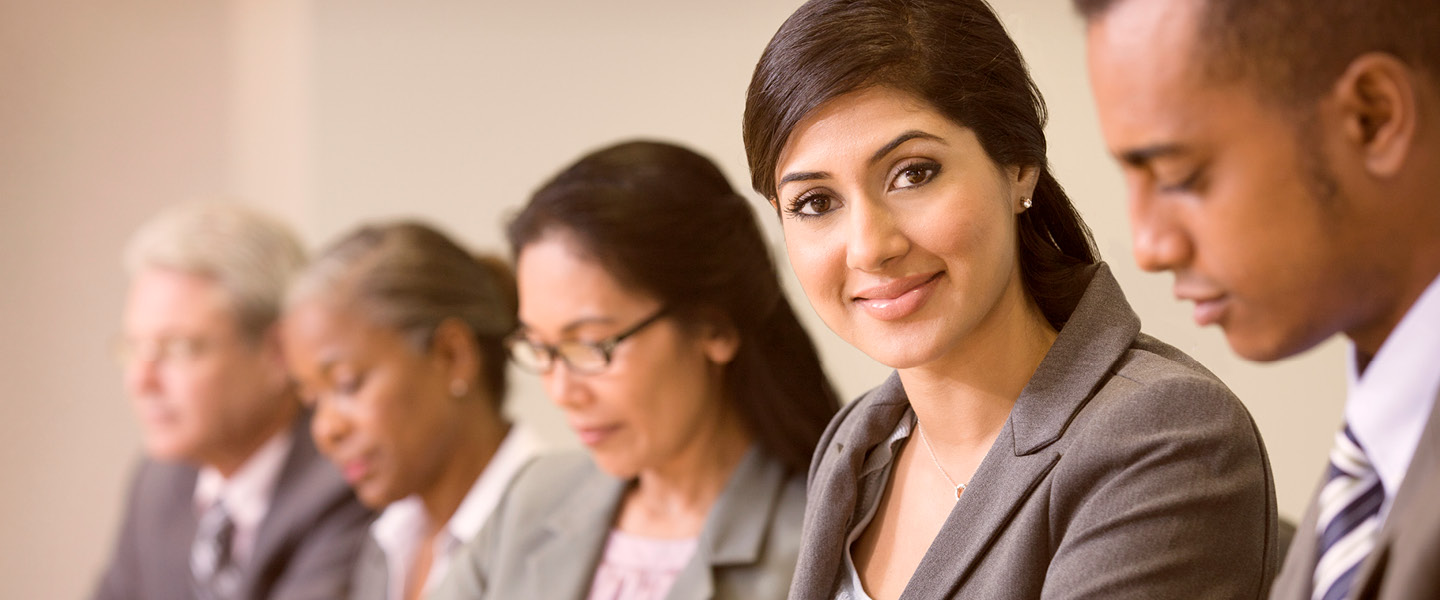 Grant Thornton Bharat presents the latest edition of Monthly GAAP Bulletin that summarises significant accounting, auditing and regulatory updates. This publication has been compiled to meet the needs of dynamic Indian businesses and focuses on key developments in India and across the globe.
Quick snapshot of some key updates
This edition covers updates for December 2020.
We hope you find this bulletin informative and useful.
India updates – Effective
Auditing updates
CARO 2020 applicability deferred by a year
ICAI's report on audit quality review (2019-20)
Regulatory updates
Companies Act updates
Extension of timelines for compliances under Companies Act, 2013
Relaxation of additional fees and extension of the last date of filing of Form CRA-4 for FY20
SEBI updates
Clarification on the framework for the issue of depository receipts
Extension of timelines for creation of security in the issuance of listed debt securities and due diligence by debenture trustee(s)
Monitoring and disclosures by debenture trustee(s)
Other regulatory updates
FAQs on resolution framework for COVID-19-related stress
India updates – Proposed
Accounting updates
Exposure drafts issued by the ICAI
Regulatory updates
SEBI updates
Consultation paper on re-classification and disclosure of the promoter/promoter group entities in the shareholding pattern
International updates - Effective
US GAAP updates
Statement on Standards for Attestation Engagements
(SSAE) No. 22
International updates – Proposed
IFRS Updates
Comments invited by ICAI on the exposure draft of the proposed amendment to IFRS 16, Leases: Lease Liability in a Sale and Leaseback
Discussion paper on business combinations under common control
US GAAP updates
Proposed ASU: Business Combination (Topic 805) - Accounting for contract assets and contract liabilities from contracts with customers
Monthly GAAP Bulletin – January 2021
Grant Thornton Bharat presents the latest edition of Monthly GAAP Bulletin that summarises significant accounting, auditing and regulatory updates
Download PDF [984 kb]