The Consumer & Retail sector is growing rapidly and is extremely dynamic. Due to constant disruption, managing business has become complicated and cumbersome.
See Overview
Our healthcare and life sciences advisory team brings together a combined experience of over 50 years to help businesses navigate through changes, new...
See Overview
At Grant Thornton in India, our automotive team works with a wide variety of clients to help them achieve their goals and increase shareholder wealth. Our...
See Overview
M&E practice encompasses team of dynamic professionals with deep technical knowledge and extensive experience of working across segments say television, print,...
See Overview
Tailored service offerings to Not for Profit organisations and CSR compliance services for dynamic businesses
See Overview
At Grant Thornton, we assist dynamic Indian businesses in the Real Estate & Construction sector throughout their business life cycle by offering robust...
See Overview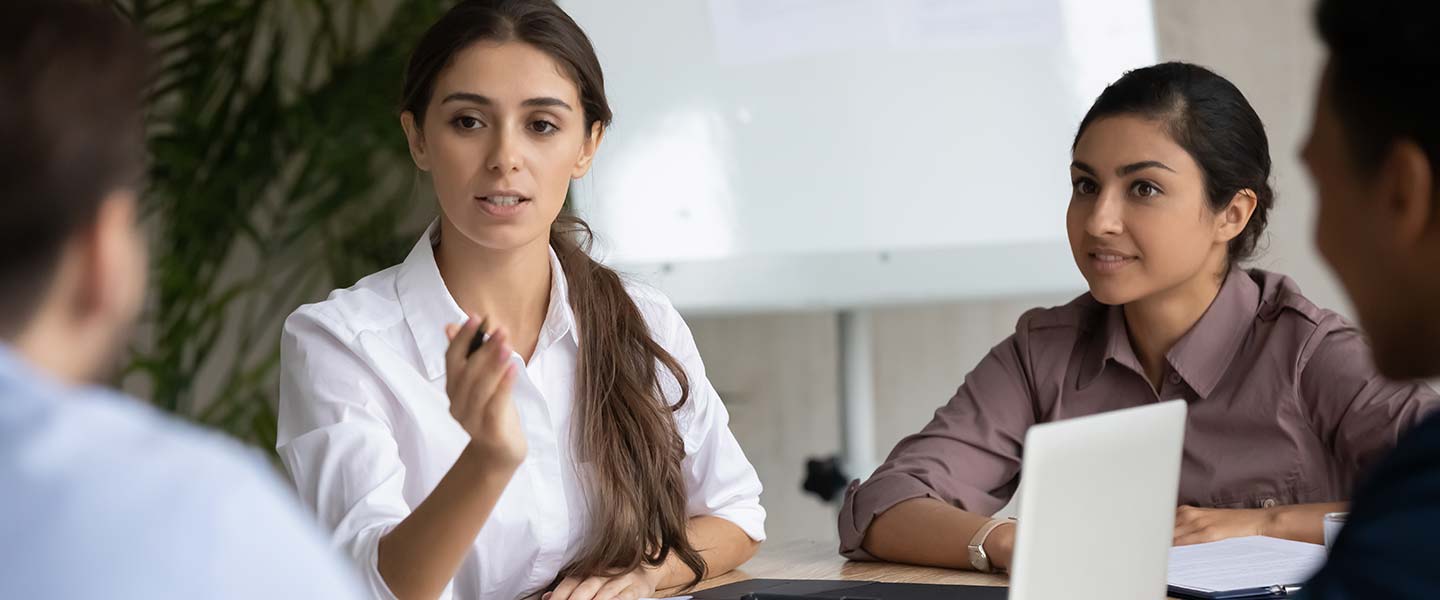 Grant Thornton Bharat is delighted to present Monthly GAAP Bulletin, which summarises significant accounting, auditing and related updates. This publication has been compiled to meet the needs of dynamic Indian businesses and focuses on key developments in India and across the globe.
Quick snapshot of some key updates
India updates - Effective
Accounting updates
Guidelines on accounting with respect to Indian Accounting Standards (Ind AS) for Asset Management Companies (AMCs)
Regulatory updates
Companies Act updates
Companies (Accounts) Amendment Rules, 2022
Amendments to Acts/Rules applicable to Limited Liability Partnerships
Relaxation on levy of additional fees in filling of e-forms
SEBI updates
SEBI releases a new disclosure format for abridged prospectus
SEBI - Schemes of arrangement by listed entities
Separation of role of Chairperson and MD/CEO for listed entities
Extension on applicability of swing pricing framework for mutual fund schemes
Securities and Exchange Board of India (Depositories and Participations) (Amendment) Regulations, 2022
Circular on Audit Committee of Asset Management Companies
Other regulatory updates
New Definition of Micro, Small and Medium Enterprises (MSMEs) – Clarification
Master Circular - Asset Reconstruction Companies
Publications issued by ICAI
Clarifications for Prudential norms on Income Recognition, Asset Classification and Provisioning pertaining to Advances
Implementation of 'Core Financial Services Solution' by Non-Banking Financial Companies
International updates - Effective
Auditing updates
First-time Implementation Guide for ISA 220, Quality Management for an Audit of Financial Statements
Monthly GAAP Bulletin – March 2022
A summary of significant accounting, auditing and related updates.
Download PDF [1115 kb]