Tapping into the burgeoning BFSI market
FinTech Consulting Services

Leveraging our FinTech Consulting experience, we employ our proven approach in process reviews, tech risk management, and third-party audits for Indian financial services clients.
The Consumer & Retail sector is growing rapidly and is extremely dynamic. Due to constant disruption, managing business has become complicated and cumbersome.
Our healthcare and life sciences advisory team brings together a combined experience of over 50 years to help businesses navigate through changes, new...
At Grant Thornton in India, our automotive team works with a wide variety of clients to help them achieve their goals and increase shareholder wealth. Our...
M&E practice encompasses team of dynamic professionals with deep technical knowledge and extensive experience of working across segments say television, print,...
Tailored service offerings to Not for Profit organisations and CSR compliance services for dynamic businesses
At Grant Thornton, we assist dynamic Indian businesses in the Real Estate & Construction sector throughout their business life cycle by offering robust...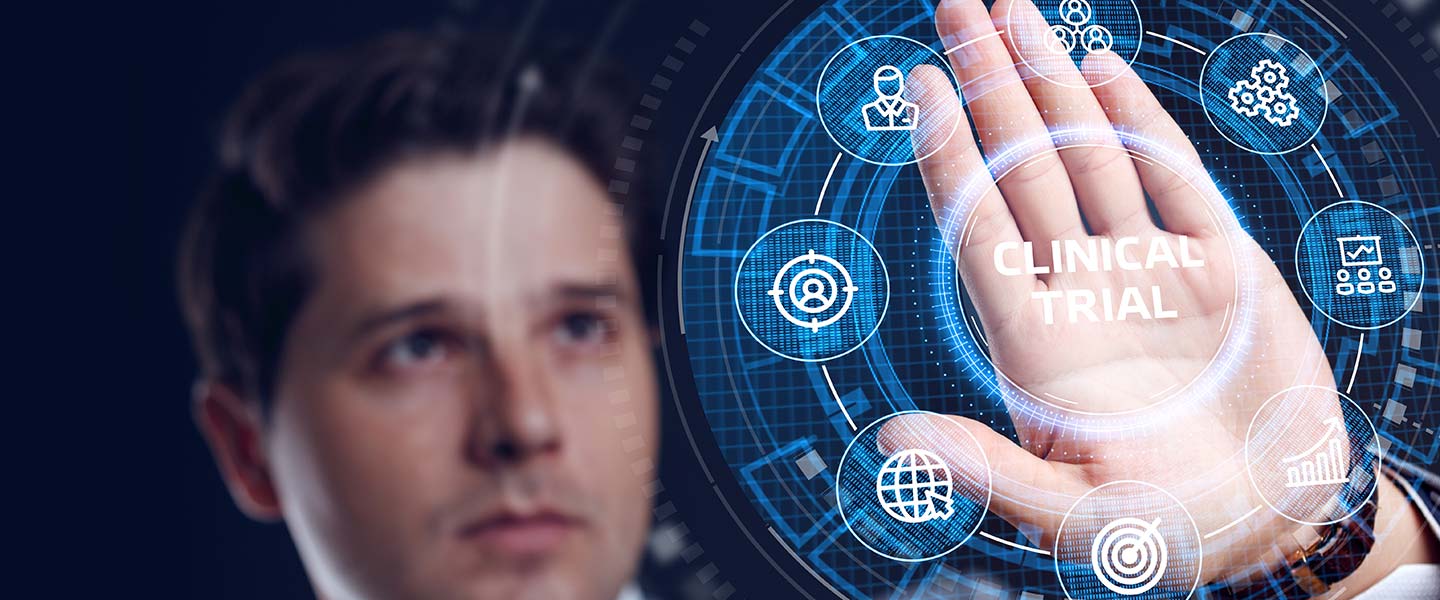 Initiatives taken by the government in last year's Budget play a pivotal role in shaping and strengthening the tech sector in India
The Indian tech services industry has continued to witness robust growth, and according to a NASSCOM report, FY22 revenue from the sector grew to $227 billion, with 15 per cent year-on-year growth rate, and employing over 5 million people. Digital services revenues contributed over 30 per cent of total revenues, indicating strong momentum from digital transformation opportunities.
According to NASSCOM, revenue from the Indian tech sector is expected to reach $350 billion by 2025 and India is now the third largest start-up ecosystem globally. We are also witnessing the steady rise of SAAS (software-as-a-service) companies out of India, the massive rise of GCCs, the focus on deep-tech, and many emerging tech companies, including AI, robotics, space-tech, and fintech, etc.
However, global macro trends around inflation and the impending recession are expected to pose challenges to the sector, and we are already witnessing pressure on earnings and a drop in the valuation of listed Indian tech stocks as well.
Initiatives taken by the government in last year's Budget played a pivotal role in shaping and strengthening the tech sector in India. Based on a survey that Grant Thornton Bharat conducted for the tech sector, there are key budget expectations:
Top focus areas for Budget (percentage of respondents):
Digital infrastructure and skill development (40%);
Data privacy (31%);
Focus on new-age technologies (19%); and
Incentivise tech-enabled manufacturing (10%).
While demand for tech talent is at an all-time high, particularly in areas like artificial intelligence (AI), data science, blockchain, cybersecurity, robotics and cloud, etc., India will continue to dominate the global tech services market. The vast pool of tech and engineering talent, as well as the impact of high-quality business and digital transformation on global clients, is expected to propel the sector's growth in global markets.
An increase in spending towards digital skill development and upskilling in the IT sector is needed at various levels, including schools and universities. Along with tier-1 cities, tier-2 and 3 cities should become the next talent hubs by improving their digital infrastructure and internet penetration. This, in turn, will increase access to the existing digital and tech talent pool scattered across the country.
The recent move by the UGC (United Grants Commission) to permit foreign universities to operate in India directly is a much-welcomed step in this direction to enhance the quality of talent, including tech and digital talent in the country. One would expect appropriate enabling regulations to implement this policy in the coming days.
With the rise of cyber threats, increased cybersecurity preparedness and related investment are now a must. The rise in digital transformation, hybrid working, growing use of the internet of things (IoT) and 5G rollout have increased cybercrime across the world. Also, a rise in cybersecurity breaches at various organisations has created a need to implement policies that promote investments in creating a cyber security framework and making safer digital spaces for citizens. The Budget 2023 is expected to provide a strong focus on cyber risks and security, as well as data risks and storage.
For India to continue its tech dominance in this decade, innovation and focus on deep-tech and, creation of more tech product companies is necessary. To nurture new ideas and innovation in new-age technologies, investment is expected to enable the setting up of state-of-art incubation & innovation hubs, jointly run by industry experts and academia, which can transform budding ideas into sustainable businesses and have a larger social impact through the use of technology.
Taxation and Ease of Doing Business
According to the Grant Thornton Bharat's Pre-budget Industry Expectation Survey, the key areas that the budget could cover relating to tax benefits and associated percentage of respondents:
Simplify capital gains tax (52%)
Clarify withholding tax regime (17%)
Harmonise APA & Safe Harbour Rules (8%)
More effective tax dispute management (23%)
The rationalisation of capital gains tax and aligning for listed and unlisted equity stocks would provide strong impetus for tech investors. Further, the simplification of the current withholding tax regime, having a more effective tax dispute management system, as well as clarification around international tax regimes like the Advance Pricing Agreements (APA) and Safe Harbour Rules will enhance the ease of doing business for the tech sector.
Tech Startups
The Survey indicates the key areas of focus required for promoting the tech start-ups and the associated percentage of respondents:
Single-window clearances (61%)
Parity in long-term capital gains tax rates (13%)
Exempt capital gains tax for start-ups (11%)
Notify overseas direct listing rules (15%)
From the tax perspective, relaxations such as single-window clearance to claim tax and regulatory incentives can strengthen start-up ecosystem. Further, an eligibility extension for a 100% tax holiday, increasing the holiday from 3 years to 5 years in a block of 10 years from establishment; providing parity in the long-term capital gain (LTCG) tax rate for both listed and unlisted markets; and providing exemption from capital gains tax for reinvestment of sale proceeds of shares of a start-up into another start-up would be additional areas that the budget could address for tech start-ups.
Creating a more open environment around opportunities to raise funds both within the country and from foreign investors is also a key expectation. Measures around creating a tax-neutral cross-border acquisition regime for Indian companies and allowing greater flexibility for overseas listing are some of the asks that remain unfulfilled, and one hopes that this budget would provide relief in these areas.
India is well poised to continue to lead tech globally, and the Upcoming Budget should lay down a visionary path and execution plan to be a Vibrant Digital Bharat as well as a safe and secure Digital Bharat.
This article was originally published in news18.com.