The Consumer & Retail sector is growing rapidly and is extremely dynamic. Due to constant disruption, managing business has become complicated and cumbersome.
See Overview
Our healthcare and life sciences advisory team brings together a combined experience of over 50 years to help businesses navigate through changes, new...
See Overview
At Grant Thornton in India, our automotive team works with a wide variety of clients to help them achieve their goals and increase shareholder wealth. Our...
See Overview
M&E practice encompasses team of dynamic professionals with deep technical knowledge and extensive experience of working across segments say television, print,...
See Overview
Tailored service offerings to Not for Profit organisations and CSR compliance services for dynamic businesses
See Overview
At Grant Thornton, we assist dynamic Indian businesses in the Real Estate & Construction sector throughout their business life cycle by offering robust...
See Overview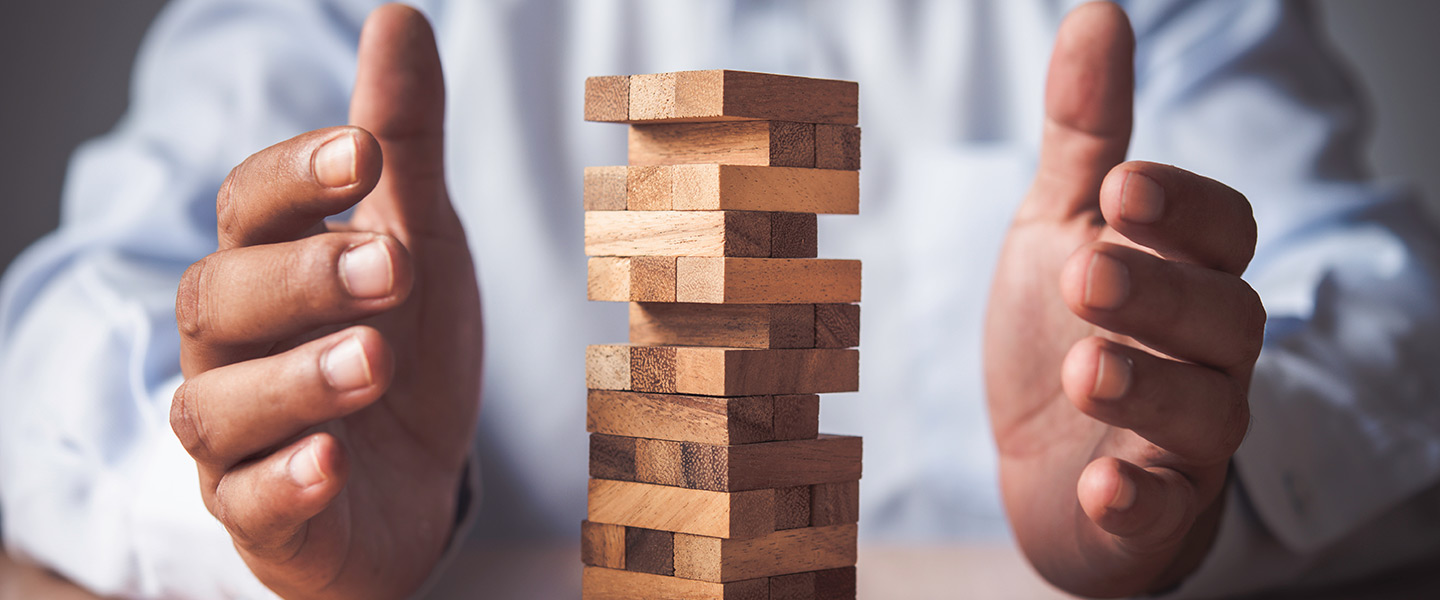 The government has recently notified amendments to the Information Technology (Intermediary Guidelines and Digital Media Ethics Code) Rules 2021, with an aim of fostering an online environment that is open, safe, trusted, and accountable. These amendments provide a comprehensive framework for the online gaming ecosystem and address fact-checking related to online content pertaining to the government.
With respect to online gaming in particular, the rules are expected to serve as a catalyst for promoting innovation within the industry while also addressing concerns related to wagering on the outcome of games and betting, including the advertising thereof. These rules have been designed to provide clarity and certainty in terms of the policy framework for young and emerging players in the gaming ecosystem and enforce greater due diligence.
In summary: Few key aspects of note are:
Appointment of self-regulatory bodies (SRB) by the central government, comprising industry representatives and experts from various fields.
The SRB will have the authority to inquire about and verify compliance with rules and laws for online games, create safeguards against usage risks such as addiction and age-rating, and declare online games/online real money games as permissible.
Intermediaries to ensure it is not hosting a game that has not been verified as a permissible online game by the SRB.
Intermediaries will appoint an Indian resident as Chief Compliance Officer (CCO). The CCO should be a key managerial personnel/ other senior employee that shall be responsible for ensuring compliance with the rules and for coordinating with law enforcement agencies to ensure compliance with their orders or requisitions.
In addition to the CCO, the intermediaries to also appoint an Indian resident employee as a nodal contact person for 24X7 coordination with law enforcement agencies to ensure compliance with orders or requisitions.
Further, intermediaries to prevent the hosting of any advertisements or promotions for online games that do not comply with the SRB's guidelines for permissible online games on its platform, including surrogate advertisements.
The rules also mandate that intermediaries for online games involving real money ensure they meet several key criteria, including obtaining a mark of verification from the SRB, implementing a policy with clear communication and guidelines for withdrawal or refund of deposits, determination, and distribution of winnings, as well as fees and charges. Intermediaries must also ensure compliance with KYC (Know Your Customer) requirements and are prohibited from providing or facilitating credit or financing.
The rules also provide an overall framework for governance, reporting, disclosure and monitoring various facets of online gaming, including obligations on various players involved.
SRB should either be a company registered under section 8 of the Companies Act, 2013 or a society registered under the Societies Registration Act, 1860.
In general, online gaming companies have welcomed the new rules as they provide much-needed policy certainty. Moreover, these companies seem to be happy with the government forming SRB in the spirit of light touch regulations. Nevertheless, while the SRB is designed to report non-compliances, its effectiveness in regulation remains to be seen in practice.
The rules aim to establish official support for online gaming while clearly prohibiting betting and wagering. The challenge lies in differentiating between fantasy sports and gambling, as gaming companies refer to court judgments that define games of skill as not gambling, potentially including fantasy sports, poker, and rummy. The responsibility rests on the SRB to conduct thorough due diligence in creating a list of permissible and non-permissible items. The key aspect, however, would be to see if the filtering mechanism is applied uniformly and consistently.
To what extent the rules will provide certainty, stability and reduce state-wise fragmentation, one will have to wait and watch. The most recent example is the Tamil Nadu Prohibition of Online Gaming Bill, passed by the state assembly, which sought to ban online rummy and poker. The bill further seeks to regulate online gaming, including fantasy sports, which may now need individual vetting by a committee to determine if they need to be regulated or banned. Yet to be framed, the industry hopes there is alignment with the regulations of the Ministry of Electronics and Information Technology (MeitY) to avoid confusion and duplicity.
The rules comprehensively define online gaming, including real money gaming, as separate from gambling and betting. This understanding also seems to be in tandem with the amendments brought in by Finance Act 2023 in the income tax laws. Incomes from winnings in online games which was until now taxed under a section covering tax on winnings from lotteries, crossword puzzles, horse races, card games, gambling/betting etc., shall now be taxable under a new separate section.
Overall, the gaming sector highly values the clear policy stance that allows legitimate domestic gaming platforms to innovate, grow, and inspire investor confidence. The Ministry's inclusive engagement with all stakeholders is commendable, ensuring transparency and participation in the process. Although still in their early days, the rules are expected to evolve and mature over time, but their current direction is undeniably positive.