Tapping into the burgeoning BFSI market
FinTech Consulting Services

Leveraging our FinTech Consulting experience, we employ our proven approach in process reviews, tech risk management, and third-party audits for Indian financial services clients.
The Consumer & Retail sector is growing rapidly and is extremely dynamic. Due to constant disruption, managing business has become complicated and cumbersome.
Our healthcare and life sciences advisory team brings together a combined experience of over 50 years to help businesses navigate through changes, new...
At Grant Thornton in India, our automotive team works with a wide variety of clients to help them achieve their goals and increase shareholder wealth. Our...
M&E practice encompasses team of dynamic professionals with deep technical knowledge and extensive experience of working across segments say television, print,...
Tailored service offerings to Not for Profit organisations and CSR compliance services for dynamic businesses
At Grant Thornton, we assist dynamic Indian businesses in the Real Estate & Construction sector throughout their business life cycle by offering robust...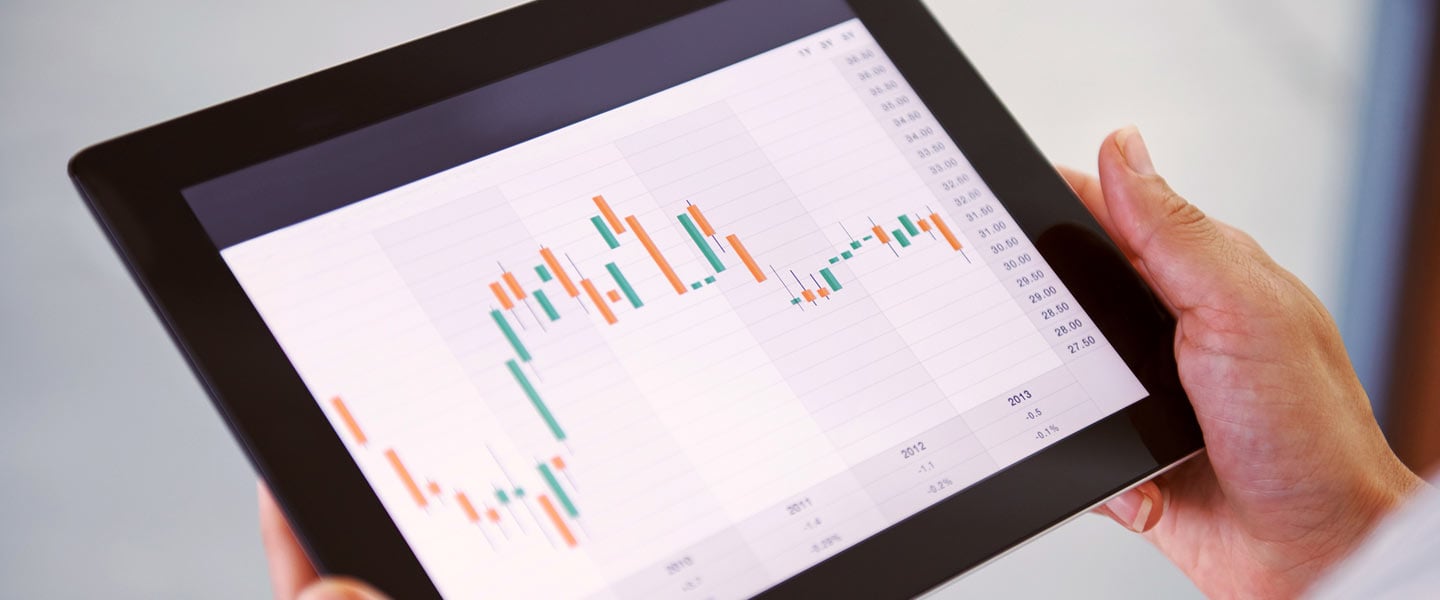 Social commerce with its ease of accessibility and wider reach is redefining retail operations around the country
The COVID-19 pandemic has dramatically altered the operations of the retail industry worldwide. The outbreak in early 2020 has forced retailers to shut down and think of alternative ways to reach consumers and that too in a more efficient manner. Be it a mega-retailer or a local brand, every entity has been compelled to quickly find ways to reach the end consumer. During the lockdowns, e-commerce platforms helped in bridging the gap and there was a rapid increase in business across platforms.
At present, the impact of COVID-19 seems to be waning and the retail landscape is gradually restoring its vigour as companies have adapted to the newer ways of doing business. Today, a business needs to have an omnichannel presence to reach the end consumers. Gen X and millennials, the largest consumer base of online business, are looking for customised products that suit their changing needs. This is where social commerce plays a key role. It helps in creating a story around the products and allows targeted selling via customised feeds on various social platforms.
What is social commerce?
Social commerce is essentially e-commerce transactions where buyers and sellers interact on social media platforms before concluding a purchase. In conventional e-commerce, usually buyers browse through a digital catalogue and make the purchase. However, in social commerce, buyers and sellers complete their purchases or transactions by interacting on social media platforms such as Instagram, Facebook and Pinterest, etc.
How will social commerce change business?
In the past few years, it has been proven that social media presence has been beneficial for business establishments. According to a recent report, social commerce in India is expected to reach USD 16-20 billion by 2025 and USD 60-70 billion by 2030. Also, the share of social commerce in India's e-commerce market is expected to register a CAGR of 65% between 2020 and 2025.
In the wake of the pandemic consumers who were confined indoors owing to the lockdowns embraced e-commerce. They tried a wide range of products including clothing, accessories, décor, etc. according to their preferences and at the comfort of their homes.
The high number of social media users: Considering the growing number of social media users, the social commerce market has huge growth potential. As of today, there are over 340 million users in India making it the largest user base in the world. With over 180 million users, India has more Instagram users than the US and Brazil. On average, Indian users spend three hours on various social media/messaging platforms and video applications. Social media recommendations motivate 28% of millennials to buy various products. According to hootsuite.com, nearly 81% of people use Instagram to research products and services. The ever-increasing number of users and changing consumer preferences make it imperative for a business to embrace social commerce and increase its brand and product awareness through social media platforms.
Increasing Internet penetration: With 45% internet penetration in the country, nearly half of the population in India has internet access. India has the second-highest number of internet users in the world. With a large young population and increasing digitisation efforts by the government, internet access will see a steady rise across the country.
Rural India is catching up: Along with the concentrated efforts by India Inc., start-ups and other initiatives, social commerce can offer financial independence, accessibility and inclusivity to the rural population. This will be in line with the government's vision to make the rural market an inclusive marketplace, where access is no longer a barrier to productivity and growth.
India's rural internet users are growing three times faster than the urban population registering a 13% growth in internet users in 2020 as per the report released by the Internet and Mobile Association of India (IAMAI). By 2025, India will have more internet users in the rural sector as compared to the urban areas.
With the strong digital initiatives by the government, if product owners customise their content according to the local language of the individuals, it will have a far more impact on the product story as well as the brand recall value.
Cost effective medium: As compared to the brick-and-mortar business model, social commerce helps in cost-effectively reaching the target audience with limited investments. Also, it can give a lot of insights to the businesses on consumer opinions and reactions to products that are being marketed.
Vocal for local: There has been an increasing inclination towards promoting local products. The pandemic has induced the habit of buying products with shorter delivery times considering multiple logistical challenges and the lockdowns across the country. This has bolstered local producers to using social media to their advantage to shift from stores to online deliveries.
There are two sides to every story and social commerce comes with its risks and challenges. In the first six months of 2020, customers lost USD 117 million to various social media fraudsters. Account takeover (ATO) attempts have seen a jump of nearly 179% during the pandemic.
One of the biggest concerns about social media is the misuse of personally identifiable information. A lot of personal data gets stored on the platform and there is always a possibility of their misuse. The authenticity of brands advertising on social media too is a concern.
Future of social commerce
The onset of COVID-19 has initiated a chain reaction in retail and consumer sentiments and the 'new normal' trends are here to stay. Social commerce platforms that use technology like augmented reality (AR) with highly targeted niche segmentations will see a boom. More and more brands are likely to be associated with applications that foster the latest technology to meet consumer demands.
Consumer-generated content and instant gratification will drive these social commerce initiatives with specially curated and personalised content for different audiences. This would aid e-commerce growth across Tier 2 towns that have been slow in digital retail penetration. The future of social commerce seems bright in 'Digital Bharat'.
The article that has been covered on Indian Retailer.