Tapping into the burgeoning BFSI market
FinTech Consulting Services

Leveraging our FinTech Consulting experience, we employ our proven approach in process reviews, tech risk management, and third-party audits for Indian financial services clients.
The Consumer & Retail sector is growing rapidly and is extremely dynamic. Due to constant disruption, managing business has become complicated and cumbersome.
Our healthcare and life sciences advisory team brings together a combined experience of over 50 years to help businesses navigate through changes, new...
At Grant Thornton in India, our automotive team works with a wide variety of clients to help them achieve their goals and increase shareholder wealth. Our...
M&E practice encompasses team of dynamic professionals with deep technical knowledge and extensive experience of working across segments say television, print,...
Tailored service offerings to Not for Profit organisations and CSR compliance services for dynamic businesses
At Grant Thornton, we assist dynamic Indian businesses in the Real Estate & Construction sector throughout their business life cycle by offering robust...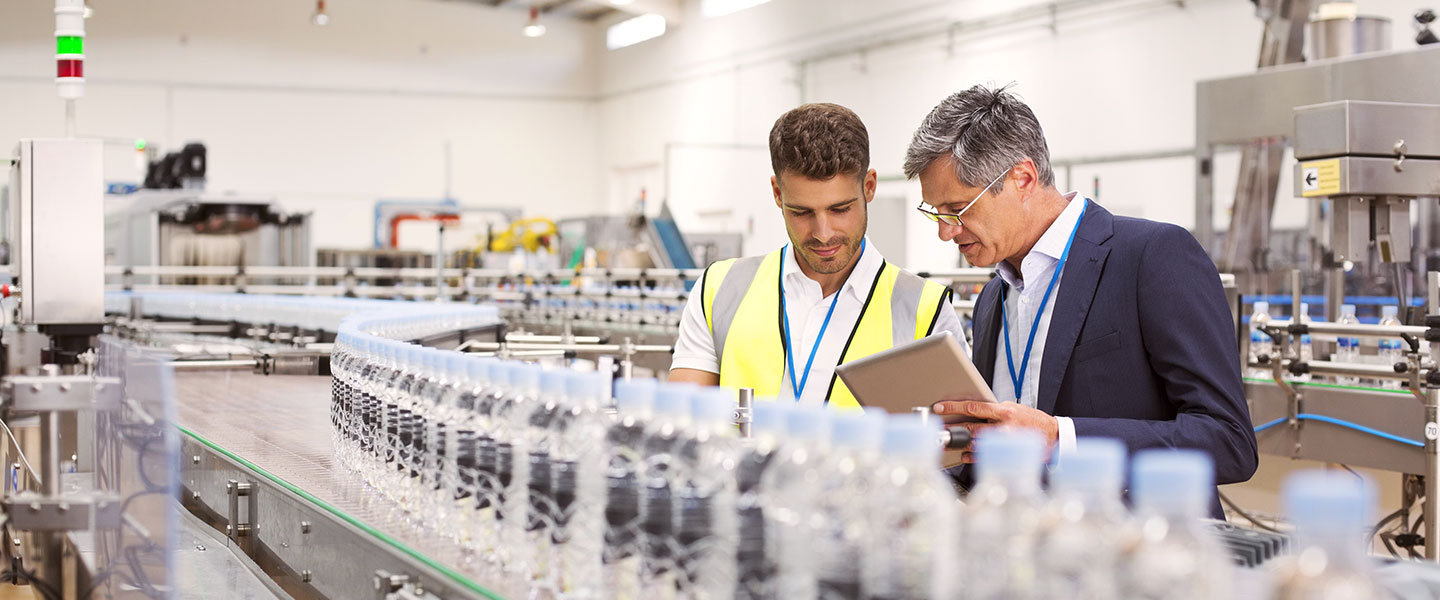 DESH is slated to bring together state and central govt efforts to provide a comprehensive and single-window clearance mechanism for industrial parks, estates and hubs for manufacturing and services
Given India's thrust to promote domestic manufacturing and services, the introduction of the Development of Enterprise and Services Hubs (DESH) Act to replace and widen the scope of the Special Economic Zones (SEZ) Act, 2005, has been widely seen as a welcome move. There has been much anticipation around this proposal ever since Finance Minister Nirmala Sitharaman stated the government's intent to bring about this change while presenting the Union Budget for 2022. DESH is slated to bring together state and central government efforts to provide a comprehensive and single-window clearance mechanism for industrial parks, estates and hubs for all kinds of manufacturing and services.
Needless to say that SEZs in India will continue to play an important role in improving India's export capabilities with the total value of exports surpassing $100 billion in FY 2019-20. There is increasing thrust from the government for creating larger manufacturing and services zones/ hubs through its strategic initiatives, such as its flagship Sagarmala Programme, that will create large coastal economic zones with state-of-the-art infrastructure and port connectivity facilities. While protecting what has been achieved by the SEZ Act, these initiatives will give a fresh perspective to widening the scope and coverage of such zones into Development Hubs. This is where DESH steps in.
DESH is seen as the fructification of the efforts of the expert committee set up in 2018 under the chairmanship of Baba Kalyani, chairman and managing director of Bharat Forge, which recommended far-reaching changes in its report. This report has been followed up with extensive public consultation on each and every aspect of the proposed law so as to give directional guidance to the government in drafting DESH. The most notable recommendation put forth by the Baba Kalyani committee was — "framework shift from export growth to broad-based employment and economic growth". Other recommendations include the need for separate rules and procedures for service SEZs and manufacturing SEZs.
Keeping in mind these recommendations as well as the need of the hour, DESH introduces new concepts such as:
Setting up of enterprise hubs that allow the government to promote, focus and provide special infrastructure required for special projects and industries (such as aerospace, defense, renewable energy etc.). This will allow the government to channel resources and funds for projects/ industries that hold national/ strategic importance.

Freeing up land use and ownership in these enclaves that should boost economic activity and better use of infrastructure and resources in these hubs.
Doing away with contiguity and greenfield (fresh) development restrictions for qualifying as a development hub.
Maintaining status quo with respect to principles established for SEZs qua indirect taxes such as customs duty and GST. Despite strong recommendation/ push from industry, the government has desisted from providing any income tax sops to developers and units in these Hubs. If the concessional tax rate of 15 per cent (that has been provided to new manufacturing units) can be extended to units set up in these development hubs.
Greater focus to expand scope beyond exports. To this end, DESH aims to boost local manufacturing which would have significant ripple effects — such as better employment opportunities and overall development of the area.
The introduction of the concept of a negative list of activities prohibited in the DESH Hubs is also a welcome move. As in the case of Foreign Direct Investment, which, in 1998, moved away from an approval regime to a regime where all activities were permitted unless expressly stated in the negative list, such a move will promote entrepreneurs to set up units in development hubs for unique, value-added and innovative activities. Activities that are otherwise reserved or regulated such as agriculture, food processing, contract processing/manufacture, value-added trading, defense, arms and ammunition, aerospace, data centers, renewable energy, financial services etc. could see interest picking up.
The single-window approval mechanism promotes better collaboration between the state and central government. This should also lead to better project management.
We are also given to understand that DESH would align with provisions of WTO's subsidies and countervailing measures agreement, although India is under no obligation to implement the recommendations that the WTO's dispute panel had suggested in its 2019 report.
All in all, DESH promises to take industrialization and services within the country to the next level. This change is welcome and necessary to create a roadmap for making India the third-largest economy by 2030.
This article was originally published on news18.com.