Tapping into the burgeoning BFSI market
FinTech Consulting Services

Leveraging our FinTech Consulting experience, we employ our proven approach in process reviews, tech risk management, and third-party audits for Indian financial services clients.
The Consumer & Retail sector is growing rapidly and is extremely dynamic. Due to constant disruption, managing business has become complicated and cumbersome.
Our healthcare and life sciences advisory team brings together a combined experience of over 50 years to help businesses navigate through changes, new...
At Grant Thornton in India, our automotive team works with a wide variety of clients to help them achieve their goals and increase shareholder wealth. Our...
M&E practice encompasses team of dynamic professionals with deep technical knowledge and extensive experience of working across segments say television, print,...
Tailored service offerings to Not for Profit organisations and CSR compliance services for dynamic businesses
At Grant Thornton, we assist dynamic Indian businesses in the Real Estate & Construction sector throughout their business life cycle by offering robust...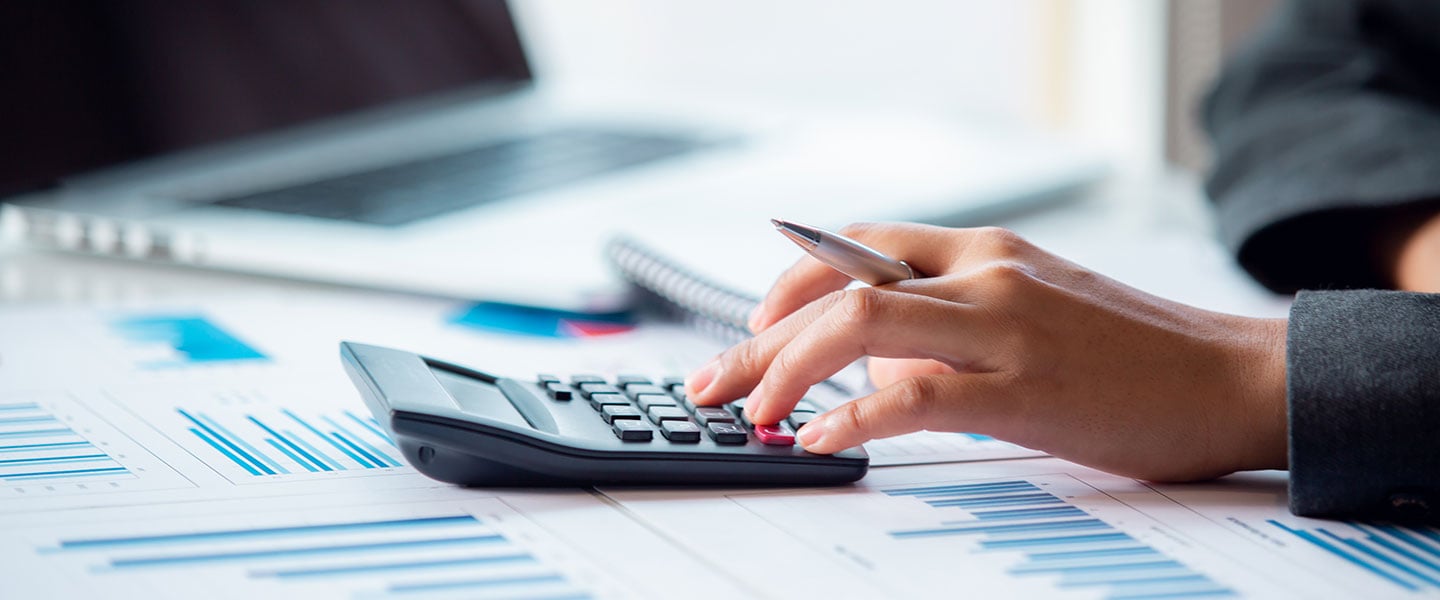 The government has done an excellent job in aligning the short-term goals and the long-term goals; this is the first budget for a period that the government refers to as Amrit Kaal
In a world, where political instability contributing to economic instability seems to be the norm, it is nice to see continuity in fiscal policies in India, especially over the period ranging from 2014 to 2022. The government has done an excellent job in aligning the short-term goals and the long-term goals. This is the first budget for a period that the government refers to as Amrit Kaal.
Financial Services has been identified as one of the key priority areas, given that it serves as supply chain for the real economy from a fund's standpoint. While the 86-minute budget touched upon every aspect of the economy, the objective of this article is to discuss what possibly does the Budget 2023 mean for the Financial Services ecosystem.
Financial Stability: Given the large capital expenditure outlays suggested to the tune of 10 lakh crores, it becomes extremely important for the financial services sector to be robust enough to facilitate the circulation and movement of money. Given this background, financial stability risk assessment is going to get an increased focus from the regulators in the country, in an efficient manner. We can expect to see increased investments in people and technology from the regulators in the time to come.
Increased opportunity for Housing Finance Companies on account of increased outlay towards Affordable Housing: Given the increased outlay to affordable housing under the PMAY scheme going up by 66%, we see a great opportunity for growth for Housing Finance Companies. National Housing Bank ("NHB") will also have its role cut out as a supervisor of the housing finance business.
Long Term focus on talent development offering opportunities for Global Capability Centers in India: The Budget has offered a long-term focus on talent development through various education and skilling initiatives. This will ensure a continuous stream of talent for ensuring the continued presence and development of Global Capability Centers in India.
Need to develop a robust secondary market for high yield fixed income securities: Given the increase capital investment focus by the Government of India, it becomes imperative to develop a robust secondary market for high yield fixed income securities, to provide a market for securitized securities, the underlying for which will be infrastructure assets / investments. The Reserve Bank of India (RBI) may consider developing the same in conjunction with Securities and Exchange Board of India (SEBI).
Need for Insurance product innovation in the agricultural space: With the increased focus of the Budget on agriculture and efficiency through agritech, it is imperative that the General Insurance Players develop new products to serve the underserved and new risk areas for the agriculture ecosystem players. It also offers huge opportunities for Farmer Producer Organizations to evaluate creating a separate structure for becoming an Insurance intermediary in the form of an Insurance Broker to democratize insurance in the agriculture space.
Incentivizing GIFT City framework: The Budget announcements have been focused on rationalizing existing procedural aspects as well as new products / services in export refinancing with EXIM set up, funding acquisitions by foreign banks amongst other things and creating an arbitration framework through a regulatory amendment, amongst others.
Technology-focused Financial Inclusion: The Budget was very heavily focused on creating sustainable financial inclusion through the following initiatives.
Risk based KYC instead of cumbersome KYC processes
Creating a framework for National Financial Information Registry by the Reserve Bank of India, enabling credit democratization
Enhancing the document categories that can be stored in Digi lockers
Innovation ecosystem thrust through a strong combination of 5G and Artificial Intelligence
Ease of doing business – Reducing the number of applicable compliances to businesses and rationalization of regulatory requirements by the financial services regulators, is a journey that had started quite some time back and the announcement reflects continuity in approach of the government which signifies commitment.
Municipal Bonds: The Budget focuses on development of sustainable cities and municipal bonds can serve as a very effective means of funding the same on a ongoing basis. It would be worthwhile for RBI to consider developing a market for municipal bonds in line with practices of some of the best cities in the world. While deepening the bond market is an agenda that the regulator continues to work on, an added focus on municipal bonds could help.
Wealth Creation: Amrit Kaal will bring growth across Bharat and investment vehicles in the form of Mutual Funds will offer great opportunities for wealth creation. This offers a period of golden growth for the Mutual Fund industry in India.
While there were some aspects that we would have liked to see, especially around rationalization of foreign bank tax rates, crypto guidance, and digital rupee guidance, we understand that process of reforms is a journey across the arc instead of a point in time. Exciting times ahead for a Vibrant Bharat.
This article was originally published in news18.com.