Monthly GAAP Bulletin July 2021 Volumes I & II
Healthcare and Life Sciences

Home
Report
Technology transformation for future-ready healthcare
Grant Thornton Bharat - AHPI report delves deep into understanding technology transformation in the Indian healthcare industry
Automotive and Manufacturing

Home
Article
Post-Budget Article: Impact on the Automotive Sector
The forward-looking approach adopted in the budget towards this sector has been in alignment with the government's goals of promoting Aatmanirbhar Bharat and moving firmly towards net-zero carbon emissions by 2070, shares Saket Mehra in this insightful article in Financial Express.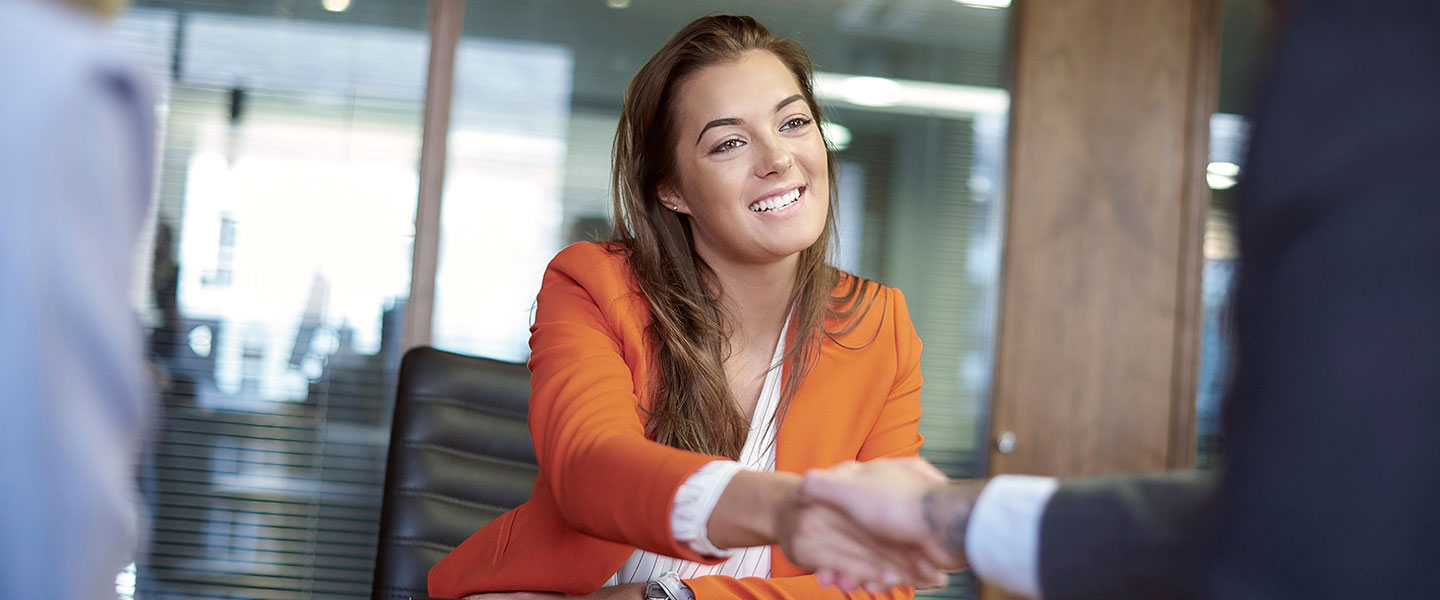 The Reserve Bank of India (RBI) has issued the guidelines for the declaration of dividends by NBFCs; extension of time limits of certain compliances to provide relief to taxpayers. Find this and more in the latest edition of our monthly GAAP bulletin.
This edition covers update for May 2021 in Volume I and June 2021 in Volume II.
Quick snapshot of some key updates
India updates – Effective
Accounting updates
FAQ on accounting for amounts to be incurred towards CSR (Volume I)
Companies (Indian Accounting Standards) Amendment Rules, 2021 (Volume II)
Regulatory updates
Clarification on offsetting the excess CSR spent for FY 2019-20 (Volume I)
Companies (Meetings of Board and its Powers) Amendment Rules 2021 (Volume II)
SEBI Updates
Enhancement of overall limit for overseas investment by AIFs/ VCFs (Volume I)
Decisions in SEBI Board meeting (Volume II)
India updates – Proposed
Accounting updates
Exposure draft of revised AS 12, Income Taxes (Volume I)
Exposure draft on definition of accounting estimates - Amendments to Ind AS 8, Accounting Policies, Changes in Accounting Estimates and Errors (Volume II)
SEBI updates
Consultation Paper on 'Review of the regulatory framework of promoter, promoter group and group companies as per SEBI (Issue of Capital and Disclosure Requirements) Regulations, 2018' (Volume I)
Regulatory updates
Comments invited on regulations notified under the Insolvency and Bankruptcy Code, 2016 (Volume II)
International updates – Effective
IFRS updates
Targeted amendments to IAS 12, Income Taxes (Volume I)
Basis for conclusions on exposure draft - Disclosure requirements in IFRS standards (Volume II)
US GAAP updates
ASU 2021-04 - Earnings Per Share (Topic 260), Debt - Modifications and Extinguishments (Subtopic 470-50), Compensation - Stock Compensation (Topic 718), and Derivatives and Hedging - Contracts in Entity's Own Equity (Subtopic 815-40): Issuer's Accounting for Certain Modifications or Exchanges of Freestanding Equity-Classified Written Call Options. (Volume I)
FASB issued proposed accounting standard update - Leases (Topic 842) - discount rate guidance for lessees that are not public business entities. (Volume II)
Monthly GAAP Bulletin July 2021 Volumes I
The latest edition of our Monthly GAAP Bulletin that summarises significant accounting, auditing and regulatory updates
Download PDF [741 kb]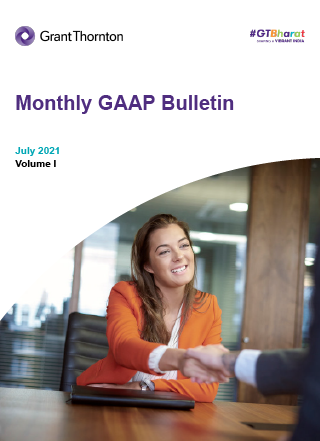 Monthly GAAP Bulletin Volumes II
The latest edition of our Monthly GAAP Bulletin that summarises significant accounting, auditing and regulatory updates
Download PDF [971 kb]