Tapping into the burgeoning BFSI market
FinTech Consulting Services

Leveraging our FinTech Consulting experience, we employ our proven approach in process reviews, tech risk management, and third-party audits for Indian financial services clients.
The Consumer & Retail sector is growing rapidly and is extremely dynamic. Due to constant disruption, managing business has become complicated and cumbersome.
Our healthcare and life sciences advisory team brings together a combined experience of over 50 years to help businesses navigate through changes, new...
At Grant Thornton in India, our automotive team works with a wide variety of clients to help them achieve their goals and increase shareholder wealth. Our...
M&E practice encompasses team of dynamic professionals with deep technical knowledge and extensive experience of working across segments say television, print,...
Tailored service offerings to Not for Profit organisations and CSR compliance services for dynamic businesses
At Grant Thornton, we assist dynamic Indian businesses in the Real Estate & Construction sector throughout their business life cycle by offering robust...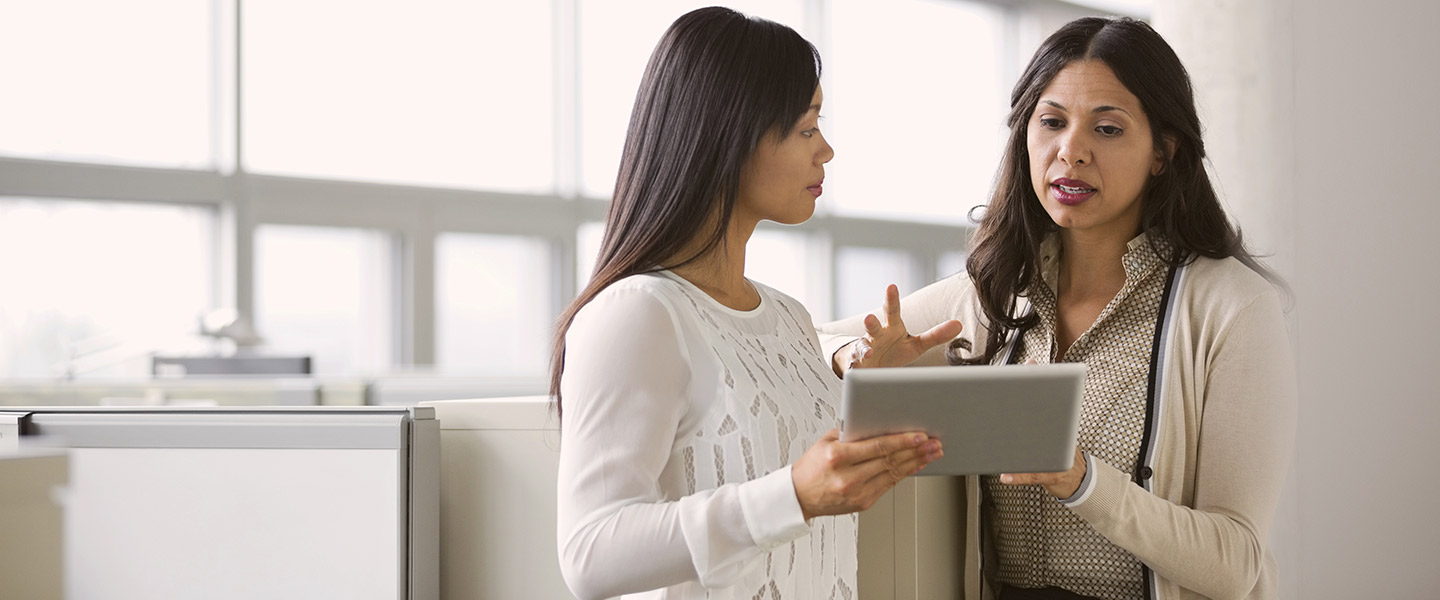 The Indian economy seems to have recovered much faster from the second wave of COVID-19 in April-May 2021 than the first wave a year ago. The regulated reopening of economic activities and accelerated immunisation drive have led to optimism in the economy and the deal space.
A total of 597 mergers and acquisitions (M&A) and private equity (PE) deals were recorded in Q3 2021, which is an increase of 86% over deals announced during the same period last year. Compared to Q2, Q3 2021 recorded a strong 33% increase in the deal volumes while values dropped by marginal 4%. Corporate and private acquirers have carried on with their pursuit of megadeals resulting in four billion-dollar deals and 50 deals of over USD 100 million each during the quarter. While the M&A deals space continues to be dominated by domestic consolidation with 80 deals worth USD 3.6 billion being recorded in Q3 2021, two key developments on M&A front are:
With the global economic recovery continuing in Q3 and several developed markets lifting pandemic-related restrictions, large strategic deals continued to dominate the deals space in Q3 2021. Cross-border deal activity especially inbound acquisitions have been encouraging driven by large ticket transactions valued at USD 7.9 billion compared with only USD 120 million worth deals executed previous quarter (Q2 2021) across seven deals. The quarter witnessed two marquee inbound transactions with PayU's acquisition of Billdesk worth USD 4.7 billion and Sumitomo Mitsui Financial Group's acquisition of Fullerton India Credit Company estimated at USD 2 billion. These two deals alone accounted for over 52% of the total M&A values in Q3.
Driven by lower interest rates and cash-rich Indian businesses, corporates such as Bharti Airtel, Mphasis, Strides, Lupin coupled with well-established unicorns, Byju's and upGrad were able to engage in overseas acquisitions. This trend is expected to continue as companies are on the watch for scaling operations in international markets, acquiring complementary business capabilities and filling the gaps in their existing portfolios through acquisitions at lucrative valuations. Overall, although there were six high value M&A deals valued at and over USD 500 million in Q3 2021 totalling to USD 9.2 billion, majority of the M&A deal values were driven by smaller-ticket deals and those deals whose values were not disclosed.
PE deal activity witnessed a handsome growth in Q3 2021, on the back of a healthy jump both in volumes and sizes. The activity was at an all-time quarterly high both in terms of volumes and values at USD 17.1 billion across 486 investment rounds. Both volumes and values saw over 2x increase over Q3 2020, further compared to previous quarter the volumes were up by 44% and values saw strong 24% growth. The surge in deal activity fuelled by the India focused dry powder has helped PE funds push billion-dollar investments and six investments at and over USD 500 million each and 30 investments in the bracket of USD 100 million and USD 499 million. PE funds have demonstrated their faith in India's growth story and are making long-term investments despite the pandemic. The surge in deal activity was also driven by large fund-raising rounds by start-ups, boosting many of them into the unicorn club resulting in the emergence of 11 unicorns.
In the third quarter of 2021, investors have pumped in at least USD 3.4 billion into the Indian tech start-ups in over 355 deals, which is growing at an exponential rate. The list will only grow in the remaining months. The recent start-up successes will increase investor appetite for risk-taking and will also attract global investors. Dealmakers are also shifting their focus towards sectors such as technology and consumer healthcare and retail which show stronger potential for growth. Education, banking, entertainment, hospitality, manufacturing and renewables were the most active sectors during the quarter.
Initial public offerings activity in India jumped massively in the July-September 2021 driven by ample liquidity, robust demand and investor appetite. The said quarter saw highest number of IPO issues in over a decade with 18 issues amounting to USD 5 billion. In terms of the issue size, an IPO by Zomato from the e-commerce sector was the largest in Q3 2021. More Indian companies raised capital through initial public offerings in 2021 than via qualified institutional placements (QIP)s, indicating a trend reversal from 2020 when QIPs dominated the market. In Q3, seven companies raised USD 1 billion through QIPs. That compares with USD 5 billion raised through IPOs by 10 companies in Q3 2020.
2021 has seen greater resilience, digital insurgency, and inventions driving the deal activity in the recent months. The year witnessed growth every quarter and we expect the trend to continue for the coming quarters. The monthly expansion in services and manufacturing activity coincided with relatively low new COVID-19 cases and a pickup in the pace of vaccinations aided to the growth. Other key positives include the monetary policy stance prioritising sustainable growth recovery, increasing resumption of domestic economic activities and a strong global growth recovery to aid domestic exports. Cyclical sectors are expected to lead growth in near future and also be part of deal activity.
Monthly Dealtracker – October 2021
The publication captures M&A and PE deal insights for Q3 2021
Download PDF [716 kb]