Monthly Dealtracker – February 2023
Healthcare and Life Sciences

Home
Report
Technology transformation for future-ready healthcare
Grant Thornton Bharat - AHPI report delves deep into understanding technology transformation in the Indian healthcare industry
Automotive and Manufacturing

Home
Article
Post-Budget Article: Impact on the Automotive Sector
The forward-looking approach adopted in the budget towards this sector has been in alignment with the government's goals of promoting Aatmanirbhar Bharat and moving firmly towards net-zero carbon emissions by 2070, shares Saket Mehra in this insightful article in Financial Express.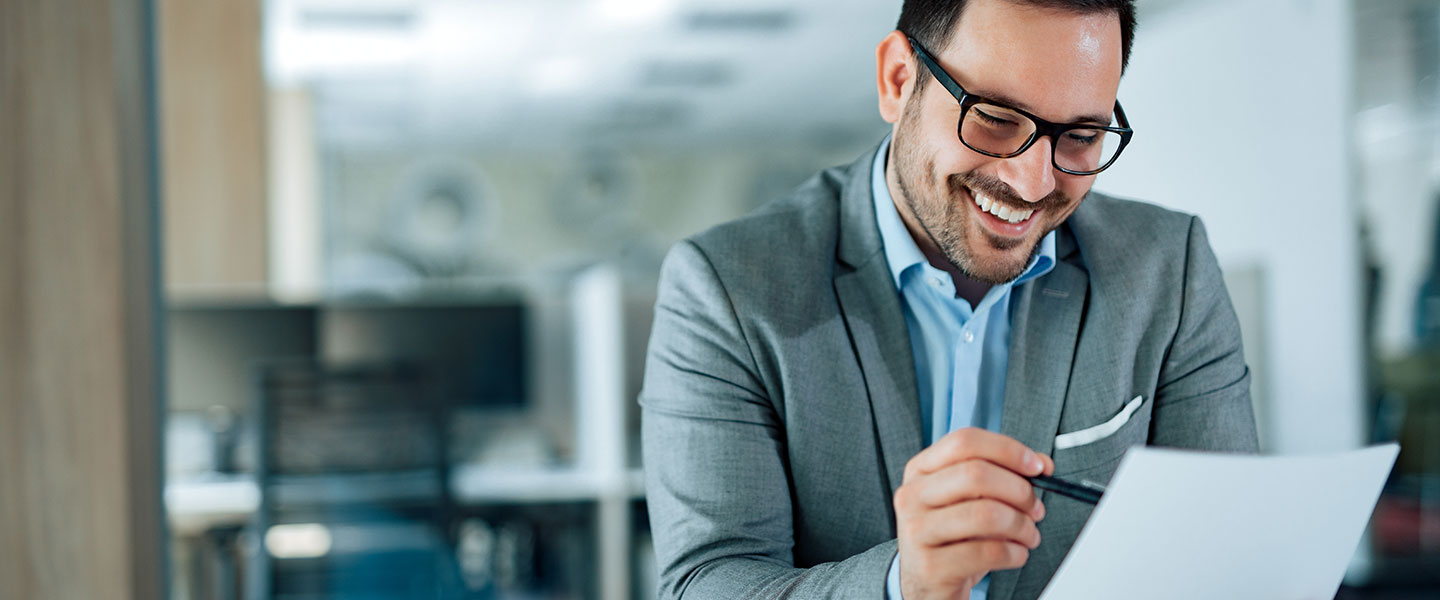 Monthly Dealtracker – February 2023
India Inc witnessed a significant decline in deal volumes and values in February 2023, recording only 89 deals valued at USD 1.8 billion, with overall deal activity down by 54% over February 2022. This also marked the second-lowest deal volumes and lowest values recorded since 2014. Compared with January 2023, the deal volumes witnessed a 39% decline while values decreased by 35%. February 2023 recorded no deals in the billion-dollar category and only six high-value deals (at and over USD 100 million) amounting to USD 1.2 billion.
"US economic data has been pointing towards a slowdown; however, the recession is not confirmed yet. China has seen an accelerated reopening, and that has provided a boost to the commodity market. On the domestic front, the policy review also acknowledges that domestic economic activity is expected to remain resilient, aided by the sustained focus on capital and infrastructure spending in the Union Budget 2023-24. While deal activity is subdued, the Indian market still provides good opportunities for deals and investments", said Shanthi Vijetha, Partner, Growth, Grant Thornton Bharat.
Key highlights
M&A deal activity witnessed a significant downtrend both in terms of deal volumes by 48% and deal values by 47% at USD 755 million compared to February 2022. Domestic consolidations dominated the volumes, accounting for 67% of transactions.
The PE investment trend also witnessed a drop in deal values and volumes over February 2022, recording only 65 deals worth USD 1 billion. February 2023 recorded the lowest monthly deal volumes and values since August 2020.
February 2023 witnessed muted activity in both the initial public offering (IPO) and qualified institutional placement (QIP) segments. This trend was seen for the first time after July 2022.
Monthly Dealtracker – February 2023
Providing M&A and P&E deal insights for February 2023
Download PDF [316 kb]