Monthly Dealtracker – November 2022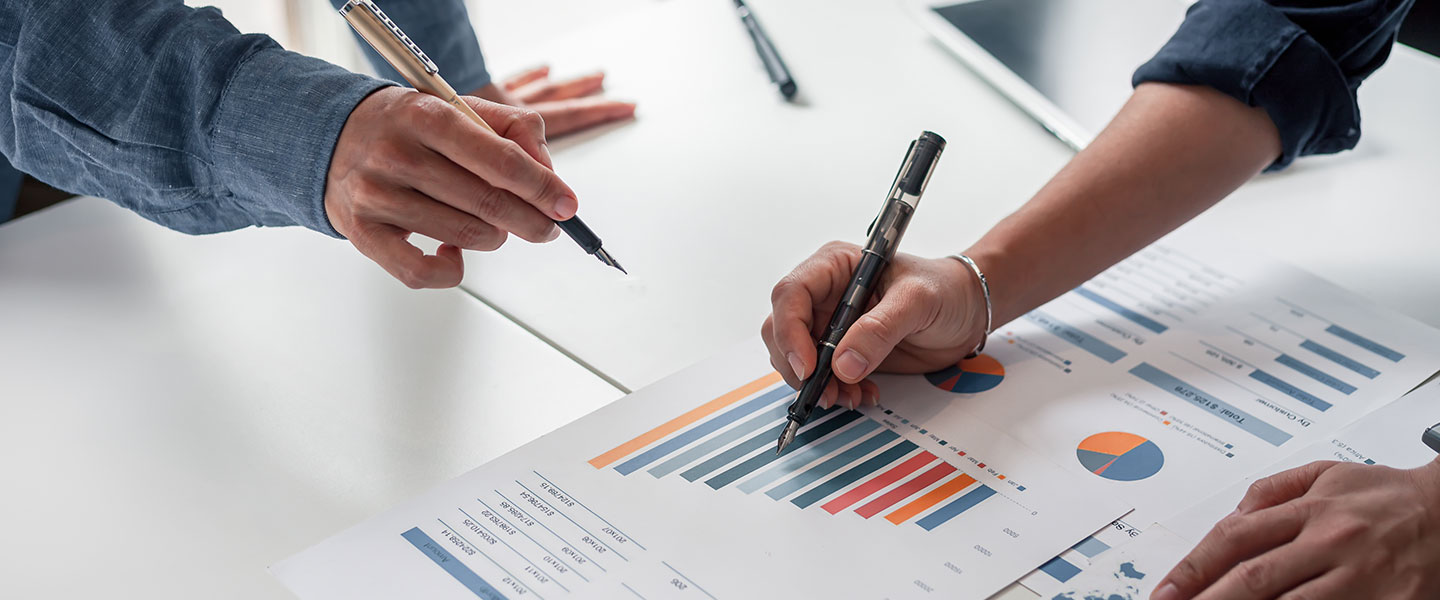 India Inc recorded 119 deals worth USD 2.2 billion in November 2022 — a 40% fall in deal volumes and a 37% decline in deal values compared to November 2021. This marked the lowest monthly deal volumes witnessed in 2022. The M&A deal volumes witnessed a significant decline by 62%, while values saw an uptrend at 88% over November 2021.
Commenting on the same, Shanthi Vijetha, Partner, Growth, Grant Thornton Bharat, said, "The M&A activity witnessed a decline both in the terms of deal volumes and values compared to November 2021, recording only 19 deals valued USD 818 million, marking the second lowest monthly volumes till date. The PE activity saw USD 1.4 billion worth of investments made across 100 deals (second lowest monthly volumes), marking a decline of 55% and 32%, respectively, over November 2021. Along with the absence of big-ticket funding, the month also witnessed a lack of late and growth stage funding over November 2021 and October 2022."
Key highlights:
YTD 2022 recorded 32 initial public offerings (IPO) with an issue size of USD 7.6 billion, compared to 53 IPO issues raising USD 15.4 billion in YTD 2021.
November 2022 saw the highest number of IPO listings in 2022, and the fourth highest in the last 11 years.
Sembcorp acquired Vector Green Energy for USD 335 million, which was the biggest deal for the month.
The start-up sector continued to drive the PE deal volumes for November 2022, with a 55% share of PE volumes with investment values of USD 246 million.
November 2022 saw increased activity in the auto sector, recording six deals, all in the EV (electric mobility) space.
The month saw India's largest Series A SaaS funding by WestBridge Capital, investing USD 57 million in Keka Technologies.
Monthly Dealtracker – November 2022
Providing M&A and P&E deal insights for the month of November 2022
Download PDF [338 kb]