Britain Meets India 2022 report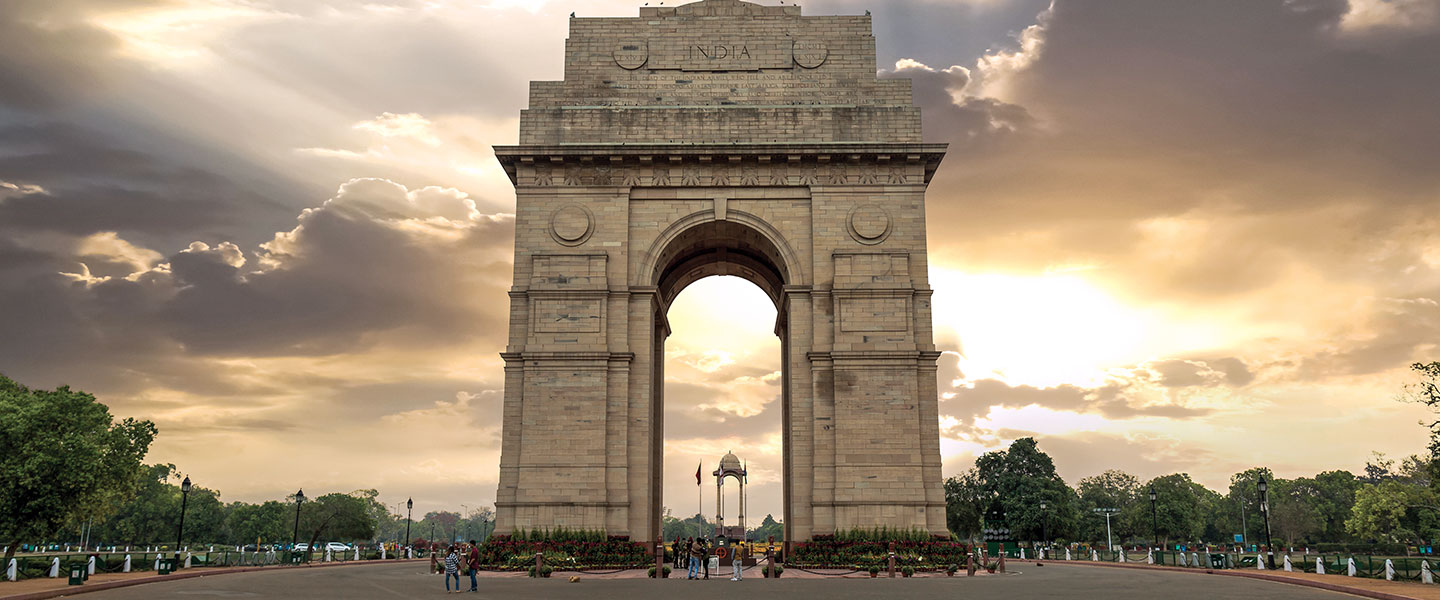 618 UK companies operating in India identified for the Britain Meets India (BMI)
With a combined turnover of INR 3,635 billion, these companies are among the fastest-growing UK companies in India
The top UK businesses operating in India in terms of revenue, growth, and employment are featured in the Britain Meets India report. It gives information on the preferred regions, industry sectors, and effects on the Indian economy.
58 companies met the qualifying criterion and feature in the 2022 Growth Tracker, achieving an average growth rate of 36.3%. 22 companies from the 2021 Growth Tracker feature in the 2022 list. With major reforms undertaken by Prime Minister Narendra Modi in enabling ease of doing business in India, the country continues to enhance its attractiveness as an investment destination. In the past year, India and the UK embarked on a mission to strengthen their bonds starting with the collaboration in the fight against the COVID-19 pandemic.
Key highlights of the report
618 UK companies in India, with a combined turnover of approximately INR 3,634.9 billion
The identified companies directly employ about 4,66,460 employees
The fastest growing UK company in India is Ayana Renewable Power Ltd. With a growth rate exceeding 100%
The top UK employer is G4S with more than 1,35,000 employees
Vedanta Ltd. continues to be the highest revenue earning subsidiary of a UK company in India at INR 914 billion
For almost 30 years, Grant Thornton Bharat and Grant Thornton UK have collaborated closely to explore business growth and expansion possibilities in the India-UK corridor.
Read the Britain Meets India report to know more [ 18545 kb ].
Britain Meets India | Celebrating the India - UK relationship
Britain Meets India 2022 report
This report identifies the fastest growing UK companies in India and the top UK employers in India
Download PDF [18545 kb]