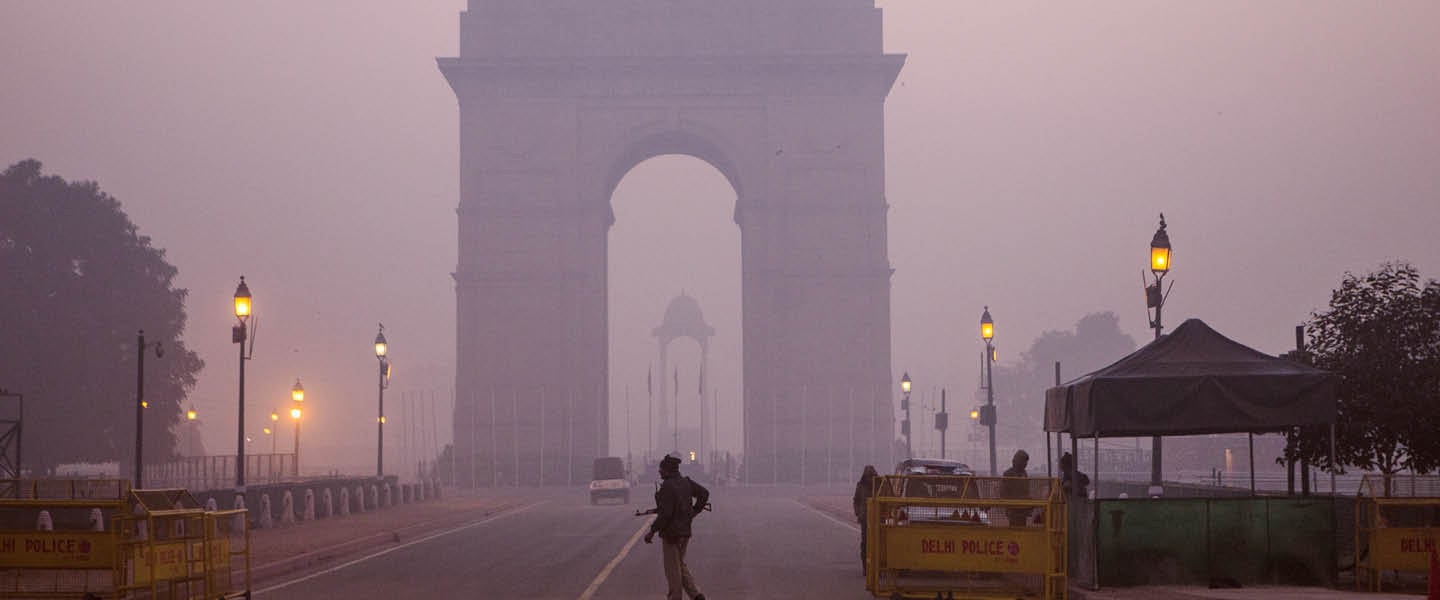 572 UK companies in India were identified for the Britain Meets India (BMI) report, with a combined turnover of around INR 3,390 billion in 2019-20.
The Britain Meets India report identifies the top UK companies in India in terms of revenue, growth and employment. It provides an insight into their geographic preferences, sectors and the impact they have on the Indian economy.
The UK is currently the sixth largest investor in India, with a cumulative inflow (2000–2020) estimated at USD 29.5 billion, which represents about 6% of the total FDI into India. India has undertaken bold economic reforms in many areas, which has catapulted India's rank in ease of doing business to 63 in 2019 from 77 in 2018. This has enhanced India's attractiveness as an investment destination.
On the other hand, post Brexit, there is an increased interaction between India and the UK to strengthen the trade and economic partnership. Thus, this corridor has an important role to play in ensuring that businesses on both sides get the support they need to increase their commercial footprint.
Key highlights of the report
91 companies, with an average growth rate of 26%, feature in the 2021 list of fastest growing UK companies in India
Fastest growing company is Dyson Technologies, followed by Aviva Life Insurance Company
Highest revenue earner is Vedanta Ltd while the top employer is G4S Plc
USD 26.7 billion: India's trade in goods and services with the UK in 2020
INR 173 billion: Total tax paid by the UK companies in India in 2019 20
416,121 people directly employed by the UK companies
Grant Thornton Bharat and Grant Thornton UK have been working closely in the India-UK corridor for nearly three decades to identify growth and expansion opportunities for companies in both the countries.
Grant Thornton's annual 'India Meets Britain' tracker, now in its seventh edition, identifies the fastest growing Indian companies in the UK and the top Indian employers in the UK.
Britain Meets India
The seventh edition of this report identifies the fastest growing Indian companies in the UK and the top Indian employers in the UK.
Download PDF [1286 kb]