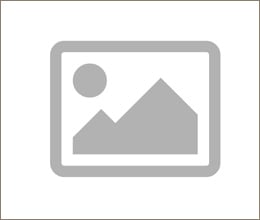 We have gone from a phase in India where no one used to care what an auditor said or did to one where every move by an auditor is being examined under a magnifying glass. I would rather that people care about audit than not, even though the scrutiny may be difficult or even unreasonable at times.
Vishesh C. Chandiok
CEO, Grant Thornton India LLP
This article appeared in Live Mint on 21st June, 2019.