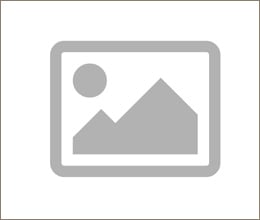 With a rise in corporate fraud and pressure to comply with global regulatory requirements, building a robust compliance framework is a pre-requisite to effectively manage risk. The school of thought that views compliance as an expensive proposition, given the investment required in systems, processes, reporting mechanisms and people, may need to look at in a different light, as non-compliance costs more.
The outcome of an effective compliance program is evident as it brings with it reduced levels of misconduct, successful regulatory inspections, improved employee morale and an overall culture of integrity, amongst others, writes Samir Paranjpe, Partner, Grant Thornton.
This article appeared in Economic Times on 18th July, 2019.