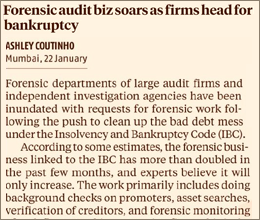 After two years of surge in merger and acquisitions (M&A) deals, 2017 proved to be a quiet year for the fast-moving consumer goods (FMCG) sector. The sector not only witnessed the least number of deals but the cumulative valuation also went down sharply - thanks to macro-level policy changes and knee-jerk reactions offered by the government.

In 2015, according to data available from UK-headquartered accounting firm Grant Thornton, the cumulative value of M&A transactions surpassed Rs 405 billion.

This article appeared in Business Standard on 11th January, 2018.