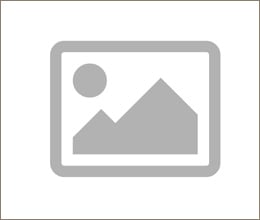 "Going by the products likely to be affected by the latest rate reduction, demand and consumption scenario is not likely to change drastically.
Unless there is a radical change in FMCG (fast moving consumer goods), textile and real estate sectors, we will not see demand or consumption altering significantly. Textile and real estate are two sectors where money is stashed away. Unless, there is a radical change we will not see the economy booming,".
Suresh Kumar Rohira
Partner, Grant Thorton India LLP
This article appeared in DNA India on 20th December, 2018.