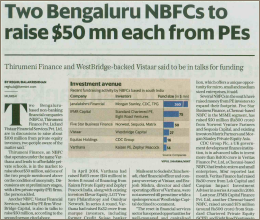 "In simple terms, there is a risk of working capital remaining blocked for a couple of months. This means loss of interest on this money, which an exporter may have otherwise earned. At the country level, capital to the tune of Rs95,000 crore is estimated to be locked-up from the time of buying raw materials and claiming refund on exported goods, which is typically four-six months."
Suresh Nandlal Rohira
Partner, Grant Thornton India LLP
This article appeared in Live Mint on 12th September, 2017.