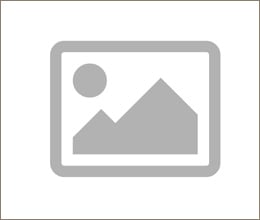 "In the event that the short term loans in the nature of working capital or overdraft are utilised by the borrowers to fund their capital expansion plans, the borrowers would be in a difficult situation to pay off such short term loans, as such amounts get invested for long term purposes, where cash inflows are expected at a much later date. Such situations generally put banks into a very difficult situation and result into financial stress".
Khushroo Panthaky
Director, Grant Thornton Advisory Private Limited
This article appeared in Deccan Herald on 19th Aug, 2019.