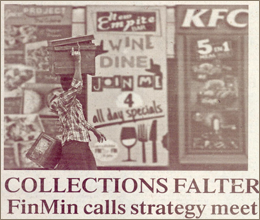 "The main reason for decline is the change in rates which happened recently as industry knew about it in advance and accordingly supplies were deferred.
Then, in the initial months supplies were at full scale to meet festive season demand and, as a result, collections were high. But now it seems to be heading towards stabilisation though there could be some blips,"
Suresh Nandlal Rohira
Partner, Grant Thornton India LLP
This article appeared in My Digital FC on 08th December, 2017.