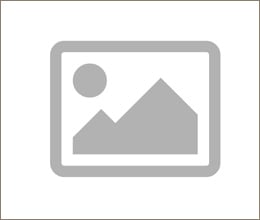 "The process of consolidation of banks ensures that the consolidated entity stays stronger in comparison to entities getting consolidated, some of which could be weaker. The consolidation in the banking sector also provides another advantage, whereby the consolidated bank could have a much larger presence.
The Indian banking sector has NPAs exceeding Rs 8.5 lakh crore and the move towards consolidation is surely going to be a positive step towards addressing this,"
Khushroo Panthaky
Director, Grant Thornton Advisory Private Limited
This article appeared in Times of India on 18th September, 2018.