Tapping into the burgeoning BFSI market
FinTech Consulting Services

Leveraging our FinTech Consulting experience, we employ our proven approach in process reviews, tech risk management, and third-party audits for Indian financial services clients.
The Consumer & Retail sector is growing rapidly and is extremely dynamic. Due to constant disruption, managing business has become complicated and cumbersome.
Our healthcare and life sciences advisory team brings together a combined experience of over 50 years to help businesses navigate through changes, new...
At Grant Thornton in India, our automotive team works with a wide variety of clients to help them achieve their goals and increase shareholder wealth. Our...
M&E practice encompasses team of dynamic professionals with deep technical knowledge and extensive experience of working across segments say television, print,...
Tailored service offerings to Not for Profit organisations and CSR compliance services for dynamic businesses
At Grant Thornton, we assist dynamic Indian businesses in the Real Estate & Construction sector throughout their business life cycle by offering robust...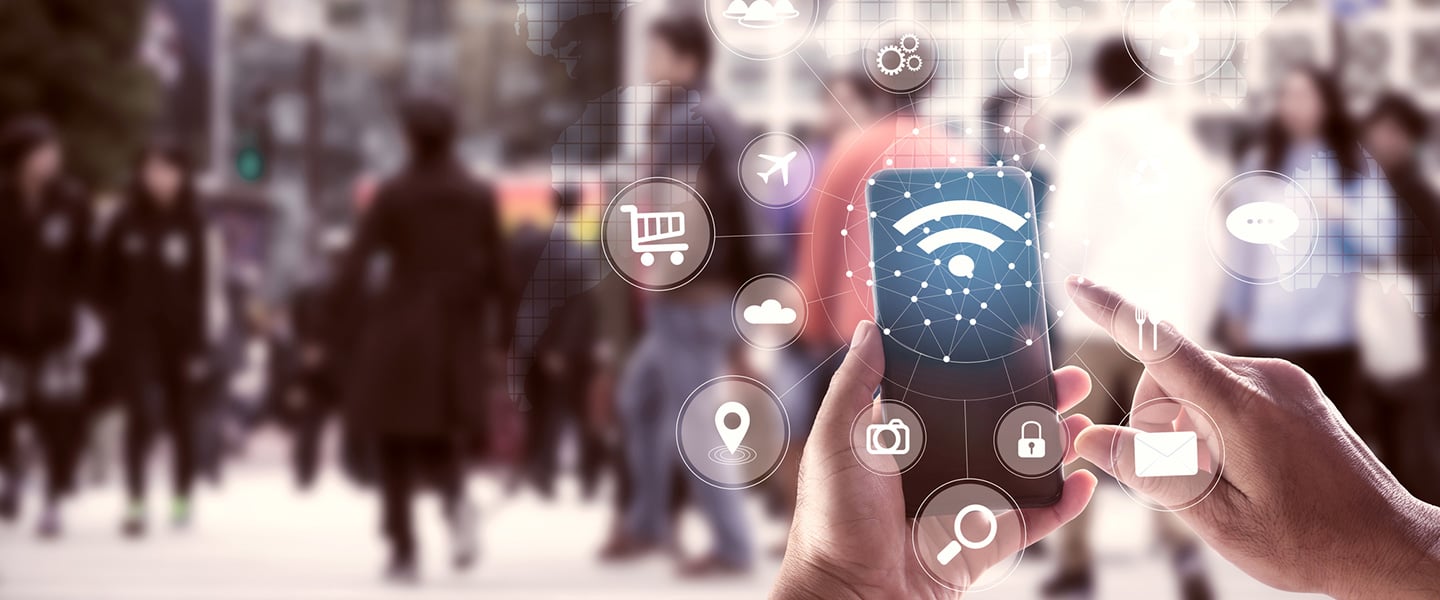 This norm—that the future belongs to the fast—feels as old as time itself. Aesop articulated it with the fable of the hare and the tortoise. Pioneers throughout time became rulers by being the first to get somewhere, or to conquer new lands. In business, we've had the idea of the first-mover advantage for a long time. And in a frenzied, VC-fueled new economy, it definitely feels like you're a loser if you're not the first out of the blocks.
Undoubtedly, social, economic, political, cultural laws shape us. Isn't that why fast does seem to be winning, and defining the future? Look all around us. That's what we seem to celebrate. The fastest to become a billionaire, a unicorn to market etc etc.
The Annual Special episode, highlighted the juxtaposition of fast and slow, and how the pandemic made us involuntarily choose slow by putting life on pause. Narayan Devanathan & Anisha Motwani explore whether now's a good time to examine if that was just a blip accentuated by the pandemic or a norm ripe to be stormed.
And to do that, we have perhaps the best spokesperson for Slow in the country today. Neelesh Misra is an award-winning journalist and entrepreneur. He's famously popular and popularly famous for his radio stories on Yaadon ka Idiot Box. And his newest baby is the Slow Movement, an amalgamation of three verticals, Slow content, Slow food and Slow experiences.
Followed by five practical hacks from Anisha Motwani on how to succeed fast with a slow pace.
For GT Insights, Pallavi Joshi Bakhru shares the key guidelines to build a framework for companies that are on their good to great journey and in believe in business with purpose.
Click here to read the transcript
Listen now on:
---