Tapping into the burgeoning BFSI market
FinTech Consulting Services

Leveraging our FinTech Consulting experience, we employ our proven approach in process reviews, tech risk management, and third-party audits for Indian financial services clients.
The Consumer & Retail sector is growing rapidly and is extremely dynamic. Due to constant disruption, managing business has become complicated and cumbersome.
Our healthcare and life sciences advisory team brings together a combined experience of over 50 years to help businesses navigate through changes, new...
At Grant Thornton in India, our automotive team works with a wide variety of clients to help them achieve their goals and increase shareholder wealth. Our...
M&E practice encompasses team of dynamic professionals with deep technical knowledge and extensive experience of working across segments say television, print,...
Tailored service offerings to Not for Profit organisations and CSR compliance services for dynamic businesses
At Grant Thornton, we assist dynamic Indian businesses in the Real Estate & Construction sector throughout their business life cycle by offering robust...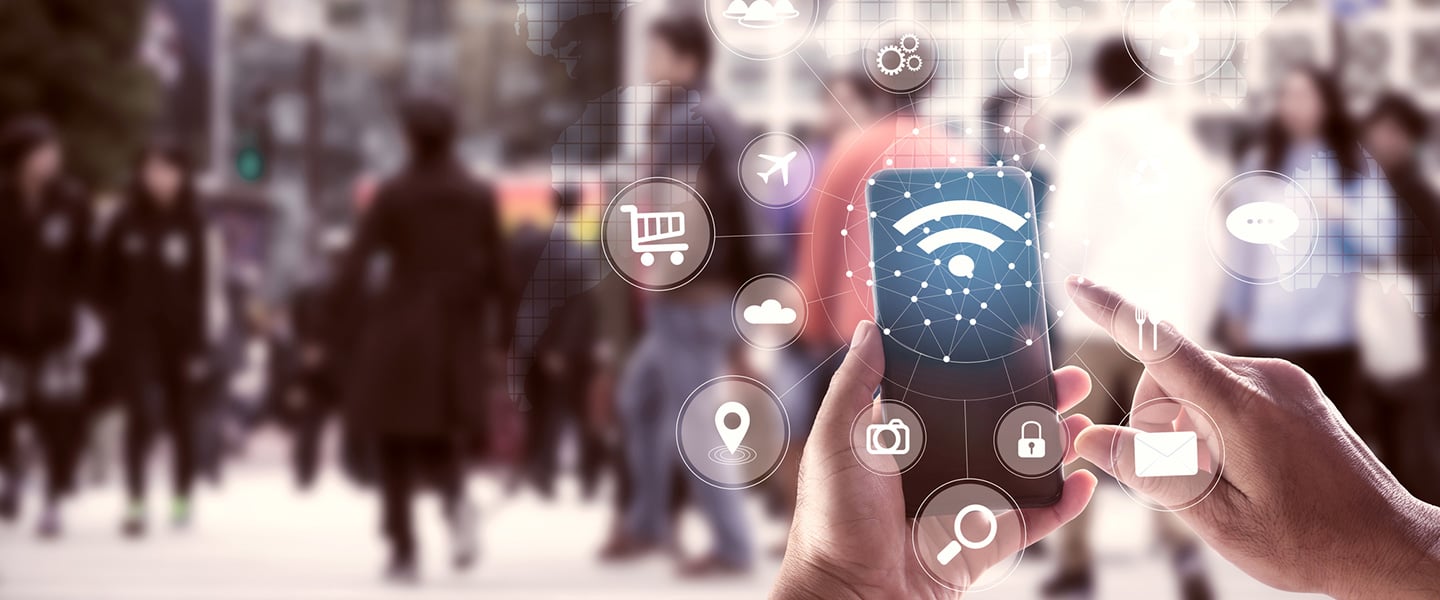 In August 2020, this story about the Choluteca Bridge in Honduras went viral and made many a LinkedIn profile get their 15 seconds of fame. Funnily enough, the bridge was built in 1996, Hurricane Mitch forced the river to change course in 1998 to completely render the bridge useless from the point of its original purpose. But it took a year-long pandemic in 2020 for people to realize that we had all been building our own Bridges to Nowhere while the river of life dramatically changed course.
Clearly, 2020 is our Hurricane Mitch. And 2021 is the year where we figure out what to do with the Bridge to Nowhere.
Remember, Lewis Carroll's iconic 'Through the Looking Glass'. The cusp between 2020 and 2021 feels like we all need to step through a looking glass of our own, to see our world anew.
With the advent of work / live / play at home era, the impossibility to plan in advance has erased the concept of chronos (as the ancient Greeks called it) or linear time. And because of that, we looked for our identity in the past. As many experts say, yearning—especially in moments of uncertainty—can be really grounding.
And it is this fusion of past and future that gives us five hacks to norm the storms of 2020 as we step into 2021.
Click here to read the transcript
Listen now on:
---