Grant Thornton TaxPod – March 2021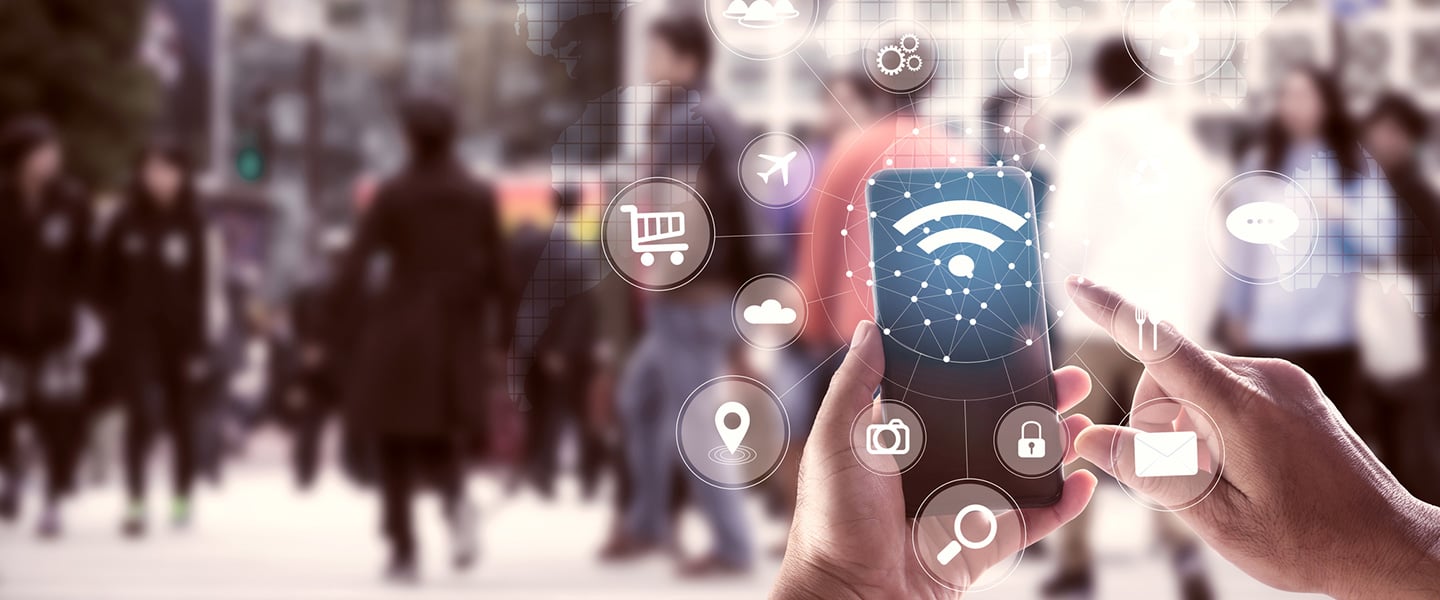 About TaxPod
The Indian tax and regulatory space is changing at an unprecedented rate. We are witnessing policy
announcements, legislative changes, judicial precedents and clarifications almost daily. This has made
it challenging for corporate professionals to stay abreast of relevant developments. The aim of the
TaxPod series is to keep you updated with key tax and regulatory developments of the past month,
in around 5 minutes.
What's new
Supreme Court ruling on taxation of software payments;
Mandatory e-invoicing for B2B transactions for taxpayers having turnover of more than INR 50 crores from 1 April 2021;
Central Board of Direct Taxes prescribes the procedure for seeking relief from double taxation for expats stranded in India.
Click here to read the transcript
Listen now on:
---