Ep #1: Supporting workers and creating a sustainable livelihood for the people of Hazaribagh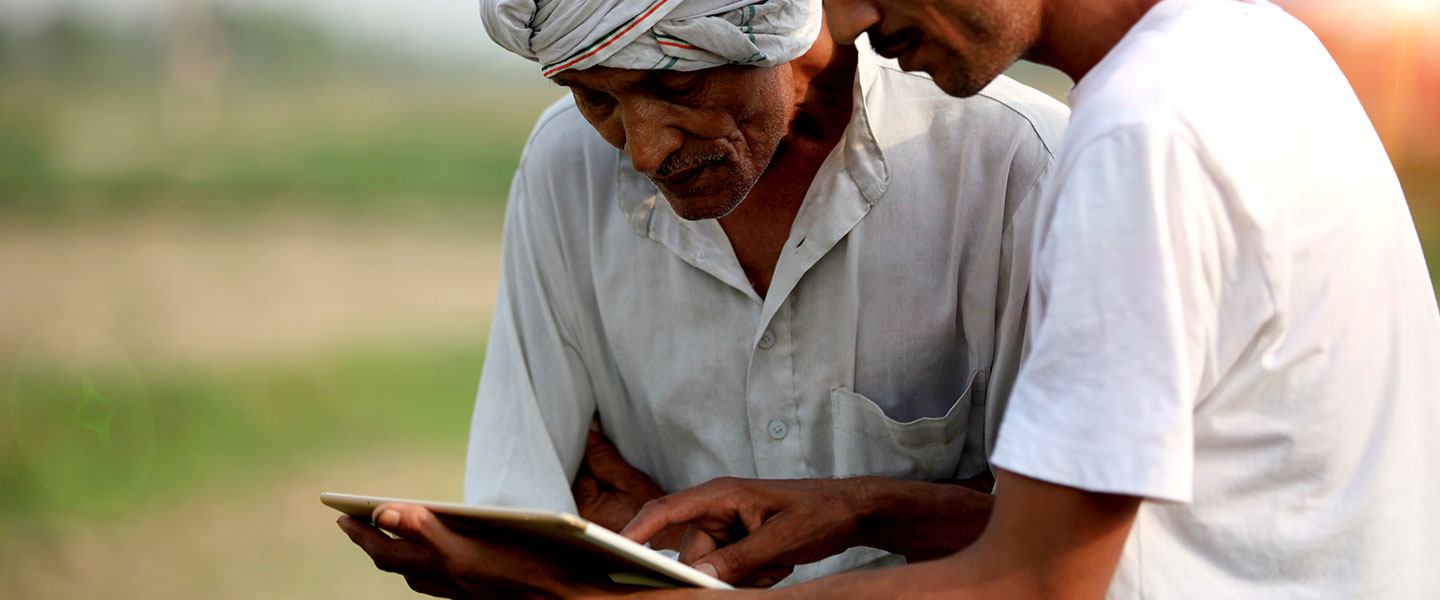 Grant Thornton Bharat is proud to collaborate with Bill & Melinda Gates Foundation in shaping livelihoods and enhancing income generation opportunities. In this podcast, Padmanand V, Partner, Public Sector Consulting shares how our interventions, in collaboration with the government, are helping shape a Vibrant Bharat and the impact our Firm is creating in Hazaribagh.
The project aims to increase the real income of nearly 8,500 farmers and artisans by 40%. The team from Grant Thornton Bharat identified two value chains – horticulture and dairy in the farming sector for intervention under the farmer producer company (FPC) model. The team also identified three other value chains in the non-farming sectors, such as handcrafted textile and woodcraft, under the government's Scheme of Fund for Regeneration of Traditional Industries (SFURTI).
Tune in to get to know more about the initiative that is touching many lives.
Listen now on:
---
Don't forget to subscribe to our channels