Budget 2021 podcast: Pre-budget expectations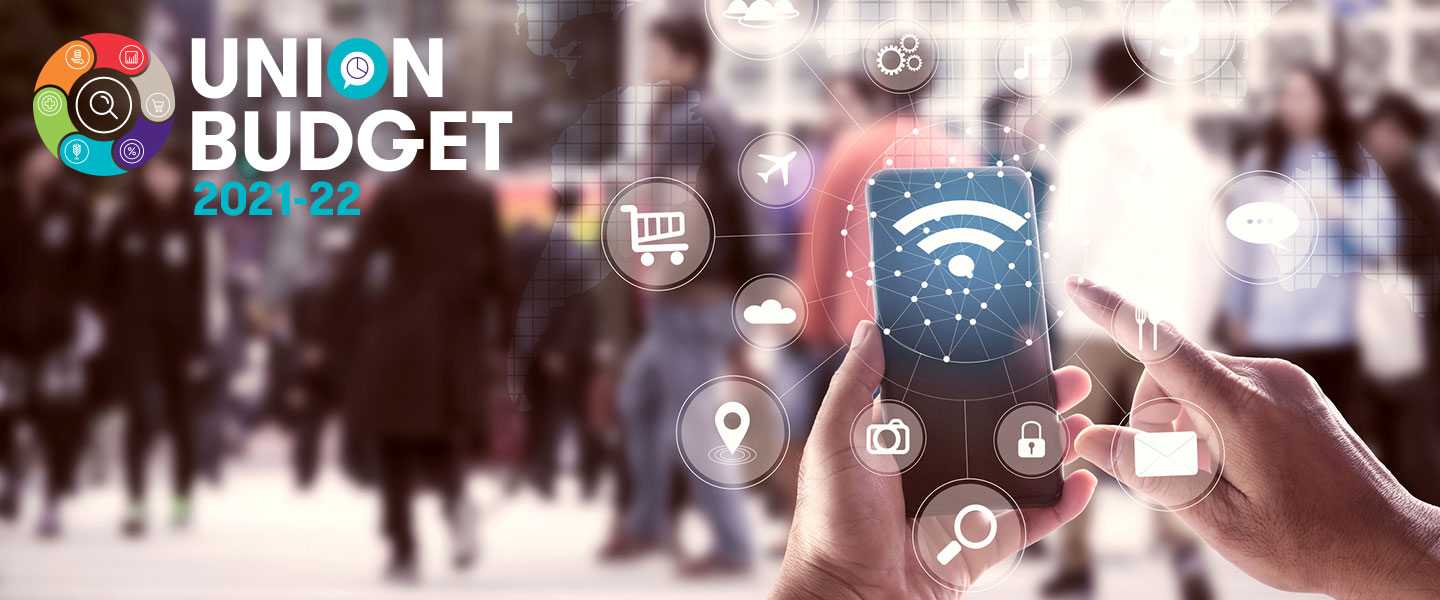 Finance Minister Nirmala Sitharaman will be presenting her third budget on 1st February. It will be the first time since Independence that the budget will be paperless due to COVID-19 protocols.
The Indian economy has started showing signs of recovery with the return of consumer confidence, robust financial markets and an uptick in manufacturing. This special edition of our podcast brings you a pre-Budget analysis covering what could be in store for MSMEs, start-ups, individual taxpayers and the Corporate India.
Will the budget live up to everyone's expectations? What will the government's focus be – enhance ease of doing business or generate more employment?
To know this and much more, tune into our exclusive podcast with National Managing Partner, Tax, Vikas Vasal.
Click here to read the transcript
Listen now on:
---