Tapping into the burgeoning BFSI market
FinTech Consulting Services

Leveraging our FinTech Consulting experience, we employ our proven approach in process reviews, tech risk management, and third-party audits for Indian financial services clients.
The Consumer & Retail sector is growing rapidly and is extremely dynamic. Due to constant disruption, managing business has become complicated and cumbersome.
Our healthcare and life sciences advisory team brings together a combined experience of over 50 years to help businesses navigate through changes, new...
At Grant Thornton in India, our automotive team works with a wide variety of clients to help them achieve their goals and increase shareholder wealth. Our...
M&E practice encompasses team of dynamic professionals with deep technical knowledge and extensive experience of working across segments say television, print,...
Tailored service offerings to Not for Profit organisations and CSR compliance services for dynamic businesses
At Grant Thornton, we assist dynamic Indian businesses in the Real Estate & Construction sector throughout their business life cycle by offering robust...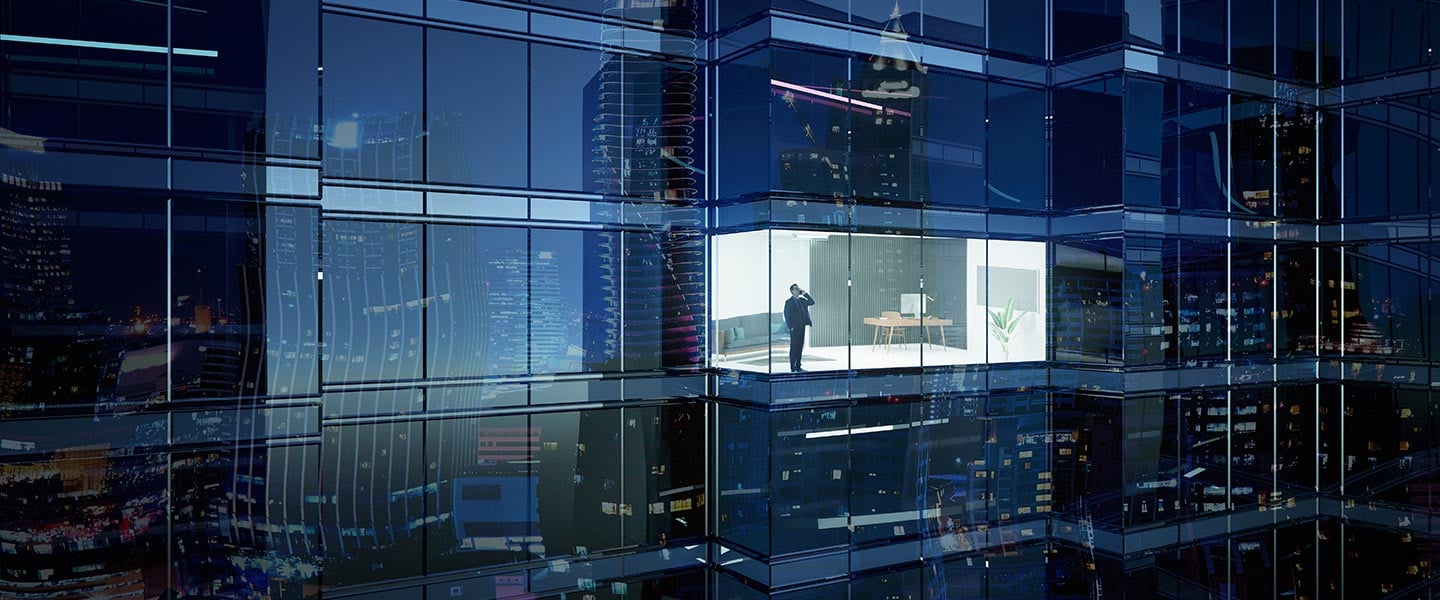 The World Inside IFSC - GIFT City
Key highlights of the publication
In India, the IFSC GIFT City has been approved by the government of India under the Special Economic Zones Act 2005. Activities carried out in an IFSC extend across the entire financial services spectrum, including banking, capital markets, insurance, global in-house centres (GICs), asset management and other sectors through respective regulations enabled by the financial services regulator from time to time.
The International Financial Service Centre Authority (IFSCA) has regulatory oversight over all financial institutions incorporated in the IFSC, and it has been vested with the powers of four sectoral regulators, viz. the Reserve Bank of India (RBI), Securities and Exchange Board of India (SEBI), Insurance Regulatory Development Authority of India (IRDAI) and Pension Fund Regulatory Development Authority of India (PFRDAI).
IFSCA is the regulatory authority for the financial institutions, including banking units (BU) set up in an IFSC. Accordingly, banks are now required to obtain a licence from IFSCA for setting up IFSC Banking Units (IBUs) in the IFSC GIFT City.
IFSCA Finance company (FC) regulations provide ample opportunities for domestic and foreign non-banking financial entities to set up operations in the IFSC GIFT City.
The IFSCA prescribed a detailed regulatory framework for aircraft lease under the IFSCA (Finance Company) Regulations 2021, so that aircraft leasing activity could be undertaken from the IFSC GIFT City.
In 2020, the IFSCA set up an expert committee (EC) with the objective of suggesting measures for scaling up venture capital and private equity investments in the IFSC GIFT City. The EC examined the regulatory regimes across various popular fund jurisdictions, such as Luxembourg, Singapore, Ireland, etc., and gave its recommendations. Based on these recommendations, the IFSCA (Fund Management) Regulations, 2022, were notified in 2022.
Considering the importance of the fintech ecosystem in the overall development of International Financial Centres (IFCs), the IFSCA issued a detailed framework for a fintech entity in the IFSCs. The framework aims to boost the establishment of a world-class fintech hub at the IFSC GIFT City and encourage the promotion of financial technologies across the spectrum of banking, insurance, securities and fund management activities.
The IFSCA (Bullion Exchange) Regulations, 2020, provides a framework for recognition of bullion exchanges, their clearing corporations, depositories and vaults.
The World Inside IFSC - GIFT City
This handbook provides a broad understanding of the tax and regulatory regime in the IFSC, highlighting the benefits and opportunities for businesses looking to invest in this emerging financial hub.
Download PDF [1106 kb]