The Consumer & Retail sector is growing rapidly and is extremely dynamic. Due to constant disruption, managing business has become complicated and cumbersome.
See Overview
Our healthcare and life sciences advisory team brings together a combined experience of over 50 years to help businesses navigate through changes, new...
See Overview
At Grant Thornton in India, our automotive team works with a wide variety of clients to help them achieve their goals and increase shareholder wealth. Our...
See Overview
M&E practice encompasses team of dynamic professionals with deep technical knowledge and extensive experience of working across segments say television, print,...
See Overview
Tailored service offerings to Not for Profit organisations and CSR compliance services for dynamic businesses
See Overview
At Grant Thornton, we assist dynamic Indian businesses in the Real Estate & Construction sector throughout their business life cycle by offering robust...
See Overview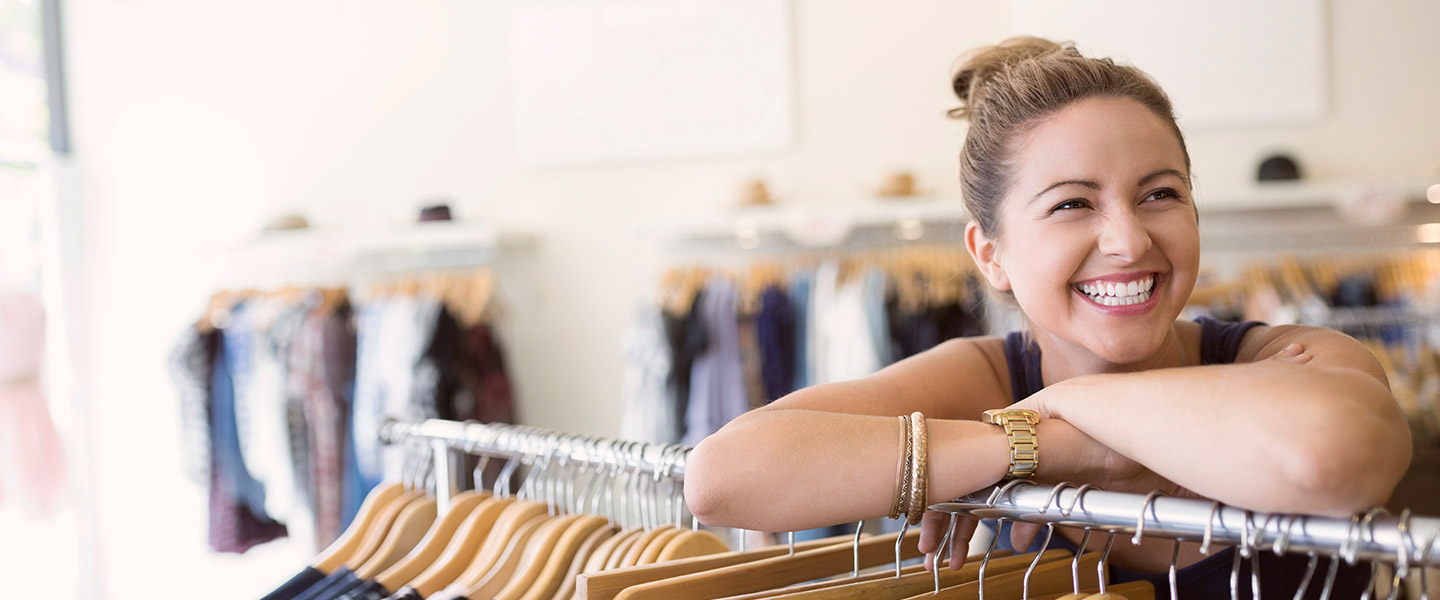 For the consumer and retail sector, the third quarter stands for opportunities and profits. While demand and supply see an uptick, attractive discounts and offers are increasing the shopping appetite of consumers. This Grant Thornton Bharat consumer buying trends report examines the pandemic's impact on consumer purchase attitude and how different factors influence buyers and their decisions/ preferences.
According to the survey results, 75% of the respondents are willing to spend more or the same as the pre-pandemic levels. Interestingly, while spending increases, more than half (52%) of the respondents are now opting for a hybrid way of shopping. With sustainability influencing decision making, respondents have also revealed that they are more likely to choose environment-friendly and locally sourced products. This trend presents an opportunity for local manufacturers to tap into this booming market.
Key highlights of the survey
Hybrid model gaining popularity: The pandemic has changed the way people shop. Over half (52%) of the respondents suggested they prefer the hybrid shopping model (online and offline). Digitally-influenced brick-and-mortar purchases are at an all-time high, influencing store footfall too.
Spending capacity sees no negative impact: This festive season, three-fourths (75%) of the respondents are planning to spend either at pre-pandemic levels or more. A positive indicator for the consumer and retail sector, this number hints at increased consumer confidence and heightened optimism backed mass vaccination drive, better spending capacity and uptick in economic activity.
Growing consciousness of consumers: 63% respondents agree to being more drawn to purchasing environment sensitive/ sustainable products, even if they come at a premium. With more than ever focus on environmental, social and governance (ESG), companies need to allocate higher budgets for products that do not/least harm the environment and are socially responsible.
High trust on e-commerce portals: 58% people favour buying branded products online, rather than going to retail stores, hinting at a commendable level of trust that these e-commerce portals hold. High consumer confidence and prevalence of niche luxury platforms also depict how relaxed consumers feel with online shopping, even when huge amounts are involved.
Media links- IANS | Bangalore Mirror | The Statesman
Shoppers don't stop- A survey on consumer trends
7 in 10 Indians ready to loosen purse strings this festive season, according to Grant Thornton Bharat Consumer Survey
Download PDF [1908 kb]