Tapping into the burgeoning BFSI market
FinTech Consulting Services

Leveraging our FinTech Consulting experience, we employ our proven approach in process reviews, tech risk management, and third-party audits for Indian financial services clients.
The Consumer & Retail sector is growing rapidly and is extremely dynamic. Due to constant disruption, managing business has become complicated and cumbersome.
Our healthcare and life sciences advisory team brings together a combined experience of over 50 years to help businesses navigate through changes, new...
At Grant Thornton in India, our automotive team works with a wide variety of clients to help them achieve their goals and increase shareholder wealth. Our...
M&E practice encompasses team of dynamic professionals with deep technical knowledge and extensive experience of working across segments say television, print,...
Tailored service offerings to Not for Profit organisations and CSR compliance services for dynamic businesses
At Grant Thornton, we assist dynamic Indian businesses in the Real Estate & Construction sector throughout their business life cycle by offering robust...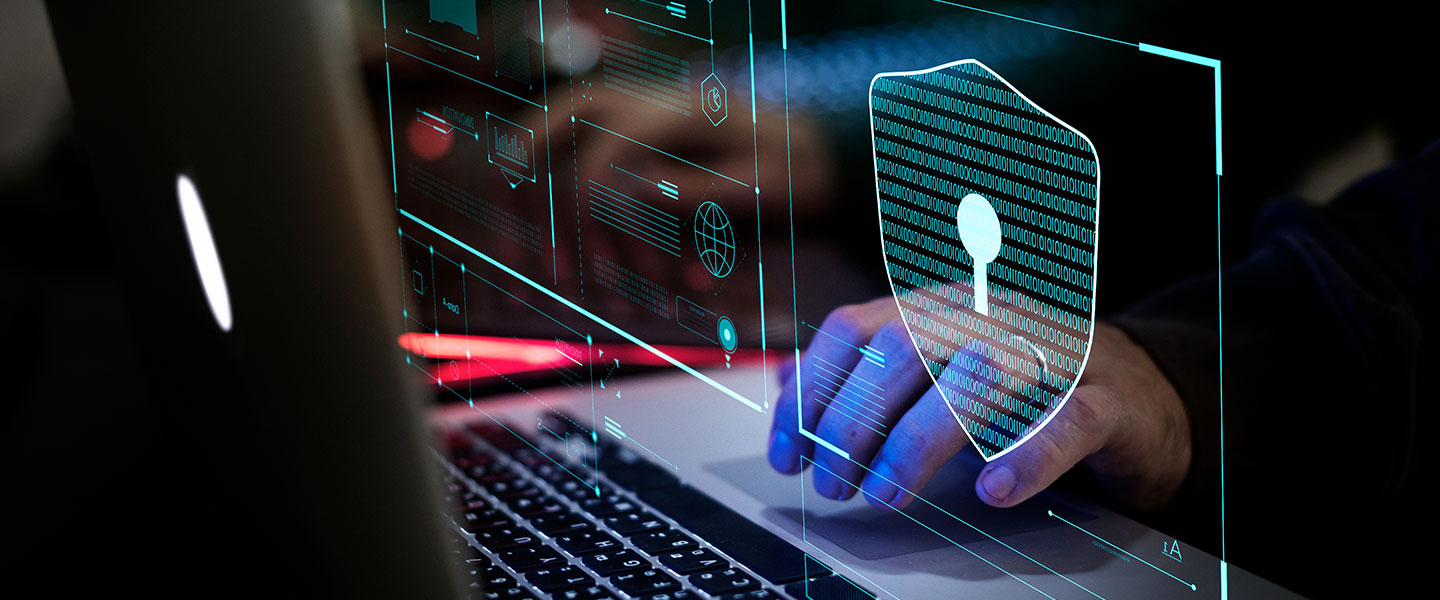 In today's technology-driven world, the power sector has become increasingly vulnerable to cyber-attacks. These malicious acts not only disrupt services but can also cause severe damage to equipment, resulting in widespread power outages. The recent surge in cyber-attacks on the Indian power sector has brought the urgency of implementing robust cybersecurity measures to the forefront. To protect the power sector, the Indian government has taken several steps such as the establishment of sectoral Computer Emergency Response Teams (CERTs) and the development of a comprehensive guideline by the Central Electricity Authority (CEA) that covers various aspects of cyber security. Our report 'Securing the future of the power sector: CEA's Cyber Security Guidelines' delves deep into the CEA guidelines, which serve as a roadmap for cybersecurity readiness in the power sector. It covers important aspects such as assessments, governance, threat management, infrastructure security, crisis management, and compliance. By adhering to these guidelines, power companies can ensure the integrity and resilience of their critical systems, mitigating the risk of cyber-attacks.
Key highlights of the report/publication:
Increasing cyber risk: The power sector faces significant cybersecurity challenges driven by increased connectivity through technologies such as smart grids, industrial control systems (ICS), and IoT devices. Attackers have become more advanced and organised, utilising techniques such as ransomware to target critical infrastructure systems
Government initiatives: The Ministry of Power has established sector-specific Computer Emergency Response Teams (CERTs) to detect and respond to cybersecurity incidents. Customised Cyber Crisis Management Plans (C-CMPs) have been developed for each sub-sector to ensure quick response and recovery
CEA guidelines: The Central Electricity Authority (CEA) has formulated guidelines to address the lack of sector-specific cybersecurity regulations. These guidelines cover various aspects of cybersecurity preparedness and are mandatory for all power utilities
Overview of CEA guidelines: The CEA guidelines consist of 14 articles focusing on enhancing cybersecurity preparedness and protecting critical systems in the power sector from cyber threats
Enhancing cyber resilience: Collaboration among power companies, governments, suppliers, and other sectors is essential to share intelligence, develop standards, and establish incident response teams, ultimately improving cyber resilience
Securing the future of the power sector: CEA's Cyber Security Guidelines
CEA guidelines for the power sector
Download PDF [1125 kb]