Tapping into the burgeoning BFSI market
FinTech Consulting Services

Leveraging our FinTech Consulting experience, we employ our proven approach in process reviews, tech risk management, and third-party audits for Indian financial services clients.
The Consumer & Retail sector is growing rapidly and is extremely dynamic. Due to constant disruption, managing business has become complicated and cumbersome.
Our healthcare and life sciences advisory team brings together a combined experience of over 50 years to help businesses navigate through changes, new...
At Grant Thornton in India, our automotive team works with a wide variety of clients to help them achieve their goals and increase shareholder wealth. Our...
M&E practice encompasses team of dynamic professionals with deep technical knowledge and extensive experience of working across segments say television, print,...
Tailored service offerings to Not for Profit organisations and CSR compliance services for dynamic businesses
At Grant Thornton, we assist dynamic Indian businesses in the Real Estate & Construction sector throughout their business life cycle by offering robust...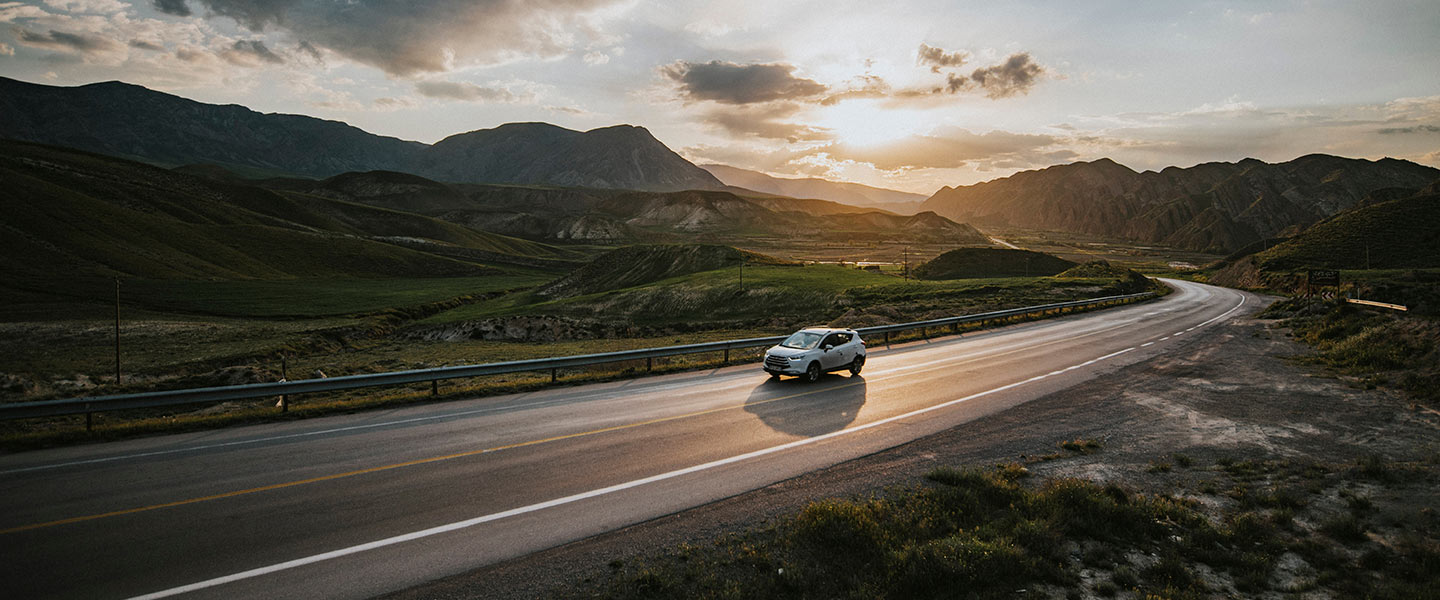 Background
Climate change has become a pressing global issue, and the automotive industry is a key emitter of carbon dioxide (CO2). Therefore, it is important to gauge the different scopes of emissions and ways to reduce the carbon footprint in the industry. To counter this, different scenarios are computed that aim to reduce emissions to net zero by 2050. A shift from fossil fuel-powered vehicles towards electric vehicles (EVs) is a step towards this goal. Many companies in the sector are committed to aligning their business with emissions reduction targets. India, as the third-largest automobile market, plays a significant role in the growth of this industry. The choices that automakers and governments make in the coming years will have a significant impact on the future of transportation and the environment.
Trends shaping the automotive industry in 2023:
Connected cars are gaining traction for their safety and convenience features. They communicate with vehicles, infrastructure, and smartphones, providing hazard alerts, traffic updates and automated parking.
Autonomous vehicles are in the nascent stage of development but hold transformational potential for transportation. They might eliminate accidents, ease congestion, and offer mobility to non-drivers.
Growing demand for EVs arises from their advantages over gasoline vehicles such as fuel efficiency, zero emissions, and reduced noise pollution. These appeals to the consumers and makes them an eco-friendly choice.
The auto industry's push for eco-friendliness fuels the use of sustainable materials, such as recycled plastics and fabrics, aligning with environmental concerns and driving positive impact through vehicle interior innovation.
Key highlights
The automotive industry is a key emitter of carbon dioxide (CO2); however, the industry is moving towards net zero emissions by 2050.
Globally, approximately 480 companies from the automotive sector are committed to reducing their emissions.
Low-emission car sales are projected to increase from 5% of global new-vehicle sales in 2020 to nearly 60% by 2030.
The global automotive industry is projected to expand, despite challenges such as the COVID-19 pandemic and shortage of chips.
Growth in the automotive industry will be propelled by emerging markets such as China and India, as well as technological progress in areas such as fuel efficiency, safety, and affordability.
Reducing carbon footprint in the automotive industry
This report talks about the impact of climate change on the global and Indian automotive industry and the steps taken to counter that.
Download PDF [4529 kb]