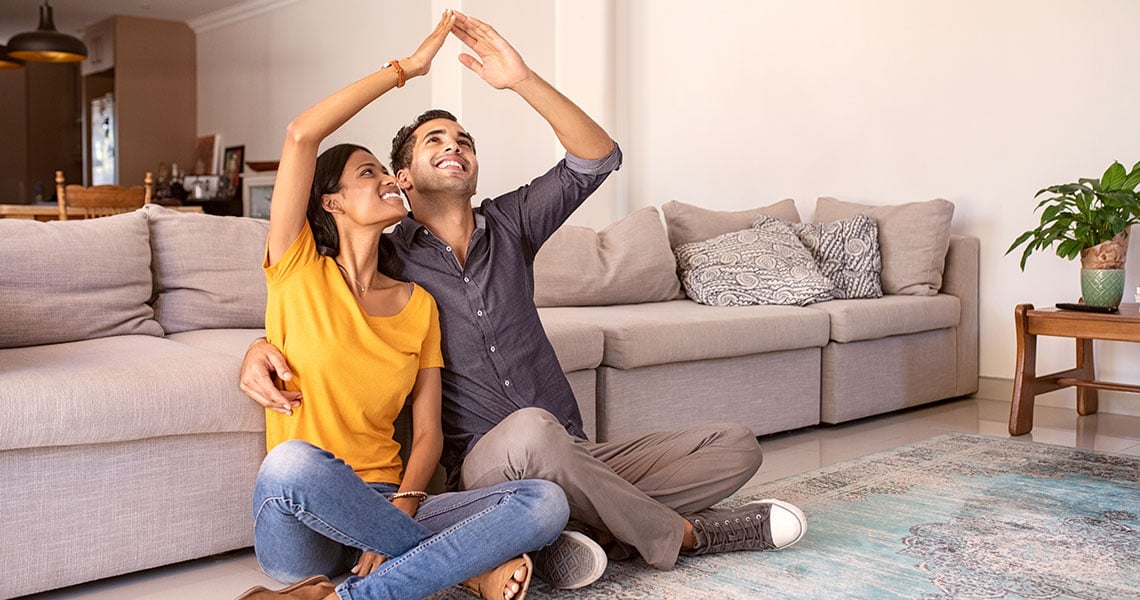 The nationwide lockdown, owing to COVID-19, brought construction activities to a standstill, leading to mass exodus of labour migrants. Post the first wave of COVID-19, the real estate sector witnessed an unprecedented recovery, which was led by a significant increase in sales of residential spaces across the country. This edition of Realty Bytes throws light on the future of the sector across asset classes.
Key highlights of the publication
What is defining the future of real estate: The real estate sector has leapfrogged in numerous ways. Measures taken by the Indian government over the years has restored liquidity in the banking system and buyers' confidence in the housing sector. This has resulted in India becoming the hub for real estate investment. There has also been an increase in the preference for spacious homes that cater to the varied needs of families, including that of home office.
Impact of the second wave: The Indian government has, over the years, set up various reforms to formalise the real estate sector, which, previously, was largely unorganised. Although the sector was expected to reach USD 650 billion by 2025 and USD 1 trillion by 2023, these estimates may no longer hold true, considering the impact of COVID-19 on the sector. Owing to the second wave of the pandemic, the demand for housing sales has been sluggish, despite witnessing a revival in the January-March 2021 quarter.
Emerging realty trends in 2021: Emergence of online real estate portals will lead to efficient selling, leasing and property management experiences. Further, consolidation will make the sector more organised, followed by affordable housing, which will pave the way for a vibrant housing ecosystem
Realty Bytes - July 2021
Know what is defining the future of real estate, impact of the second wave and the emerging realty trends
Download PDF [1348 kb]