Monthly GAAP Bulletin - August 2021
Healthcare and Life Sciences

Home
Report
Technology transformation for future-ready healthcare
Grant Thornton Bharat - AHPI report delves deep into understanding technology transformation in the Indian healthcare industry
Automotive and Manufacturing

Home
Article
Post-Budget Article: Impact on the Automotive Sector
The forward-looking approach adopted in the budget towards this sector has been in alignment with the government's goals of promoting Aatmanirbhar Bharat and moving firmly towards net-zero carbon emissions by 2070, shares Saket Mehra in this insightful article in Financial Express.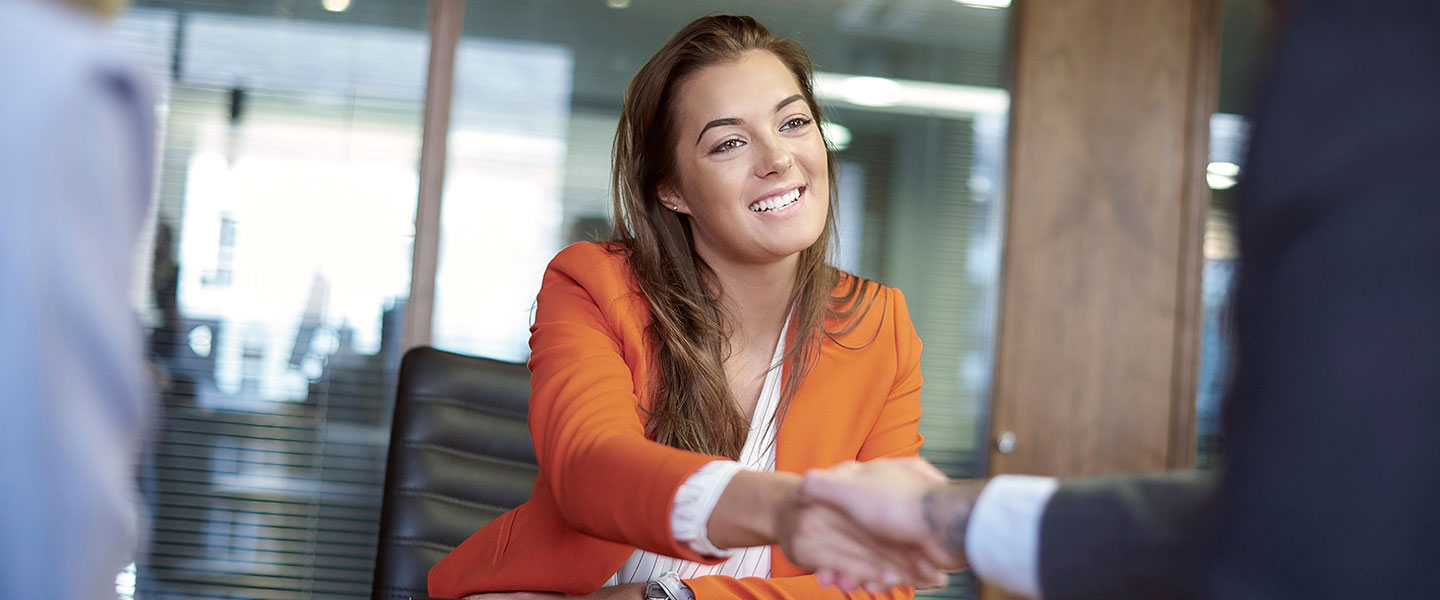 Grant Thornton Bharat presents the latest edition of the Monthly GAAP Bulletin that summarises significant recent accounting, auditing and regulatory updates. This publication has been compiled to meet the needs of dynamic Indian businesses and focuses on key developments in India and across the globe. This edition covers updates for the month of July 2021.
Quick snapshot of some key updates
India updates – Effective
Regulatory updates
Companies Act updates
Commencement notification of Section 4 of the Companies (Amendment) Act, 2020 and Companies (Incorporation) Fifth Amendment Rules, 2021
Clarification on spending of CSR funds for COVID 19 vaccination
SEBI updates
Extension of time for holding the Annual General Meeting (AGM) by top 100 listed entities by market capitalisation
SEBI (Share Based Employee Benefits and Sweat Equity) Regulations, 2021
Other regulatory updates
Applicable date of certain deferred provisions of Volume-I of Revised Code of Ethics, 2019
New definition of Micro, Small and Medium Enterprises (MSMEs)
Alternative insolvency resolution process for MSMEs introduced in the Insolvency and Bankruptcy Code (Amendment) Bill, 2021
Increased compliances introduced for Indian insurance companies with foreign investments in IRDAI (Indian Insurance Companies) (Amendment) Regulations, 2021
India updates – Proposed
Accounting updates
Exposure Draft of AS 102, share-based payments
Exposure draft of Disclosures of Accounting Policies - Amendments to Ind AS 1, Presentation of Financial Statements
International updates - Effective
US GAAP updates
FASB issued ASU 2021-05 -Leases (Topic 842): Lessors -certain leases with variable lease payments
International updates - Proposed
Auditing updates
IAASB issued an exposure draft on a new Standard for Audit of Less Complex entities
Monthly GAAP Bulletin - August 2021
The latest edition of our Monthly GAAP Bulletin summarises significant accounting, auditing and regulatory updates.
Download PDF [1295 kb]