Monthly Dealtracker - December 2021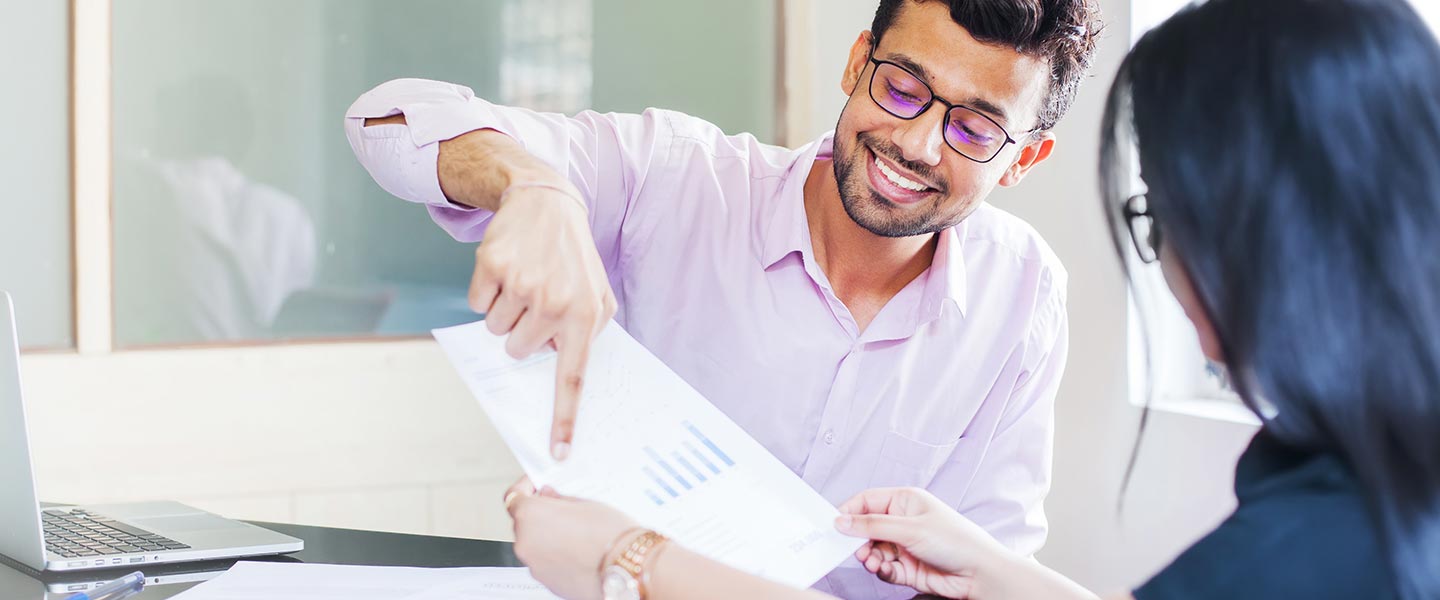 Deal activity continued to be primarily in the technology sector including start-up and e-commerce sectors. Better health of the banking system and supportive policy measures saw active deal-making in the financial sector, whereas resumption of economic activities and demand recovery benefitted consumer and retail sectors." The absence of big-ticket transactions, partly due to non-disclosure of deal values in the majority of M&A transactions (74% of deals) could be the reason for lower deal values," said Shanthi Vijetha, Partner, Grant Thornton Bharat.
Key highlights:
M&A volumes were driven by domestic consolidation which constituted 86% of M&A volumes and 86% of M&A values.
November 2021 witnessed PE funds inflow in Indian companies at USD 3.1 billion across 149 deals.
IPOs witnessed record monthly figures, both in terms of issue volumes and issue size, with 10 issues worth USD 4.8 billion.
The year so far saw 14 deals in the billion-dollar category and 134 deals estimated and valued at and above USD 100 million.