India mid-market survey: Insights and outlook for 2021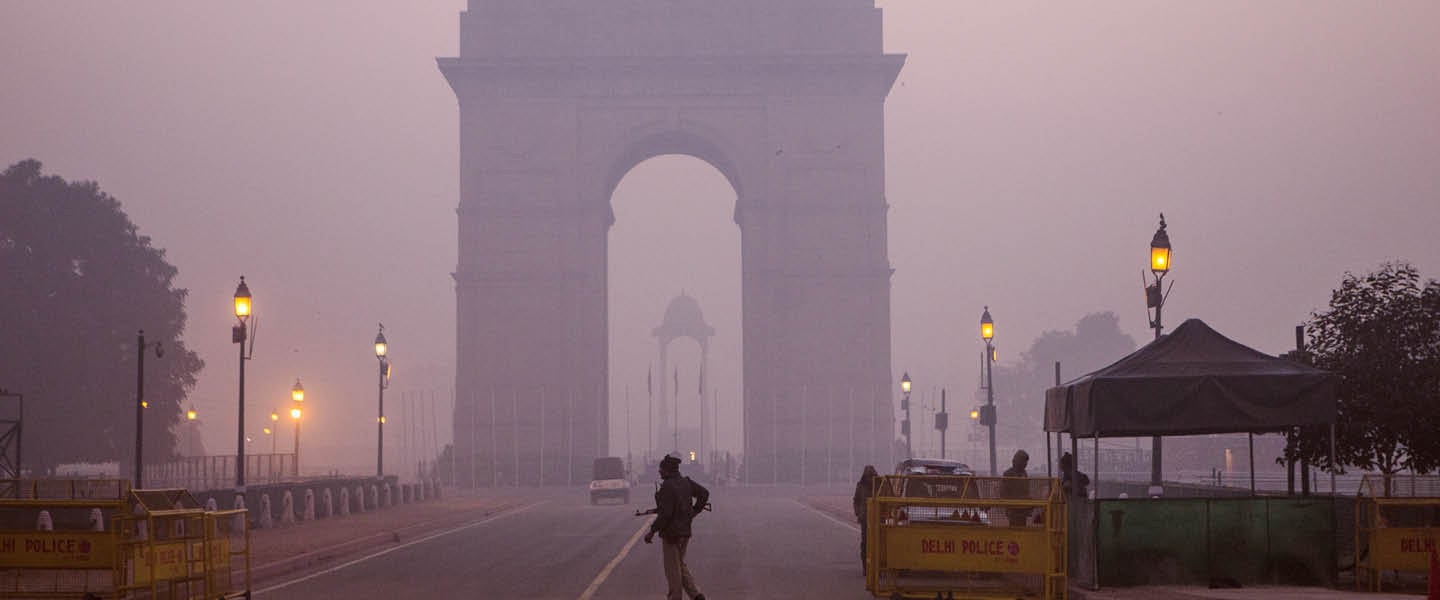 Grant Thornton's International Business Report, the biannual global survey gathers responses from nearly 5,000 business leaders in 29 economies including the G20. According to the survey findings, there's a stark juxtaposition in the export growth expectation levels of Indian businesses with 65% expecting a rise. The APAC region average stands at 30% while 46% leaders in North America foresee a surge in exports, the same is in the region of 24% for the European Union.
Key highlights
30% of mid-market leaders expect a greater than 10% contraction, nearly 70% are still optimistic about the outlook.
61% of respondents cited ease of access to capital as the top enabler.
59% of respondents seek simplification of tax and labour laws.
55% see logistics and infrastructure development as game-changers.
"The government's consistent push for 'Make in India' and rising interest from companies and governments across the globe in meeting their sourcing requirements from India will pave the way for robust exports. Relentless collaboration between the government and manufacturers and commitment to innovation will go a long way in improving exports. Development of an indigenous supply chain of PPEs within 60 days is one such success story."
Vishesh C. Chandiok
CEO, Grant Thornton Bharat
Read our press release for International Business Report 2021 here
International Business Report 2021
India's Business Leaders Highly Optimistic of Economy's Growth in 2021, Expect Export to Grow
Download PDF [1953 kb]