The Consumer & Retail sector is growing rapidly and is extremely dynamic. Due to constant disruption, managing business has become complicated and cumbersome.
See Overview
Our healthcare and life sciences advisory team brings together a combined experience of over 50 years to help businesses navigate through changes, new...
See Overview
At Grant Thornton in India, our automotive team works with a wide variety of clients to help them achieve their goals and increase shareholder wealth. Our...
See Overview
M&E practice encompasses team of dynamic professionals with deep technical knowledge and extensive experience of working across segments say television, print,...
See Overview
Tailored service offerings to Not for Profit organisations and CSR compliance services for dynamic businesses
See Overview
At Grant Thornton, we assist dynamic Indian businesses in the Real Estate & Construction sector throughout their business life cycle by offering robust...
See Overview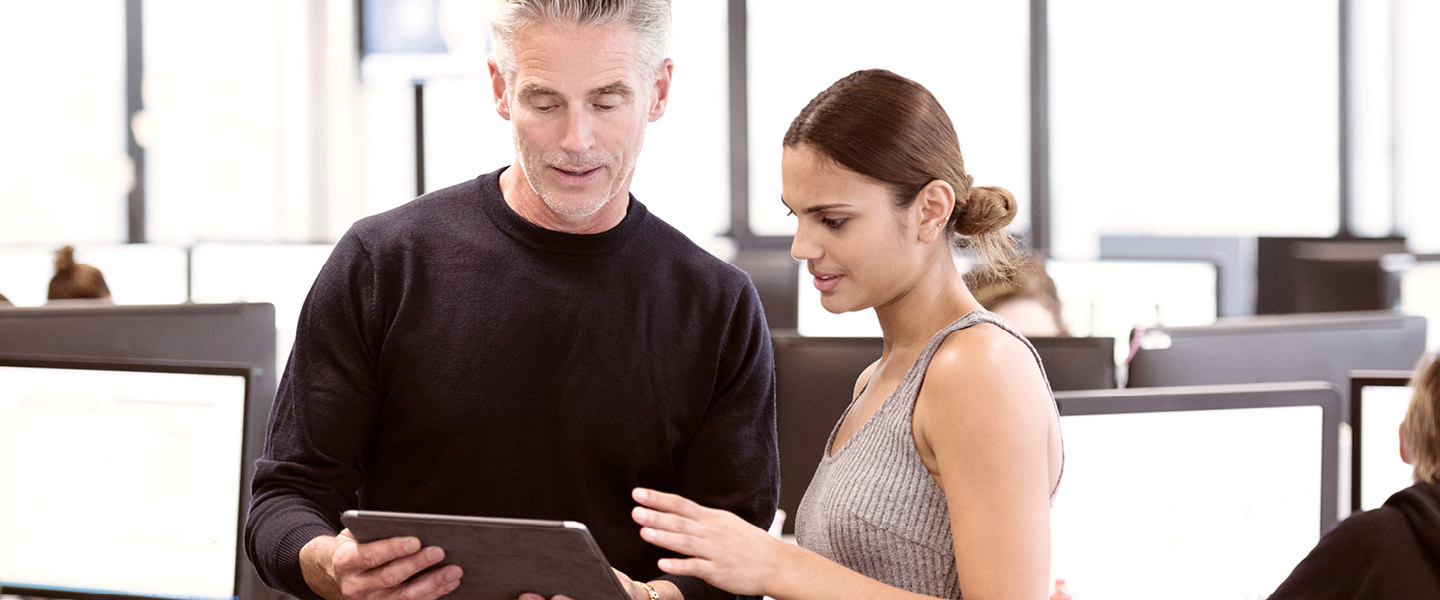 The International Accounting Standards Board (IASB) issued IFRS 16 Leases in January 2016, effective for financial periods beginning on or after 1 January 2019. IFRS 16 replaces the previous leases standard, IAS 17 Leases. Similarly, The Accounting Standard Board in India issued an exposure draft on IndAS116 Leases, which was approved by the Ministry of Corporate Affairs on 30 March 2019, effective from 1 April 2019. IndAS-116 replaces the IndAS-17 Leases.
Although accounting policies should not significantly affect economic valuations, we foresee practical challenges that IFRS 16/IndAS 116 can have over valuation outcomes. The publication highlights few areas of attention while carrying out business valuations and M&A deals.
Key highlights
Key differentiator between old and new lease accounting standard
Key Valuation Considerations
Impact on discounted cash flow (DCF) method
Impact on Ratio analysis
Impact on M&A and Private Equity Deals
Impact on market multiple approach
Case Studies
Things to consider while carrying out valuation analysis
Consistency in applying lease adjustments to cash-flows and estimating discount factor.
Similar approach to be followed while determining carrying value and recoverable value while carrying out Impairment Assessments.
Application of replacement capital expenditure while estimating terminal / perpetuity value
Interpretation of Gearing ratios and EV market multiples due to change in lease accounting
Challenges in comparing peer sets which do not follow IFRS or IndAS accounting policies with those following the same.
Impact on valuation due to changes in lease accounting
Grant Thornton Bharat's publication on Impact on valuation due to changes in lease accounting as per IFRS and IndAS
Download PDF [1158 kb]