Tapping into the burgeoning BFSI market
FinTech Consulting Services

Leveraging our FinTech Consulting experience, we employ our proven approach in process reviews, tech risk management, and third-party audits for Indian financial services clients.
The Consumer & Retail sector is growing rapidly and is extremely dynamic. Due to constant disruption, managing business has become complicated and cumbersome.
Our healthcare and life sciences advisory team brings together a combined experience of over 50 years to help businesses navigate through changes, new...
At Grant Thornton in India, our automotive team works with a wide variety of clients to help them achieve their goals and increase shareholder wealth. Our...
M&E practice encompasses team of dynamic professionals with deep technical knowledge and extensive experience of working across segments say television, print,...
Tailored service offerings to Not for Profit organisations and CSR compliance services for dynamic businesses
At Grant Thornton, we assist dynamic Indian businesses in the Real Estate & Construction sector throughout their business life cycle by offering robust...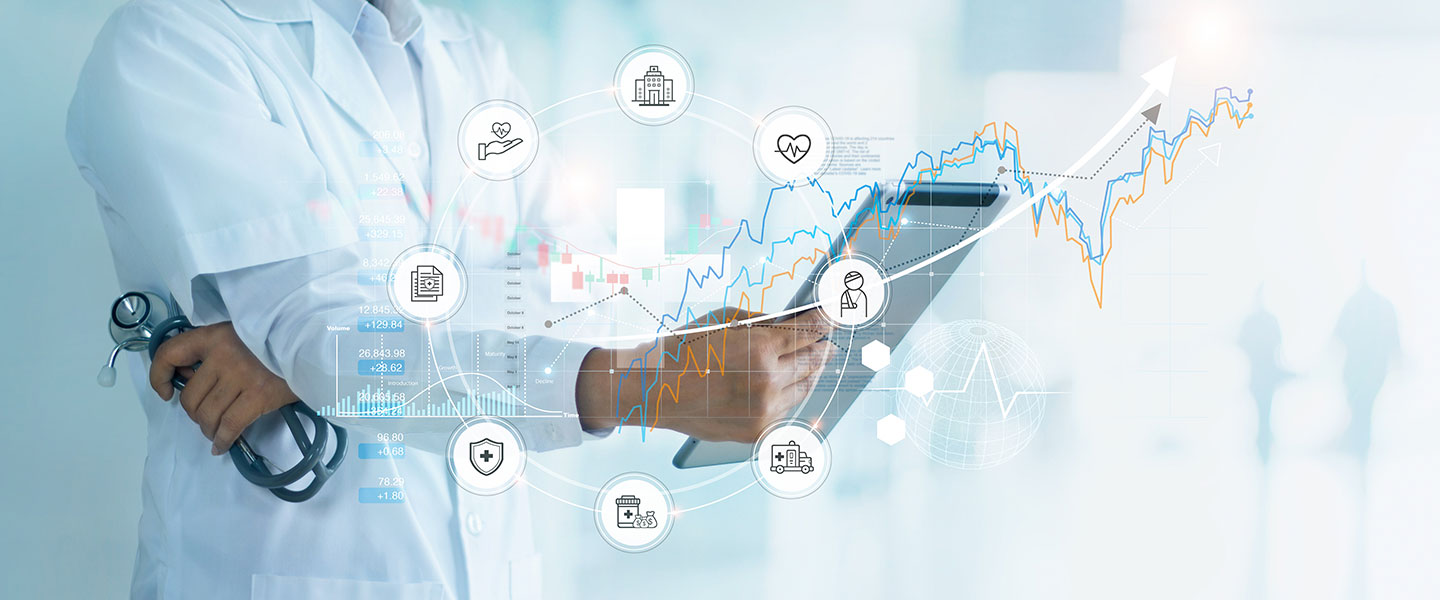 Fiscal incentives, enhanced innovation and public-private partnerships- Budget 2022 expectations from healthcare and pharmaceuticals sector
The COVID-19 pandemic has tested the resilience of our healthcare system. More needs to be done, starting with an increase in public healthcare expenditure, which should be in line with other countries, in the range of 8% of the gross domestic product (GDP). To gauge the market sentiments and better understand the expectations from Union Budget 2022, Grant Thornton Bharat conducted a pre-budget expectations survey for the healthcare and pharma sector.
Commenting on the survey results, Bhanu Prakash Kalmath S J, Partner and Sector Leader – Pharma & Healthcare, Grant Thornton Bharat, said, "Availability, accessibility and affordability have been the focus of the government and an increase in healthcare budget allocation to at least 3% of the GDP over the next few years will provide the desired impetus. Measures, such as enhancing deductions under Chapter VI-A of the Income Tax Act, 1961 and zero-rated GST structure for healthcare services would bring down the cost of healthcare services and will provide some relief to the citizens."
According to the survey results, a mix of fiscal incentives and public-private partnerships will encourage private investments in the healthcare area. Permitting expenditure towards healthcare infrastructure as a corporate social responsibility (CSR) expenditure will provide an impetus to investments in rural areas. Zero-rated Goods and Services Tax (GST) structure for healthcare services has emerged as a key demand, with nearly 78% of respondents favouring such a regime.
With regard to the pharmaceuticals sector, India Inc expects that innovation and research & development (R&D) will be the key investment drivers. Restoration of higher percentage of deduction under Section 35(2AB) of the Income-tax Act, 1961 will encourage R&D and innovation. Inclusion of certain pharmaceutical products under the Remission of Duties and Taxes on Export Products (RoDTEP) scheme, amendment of regulations around deductibility of free samples given to doctors and a lower Good and Services Tax (GST) rate on clinical trials and research activities will be a welcome move.
Commenting on the same, Bhanu added, "India's pharmaceutical industry has played a key role in the global fight against the pandemic. Enhanced outlay under the PLI schemes and encouraging exports and research and development will further advance the 'Make in India' vision and consolidate our position as a leading pharmaceutical supplier."
Pre-budget expectations | Healthcare
To gauge the market sentiments and better understand the expectations from Union Budget 2022, Grant Thornton Bharat conducted a survey for healthcare sector.
Download PDF [564 kb]