50% companies prepared to implement new labour codes
Healthcare and Life Sciences

Home
Report
Technology transformation for future-ready healthcare
Grant Thornton Bharat - AHPI report delves deep into understanding technology transformation in the Indian healthcare industry
Automotive and Manufacturing

Home
Article
Post-Budget Article: Impact on the Automotive Sector
The forward-looking approach adopted in the budget towards this sector has been in alignment with the government's goals of promoting Aatmanirbhar Bharat and moving firmly towards net-zero carbon emissions by 2070, shares Saket Mehra in this insightful article in Financial Express.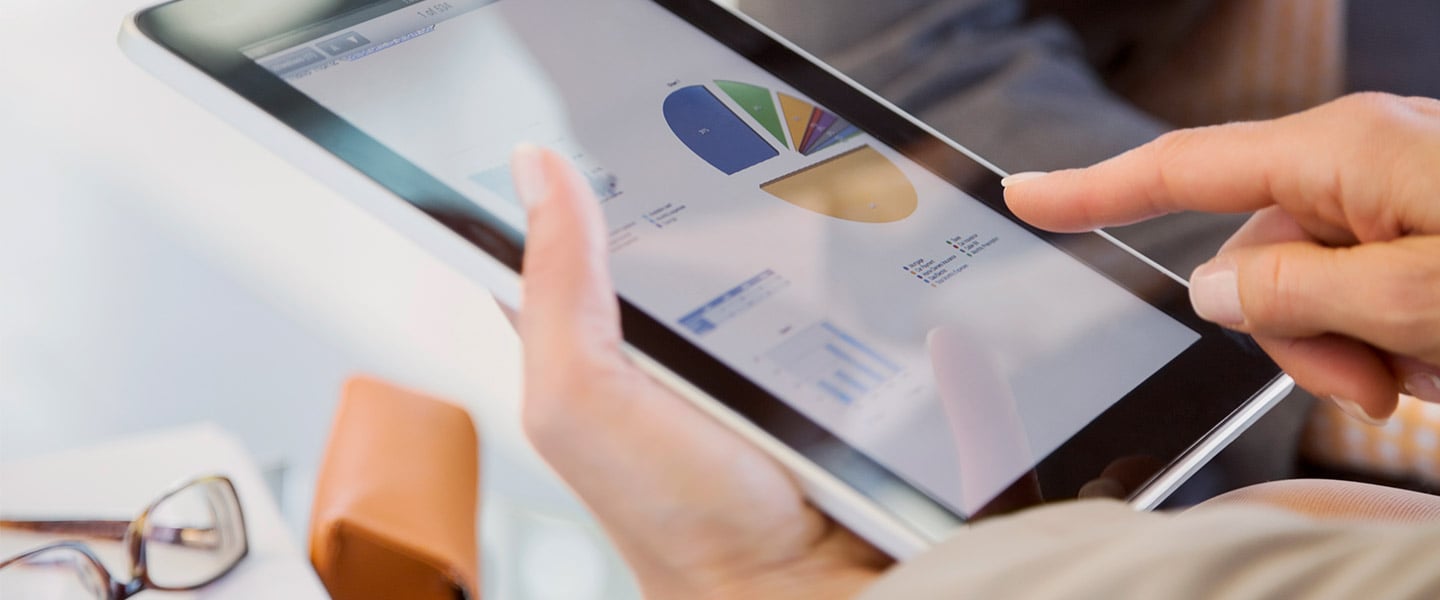 The new labour codes introduced by the Indian government over the past year are significant steps towards the much-needed labour reforms in the country. The four new labour codes, i.e. Code on Wages, Code on Social Security, The Occupational Safety, Health and Working Conditions Code (OSHWC) and The Industrial Relations Code are expected to bring in much awaited labour reforms in the country.
These codes subsume 29 existing legislation and intend to amalgamate, simplify and rationalise the relevant provisions of the subsumed laws.
Against this backdrop, Grant Thornton Bharat and Confederation of Indian Industry (CII) did a survey on the industry expectations on the new labour codes. The survey tapped into a pool of 4000+ respondents including C-Suite executives and middle to senior managers.
Key highlights from the survey
With the objective of effective implementation, 43% organisations have started internal reviews. 13% are waiting for the final announcement on implementation date. While 20% firms have onboarded external consultants for better preparedness, 20% have not decided their implementation strategies yet.
85% respondents agreed that a minimum transition period of up to 6 months be allowed to implement various obligations and compliances applicable under new labour codes
While 54% think the new labour codes will achieve the objective of widening social security coverage to the unorganised sector, 29% disagree
Nearly 55% respondents support the view that people with fixed minimum wage rate should be entitled to overtime payment; 29% say this entitlement should be reserved for people in non-managerial roles
66% respondents voted in favour of providing organisations the flexibility to hire contractual employees for their core activities; 7% not sure about the benefits
54% welcome the positive impact of new labour codes in reducing time compliance burden on employers over a period of time
The survey was released at a webinar organised by the CII and Grant Thornton Bharat. Click here to watch the webinar recording | Password: Pi7GGe3B
#GTonLabourCodes: 50% firms ready to implement new codes