Financial services knowledge series on IFRS 17: The new horizon (Volume 1)
Healthcare and Life Sciences

Home
Report
Technology transformation for future-ready healthcare
Grant Thornton Bharat - AHPI report delves deep into understanding technology transformation in the Indian healthcare industry
Automotive and Manufacturing

Home
Article
Post-Budget Article: Impact on the Automotive Sector
The forward-looking approach adopted in the budget towards this sector has been in alignment with the government's goals of promoting Aatmanirbhar Bharat and moving firmly towards net-zero carbon emissions by 2070, shares Saket Mehra in this insightful article in Financial Express.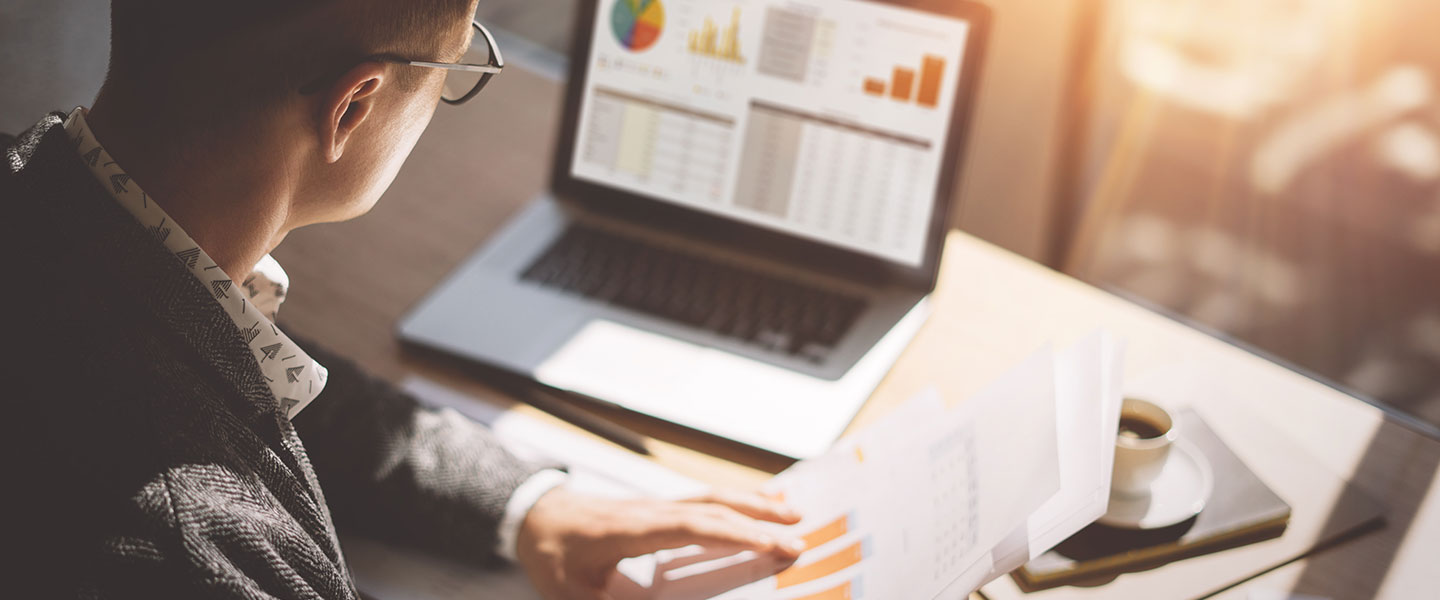 This publication aims to start a knowledge series on IFRS 17 to help readers gain a much deeper understanding of the standard, its requirements, and its implementation.
Financial services knowledge series on IFRS 17: The new horizon (Volume 1)
Key highlights of the publication
The IASB issued IFRS 17, Insurance Contract, on 18 May 2017, and is effective from 1 January 2023. It replaced IFRS 4, Insurance Contracts, an interim standard that was issued in 2004.

IFRS 17 establishes principles for the recognition, measurement, presentation, and disclosure of insurance and reinsurance contracts issued and held by entities. The objective of IFRS 17 is to ensure that an entity provides relevant information that faithfully represents those contracts.

The introduction of IFRS 17 will bring high-quality and consistent accounting standards for insurance contracts around the world, reducing much of the existing diversity in reporting. This will, in turn, bring transparency, accountability, and efficiency to financial markets across the globe.

Insurers need to disclose information based on a group of contracts. A group is a managed group of contracts that were all profitable, onerous or may become onerous within a certain inception year. IFRS 17 insisted on this grouping in order to have more transparency, as insurance companies cannot offset the result of one group to another.

The next volume in this knowledge series will be focused on the General Measurement Model, which is the standard approach to calculating liabilities for insurance contracts under IFRS 17.
Financial services knowledge series on IFRS 17: The new horizon (Volume 1)
This publication is the first in the IFRS 17 knowledge series, and it aims at exploring the need for insurance contract accounting and its standardisation into IFRS.
Download PDF [1693 kb]