Current opportunity, key trends and outlook for e-commerce sector in India
Healthcare and Life Sciences

Home
Report
Technology transformation for future-ready healthcare
Grant Thornton Bharat - AHPI report delves deep into understanding technology transformation in the Indian healthcare industry
Automotive and Manufacturing

Home
Article
Post-Budget Article: Impact on the Automotive Sector
The forward-looking approach adopted in the budget towards this sector has been in alignment with the government's goals of promoting Aatmanirbhar Bharat and moving firmly towards net-zero carbon emissions by 2070, shares Saket Mehra in this insightful article in Financial Express.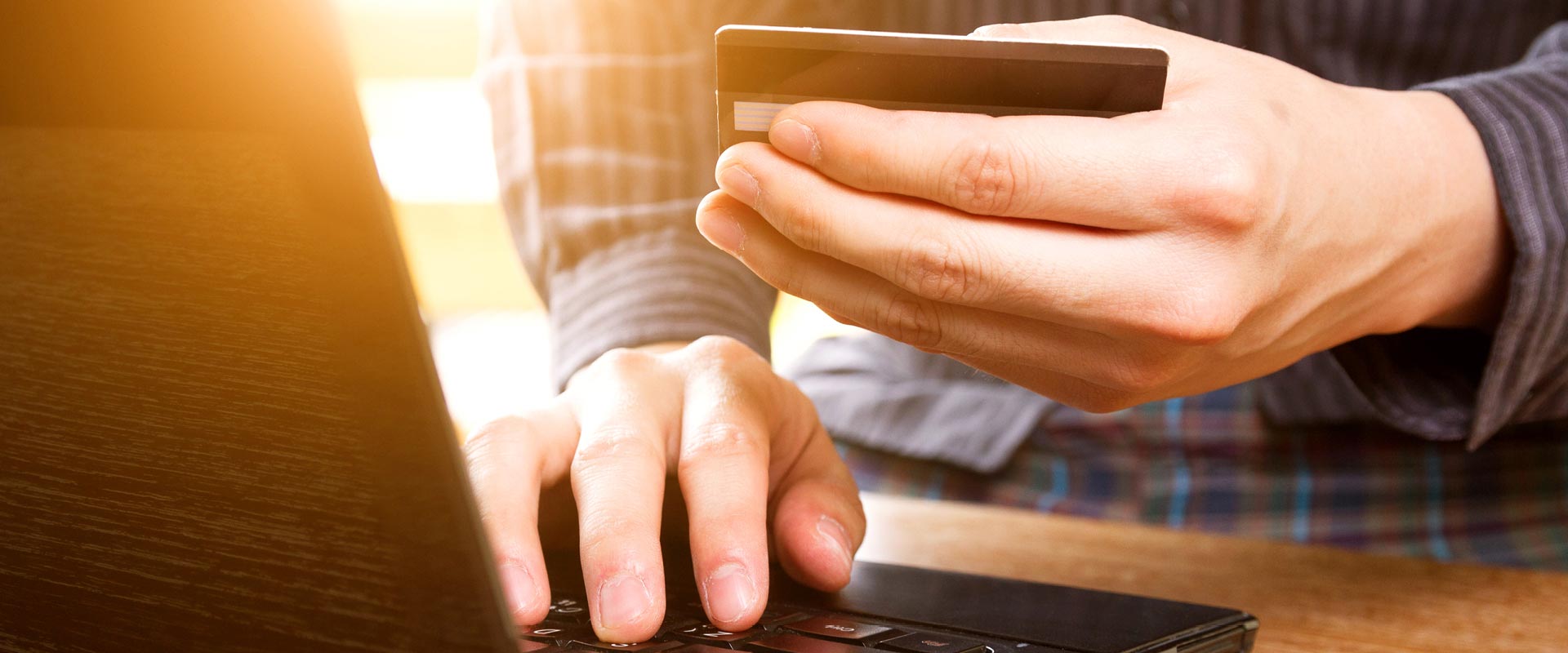 The COVID-19 pandemic has disrupted the way people buy products and services. The existing norms of social distancing and limited mobility of individuals have tilted consumers towards e-commerce.
Key highlights of the Report
Consumers have switched from shops, supermarkets and shopping malls to online portals for the purchase of products, ranging from basic commodities to branded goods.
The e-commerce sector has responded positively and leveraged the opportunity presented. Innovative solutions, along with increase in the span of coverage within the e-commerce gamut, have led to unprecedented growth and launch of new digital businesses.
E-commerce companies continue to expand beyond the metropolitan cities to increase their reach.
Key highlights
Market landscape
E-commerce in India continues to gain traction, with total market size expected to reach USD 188 billion by 2025
974 million internet users, 220 milllion online shoppers in India by 2025
With various sectors going online, e-commerce continues to operate through multiple channels – based on industry and business models
Most segments are anticipated to witness significant growth. For instance, fashion is one of the major categories searched on various e-commerce sites. Consumer buying patterns have changed within catergories including health and pharma, groceries and food delivery have witnessed growth
Significant opportunity to improve the online shopping penetration, especially in the auto sector
E-commerce channels are becoming the preferred mode of shopping, surpassing brick and mortar and kirana stores
Emerging Trends
According to a Cyber Media Research (CMR) report, the average usage of smartphones in India is estimated to have increased by 25% to almost seven hours a day, as people depend on gadgets for work/study from home and entertainment amidst the pandemic
The country has taken rapid strides in advancing government e-payments, as a result it has moved up to 28th rank in 2018 from 36th in 2011 in Government E-payments Adoption Ranking (GEAR)
The value of mobile payment app Bharat Interface For Money (BHIM) transactions increased significantly post 2018
Capitalising on the strengths of large existing customer base and efficient payment gateways, banks are not only complementing the e-commerce players, such as Amazon and Flipkart, and non- bank payment aggregators, but also improving the backend supply chain of e-commerce in India
Delivery and fulfilment companies strengthen supply chain
Companies across sectors today are strategising and revolutionising their business around a hyperlocal delivery model
Online car trade market has also witnessed a surge
Key market developments
Government regulations: Increased digital payments and customer confidence, Increase influx of foreign investments, Regulation will ensure fair and transparent practices in the e-commerce sector
Growth drivers: Demography, rising smartphone an dinternet penetration, increasing government support, improved digital infrastructure
Challenges: Cash on delivery, uneven address and postal codes, delayed deliveries, high returns
Outlook
Auto, grocery, education and pharmacy markets are also expected to witness a surge in demand. Focus will be on smaller towns, technological innovations, improved online purchase paths
E-commerce market in India
Grant Thornton Bharat report on the key e-commerce market trends and outlook
Download PDF [3360 kb]