Changing landscape for employee engagements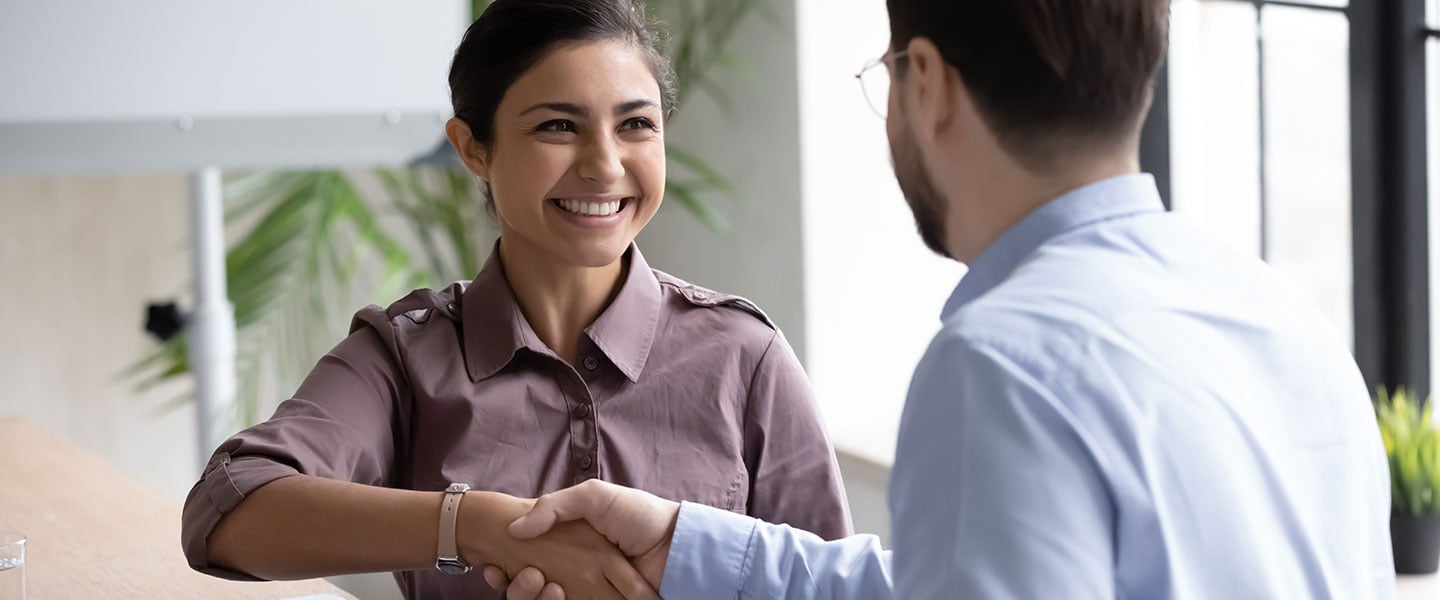 Changing landscape for employee engagements: Challenges and way forward
Through this survey, Grant Thornton Bharat aims to understand the changing landscape of employee engagements amidst a dynamic business environment, along with the challenges faced by industries to design best possible practices to navigate people solutions.
Key highlights
More than 60% of the respondents say they use multiple apps and portals for employee engagement
About 70% of the employers have not made any changes in the compensation structure post pandemic
About 50% employers prefer hybrid model of HR operations (in-house and outsourced)
56% respondents said their organisations have introduced 'work from home' policy
52% repondents believe new labour codes will have high impact on HR policies and processes
47% repondents said that impact of change in definition of wages on employee cost has not yet been evaluated
Download the report here [ 699 kb ].
Changing landscape for employee engagements
Post pandemic, employers explore and adapt news ways to stay in the business. The survey was carried out to gain insights on the challenges being faced and areas for re-aligning employee engagements.