Tapping into the burgeoning BFSI market
FinTech Consulting Services

Leveraging our FinTech Consulting experience, we employ our proven approach in process reviews, tech risk management, and third-party audits for Indian financial services clients.
The Consumer & Retail sector is growing rapidly and is extremely dynamic. Due to constant disruption, managing business has become complicated and cumbersome.
Our healthcare and life sciences advisory team brings together a combined experience of over 50 years to help businesses navigate through changes, new...
At Grant Thornton in India, our automotive team works with a wide variety of clients to help them achieve their goals and increase shareholder wealth. Our...
M&E practice encompasses team of dynamic professionals with deep technical knowledge and extensive experience of working across segments say television, print,...
Tailored service offerings to Not for Profit organisations and CSR compliance services for dynamic businesses
At Grant Thornton, we assist dynamic Indian businesses in the Real Estate & Construction sector throughout their business life cycle by offering robust...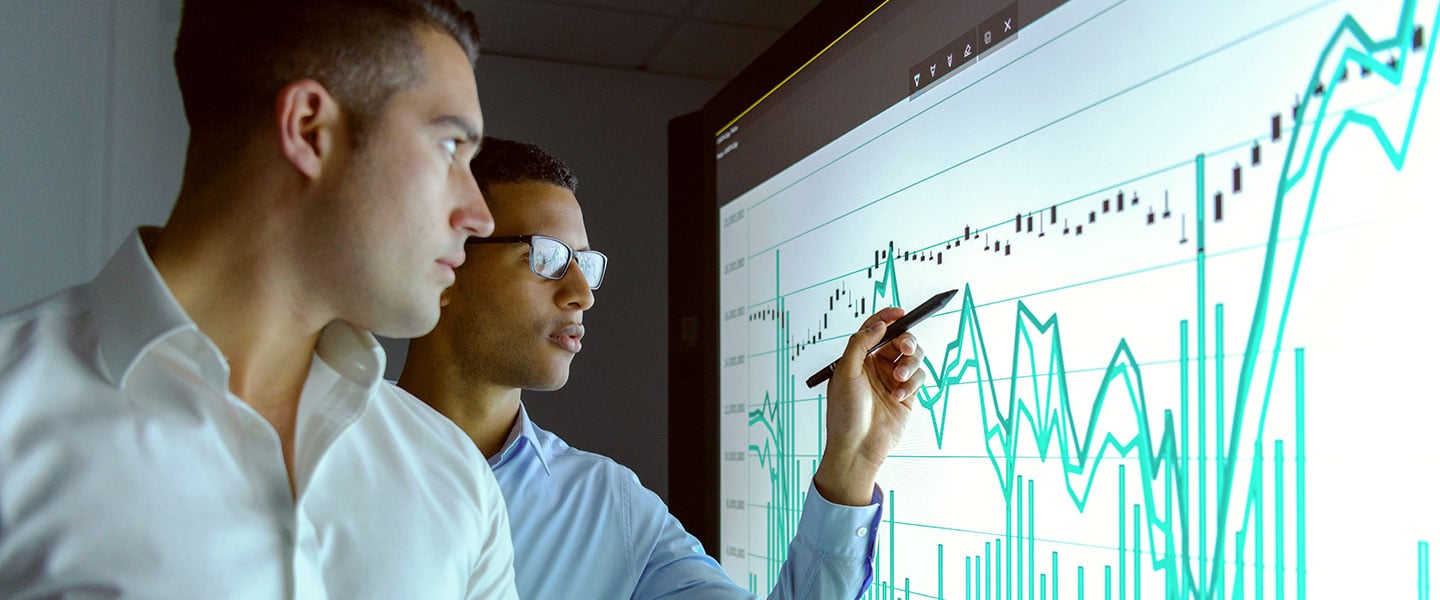 The close collaboration between BFSI incumbents and fintechs is set to grow with time, with fintechs complementing the BFSI incumbents in production and delivery of financial services. The biggest beneficiary of this collaboration among BFSI incumbents, fintechs and regulators shall be the Indian customers.
Key highlights of the publication
The Indian financial services sector has been getting increasingly digitalised and this movement is leading to increased efficiency within the system, better reach of the financial services to citizens of the country, reduced cost of access, time saving, and improved customer service, which in turn is leading to greater financial inclusion. At the forefront of this digital revolution have been the fintechs, which have leveraged technology to digitise FS products and delivery channels. These developments have blurred industry boundaries within the FS space and new business models are being developed due to economies of scope available to the fintechs.
As per the results from a recent study by NASSCOM, the Indian crypto currency market is expected to reach USD 241 million by 2030. Currently, it is estimated that there are 15 million to 20 million active investors in the crypto currency market in India, with the overall market value of cryptocurrencies increasing by around USD 1.5 trillion in 2021 to roughly USD 2.3 trillion as of December 2021 owing to 15,000 to 20,000 available tokens.
Fintechs are working on creating Self-Regulatory Organisations (SROs) for their respective area of operation and are creating a model code of conduct (CoC). It will be critical that fintechs adopt an appropriate CoC and deliver on those consistently to ensure their market conduct is as per the expectation of the regulators.
The sectoral regulators, off late, have been vocal about their expectations from the fintechs and have stated publicly that while they support innovations brought about by the fintechs, they are also concerned with the new risks that these innovations and business models are introducing in the financial services industry.
BFSI – fintech collaboration
This publication provides a perspective on the fintech ecosystem in India. It covers how delivery channels for financial services have been getting digitalised and at the forefront have been fintechs.
Download PDF [1946 kb]