The Consumer & Retail sector is growing rapidly and is extremely dynamic. Due to constant disruption, managing business has become complicated and cumbersome.
Related insights:
Article
Budget 2023 expectations of retail sector
Top 5 budget 2023 expectations of retail sector
At Grant Thornton in India, our automotive team works with a wide variety of clients to help them achieve their goals and increase shareholder wealth. Our...
Related insights:
Article
Post-Budget Article: Impact on the Automotive Sector
The forward-looking approach adopted in the budget towards this sector has been in alignment with the government's goals of promoting Aatmanirbhar Bharat and moving firmly towards net-zero carbon emissions by 2070, shares Saket Mehra in this insightful article in Financial Express.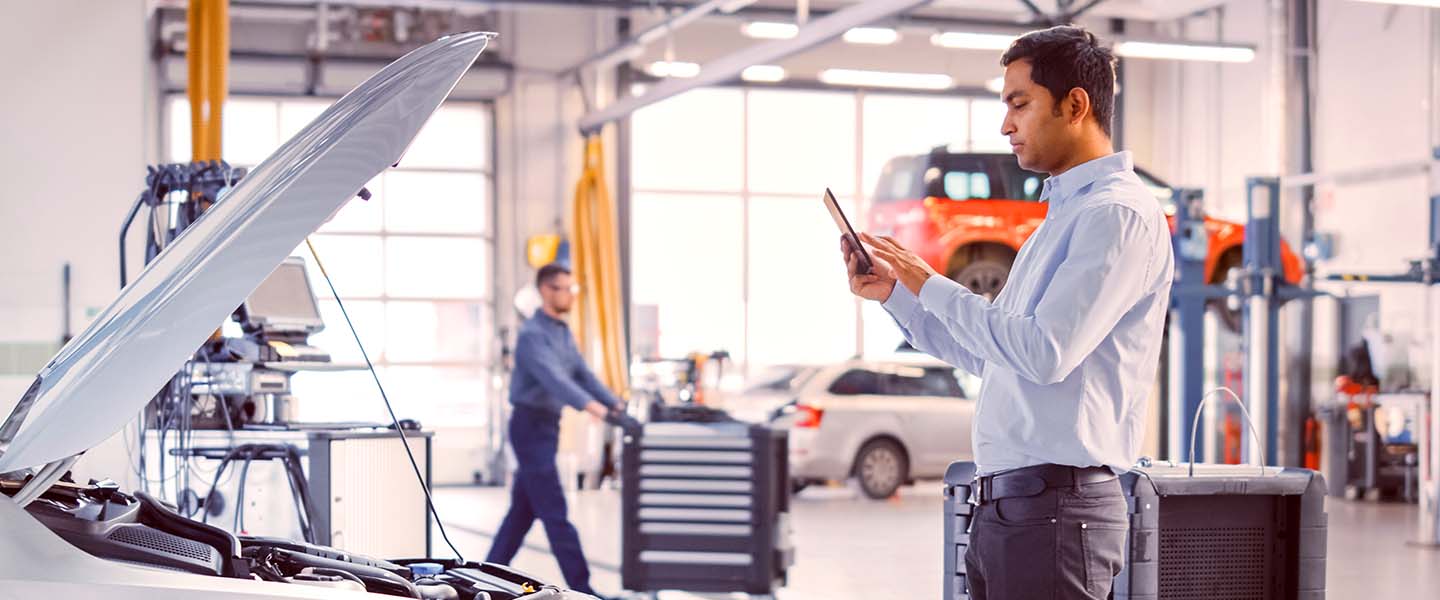 Challenges for the Indian automobile industry continue to persist. While on one hand, we see a revival in vehicle demand, on the other hand, high commodity prices and semiconductor crunch has aggravated problems for auto manufacturers which is causing a major concern for the industry per se.
However, despite many concerns regarding increasing prices and semiconductor shortages, India as the sixth-largest economy in the world characterised by an exponential consumer base, is desirable to potential investors. The country's cost base is a great advantage. India offers a conducive ambience for foreign investments in the near future.
Key highlights of the report:
High vehicle prices (on the back of increased commodity prices) may not reinstate until 2023.
12 key components have been identified with localisation potential, seeking to cut imports by 15-20% or INR 34,400 crore over a period of five years.
The semiconductor shortage has resulted in an increased lead-time from six weeks in July to a record high of 21 weeks in August.
Semiconductor shortage expected to improve gradually by 2022.
Japan has emerged as an enabling force in key nation building initiatives with India aspiring to be a leading power in a multipolar world, sourcing technology, investments, and development assistance to modernise its economic foundation.
Download the report here [ 3558 kb ].
Auto Track Q2 FY22
Auto Track Q2 F22 delves deep into India's readiness for localisation and potential for 'China plus one' strategy. It also discusses long and short-term solutions for semiconductor shortage.
Download PDF [3558 kb]