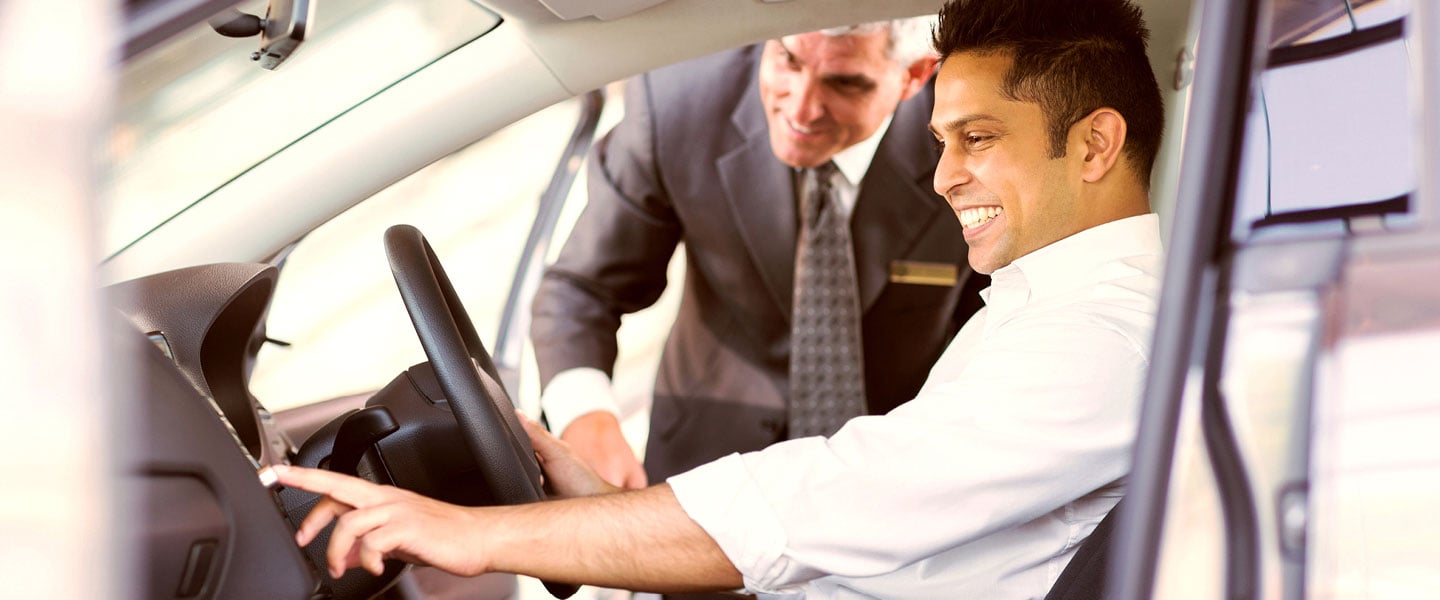 The pandemic has resulted in a 20.77% y-o-y drop in CV sales during April 2020-March 2021
The commercial vehicle (CV) industry experienced the toughest periods in this decade due to cyclical and economic slowdown. In the last two years, regulatory changes in the axle-loading norms led to an increase in the freight carrying capacity of the sector, reducing incremental demand, especially in the medium and heavy commercial vehicle space.
Other challenges include:
Decline in sales due to the COVID-19 pandemic
The non-banking financial institution crisis
Transition to Bharat Stage-VI
Fall in demand as a result of the second wave of the pandemic
This edition of Auto Bytes features various challenges the industry is facing and ways to overcome these. Find out the top trends shaping the industry's future in India.
Auto Bytes - May 2021
The pandemic has resulted in a 20.77% y-o-y drop in CV sales during April 2020-March 2021
Download PDF [897 kb]