Tapping into the burgeoning BFSI market
FinTech Consulting Services

Leveraging our FinTech Consulting experience, we employ our proven approach in process reviews, tech risk management, and third-party audits for Indian financial services clients.
The Consumer & Retail sector is growing rapidly and is extremely dynamic. Due to constant disruption, managing business has become complicated and cumbersome.
Our healthcare and life sciences advisory team brings together a combined experience of over 50 years to help businesses navigate through changes, new...
At Grant Thornton in India, our automotive team works with a wide variety of clients to help them achieve their goals and increase shareholder wealth. Our...
M&E practice encompasses team of dynamic professionals with deep technical knowledge and extensive experience of working across segments say television, print,...
Tailored service offerings to Not for Profit organisations and CSR compliance services for dynamic businesses
At Grant Thornton, we assist dynamic Indian businesses in the Real Estate & Construction sector throughout their business life cycle by offering robust...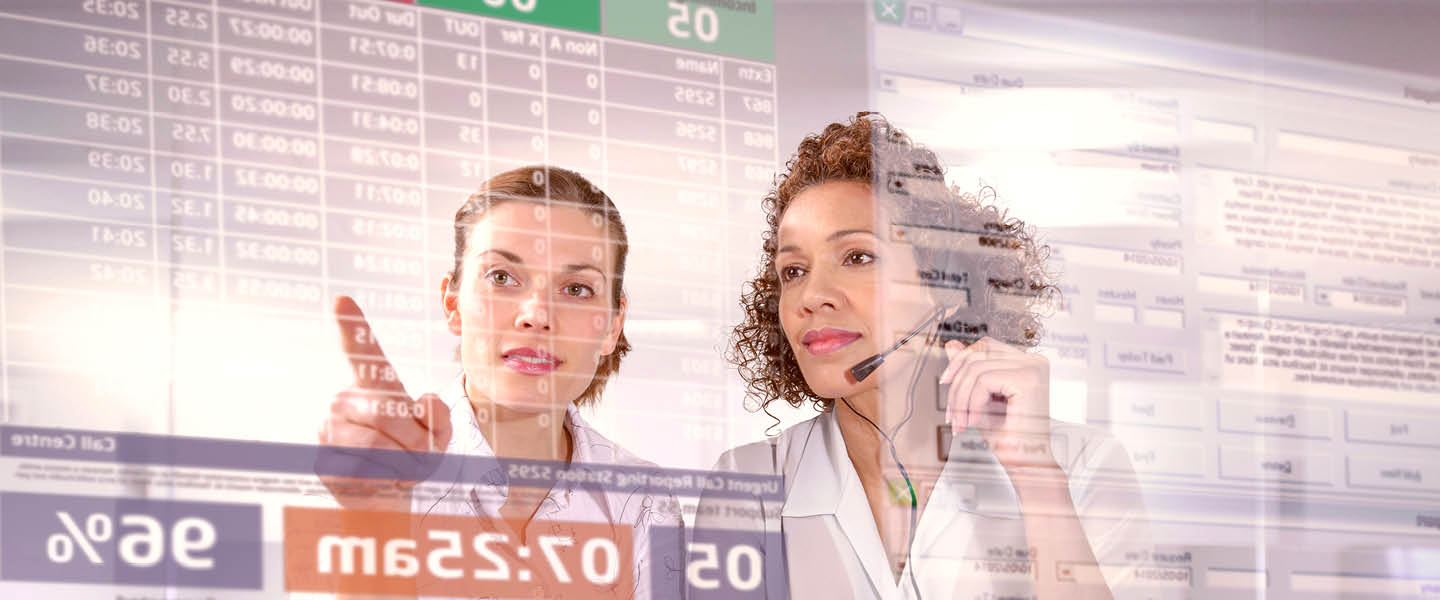 We are pleased to present the 16th Annual Dealtracker, which captures the deal activities in India during 2020.
The year 2020 witnessed a pandemic like none other. As COVID-19 spread, the world witnessed how difficult rekindling economic activity was. Before COVID-19 came knocking, issues such as global trade tensions, corporate debt distress and the economic slowdown plaguing the Indian economy already prevailed. With underlying uncertainties, the overall deal activity saw a healthy 3% increase in the deal volumes at 1,301 deals, while values saw significant 29% growth aggregating to over USD 77.7 billion compared with 2019. Mukesh Ambani's oil-to-telecom conglomerate Reliance Industries (RIL) was at the forefront of fundraising this year. It raised over USD 26 billion from a long list of investors, including Facebook, Google, KKR and Silver Lake Partners, and a majority of these were announced in the first half of the year. The chief destination of these funds was Jio Platforms, which has become the country's largest wireless carrier. Facebook's USD 5.7 billion investment for around 10% stake in Jio was both the largest investment for a minority stake by a tech firm globally and the largest foreign direct investment (FDI) in Indian telecom (tech platform) ever. Barring the investment in Reliance's Jio Platform and Retail Ventures, the year saw a meaningful decline of 16% in deal values.
COVID-19's impact on Indian M&A has been a mixed bag. India recorded over 350 M&A deals worth USD 37.5 billion – the lowest yearly volume since 2011. Domestic buyers and sellers continued to dominate the M&A dealmaking space, accounting for more than half of the year's deal volume. Owing to the challenges associated with the pandemic, Q2 2020 recorded the lowest cross-border deal volume in any given quarter since 2011. Despite this, the crossborder deal activity recorded over 140 transactions with deal values worth USD 21 billion (including Jio's ~USD 10 billion investment from Facebook and Google). Inbound deals recorded the lowest deal volume at over 65, with over USD 18 billion worth deal value on the other hand, overseas acquisitions by Indian companies saw over 75 transactions with values almost increasing by 1.5 times to USD 3 billion compared to 2019 on account of one Haldia Petrochemical's USD 1.5 billion acquisition of Lummus Technology.
2020 saw record PE dealmaking activity in India with investments worth USD 40.2 billion, 28% higher than the previous record witnessed in 2019, with around 950 deals. Strategy to achieve size, scalability, new product portfolios and better-operating models catapulted deal activity upward in the PE space, accounting for over 50% of total deal value in India in 2020. As the economy started picking up towards the end of the third and fourth quarters, the appetite of investors was seen increasing along with SWFs and strategic buyers' appetite for control deals and co-investment deals which supported the PE deal-making in 2020.
Sector focus: Sectoral spread for M&A investments in 2020 was on par compared with 2019, with top deals ranging across telecom, consumer goods, oil and refinery, ports, finance, industrials, real estate and technology. On the flip side, aviation, hospitality, travel and tourism, which are largely dependent on the physical movement of people, have been disproportionately impacted. On the PE front, the pandemic has been a boon for tech firms. Increased digital consumption has led to ballooning tech valuations and soaring interest in tech-based investments with the year witnessing over 75% investment in the start-ups, e-commerce and IT & ITeS sectors. Investments in the banking and NBFC segments were driven by the need to tackle the impact of the COVID-19 pandemic and increase the bank's capital adequacy ratio, working capital and for asset creation.
Outlook: A resilient and focused response from economic policymakers has not only led to a sharp resurgence but has also set the stage for balanced growth for the country and perhaps attract much more foreign investment. The pandemic has put emphasis on businesses with strong fundamentals which is both on the top line and bottom line. 2021 will perhaps witness a healthy balance between infrastructure that being both brick and mortar as well as technology and at the same time having a consumer focus, which is around technology or allied technology. We may witness some new terms gaining emphasis and demonstrating impacts such as unit economics, profitability, business model not just revenue model, digitization, problem-solving real-world solutions, Bharat story not just India story, rational valuations and smart cities. We look forward to a better and a healthier 2021 both in terms of world economics and India deal-making.
Annual Dealtracker 2021
We are pleased to present the 16th Annual Dealtracker, which captures the deal activities in India during 2020
Download PDF [7560 kb]