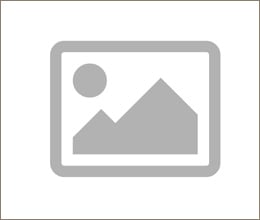 "PE deals recorded a robust 37 percent and 72 percent increase in volumes and values respectively in July 2018 as compared to July 2017.
Large ticket investments to support cross-border acquisition and in focused sectors drove the investments and start-ups, real estate, e-commerce, and pharma, healthcare and biotech were the key sectors juring July.
Going forward deal activity is expected to be bullish for the rest of the year.
Significant amount of dry powder among global private equity firms and positive reforms in sectors' potential of yielding high returns is expected to make India Inc a favourable destination for PE investments,"
Pankaj Chopda
Director, Grant Thornton India LLP
This article appeared in Economic Times on 17th August, 2018.